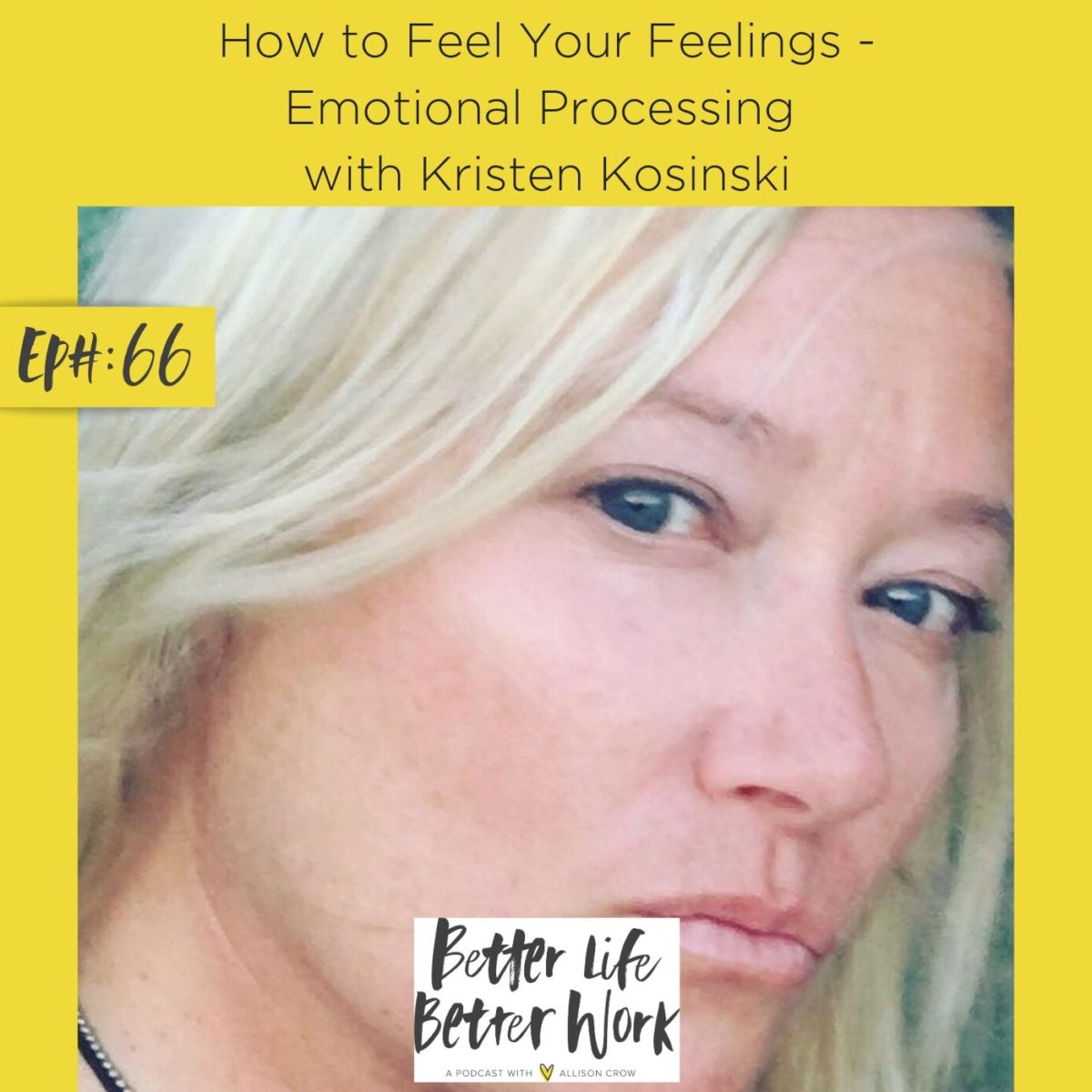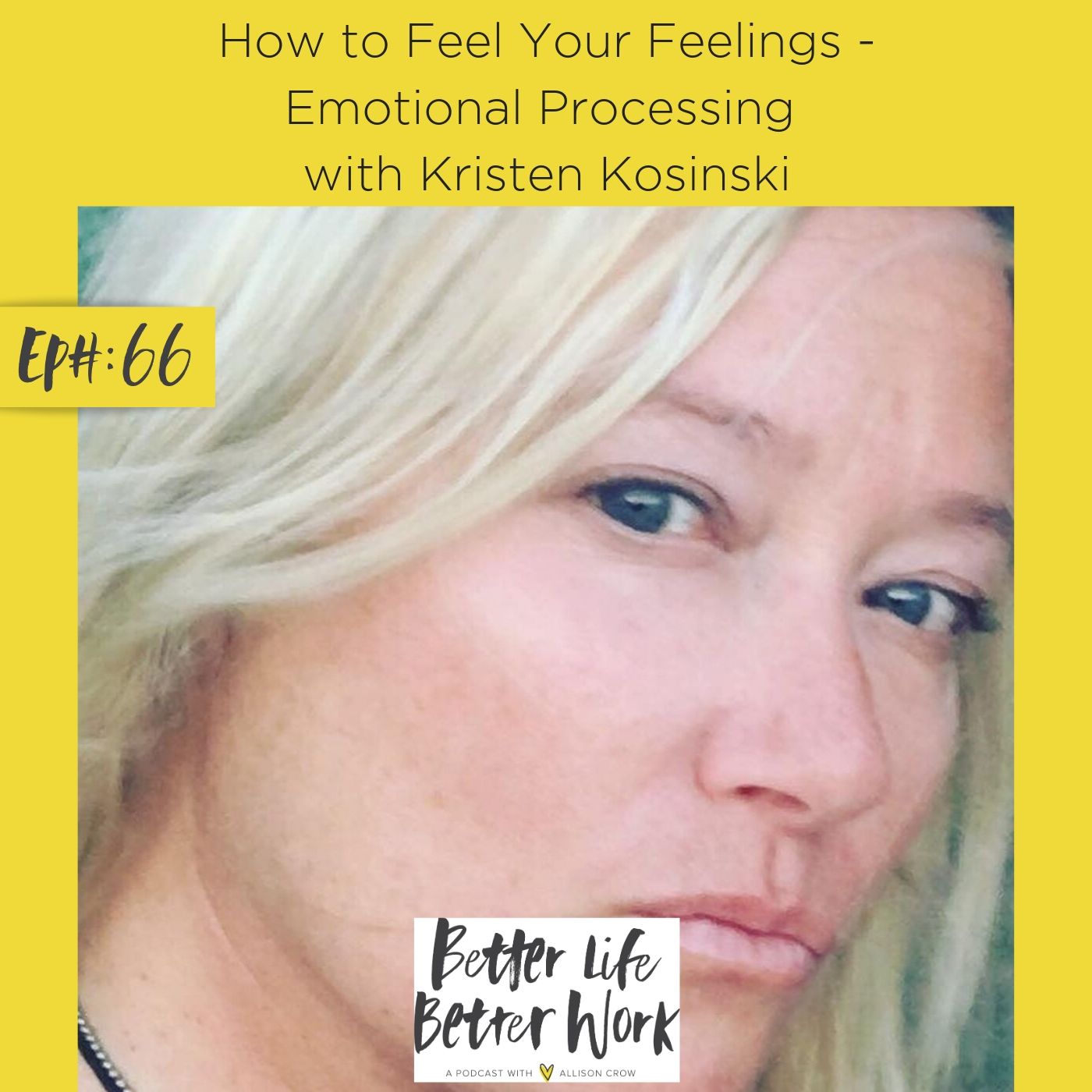 We know that it's important to process emotions vs. shove them down or explode them out! Most of us have not been taught how to actually feel our feelings. This week Super Soulie and Certified Professional Coach Kristen Kosinski shares with us the value of Emotional Processing – or How to Feel Your Feelings. She is a master at helping people to allow their feelings and emotions to be their superpowers.
Kristen says:
It breaks my heart when I see people who are DEPRESSED, SHUTDOWN AND UNFULFILLED because they are disowning and burying their emotions, stifling their ability to own their dreams which is making them sick (spiritually, mentally, emotionally, physically, sexually and financially).

I want you to feel like you can GO AFTER YOUR DREAMS, VISIONS AND GOALS and CREATE MAGIC in your life both personally or professionally. I cannot wait to share with you the tools that I have learned to do this over the last 20 years.
Listen in as Kristen shares a bit about Angry October and the value and process of actually FEELING our intense emotions.
Find Kristen Kosinski and learn about working with her online at www.kristenkosinski.com
Facebook: https://www.facebook.com/kristenkosinski
Instagram: https://www.instagram.com/kristenkosinski
LinkedIn: http://linkedin.com/in/kristen-kosinski-7415144
---
Thanks for spreading the word about The Better Life Better Work Show. And of course, I love your Social Media Mentions and Shares with #BetterLifeBetterWorkShow
Let's connect online @allison_crow on Instagram and Allison Crow on Facebook.
And, if you'd like to be a master soul student of Better Life and Better Work, I invite you to join me in the Soul-Full Success Coaching Membership Community ~ My exquisite membership community where connection, coaching, teaching and most of all, YOU, matter.
Podcast: Play in new window | Download
Subscribe: Google Podcasts | Stitcher | Email | RSS | More