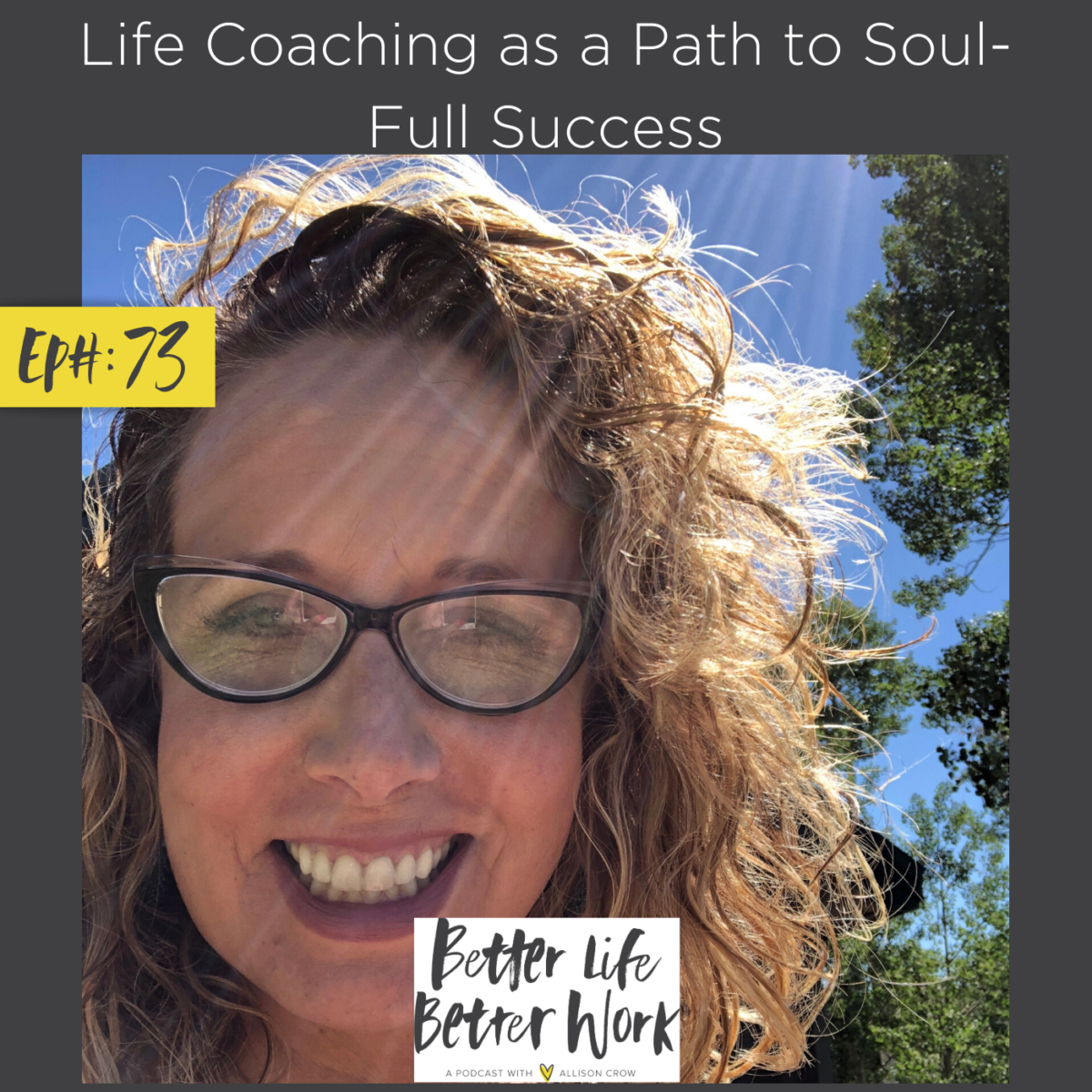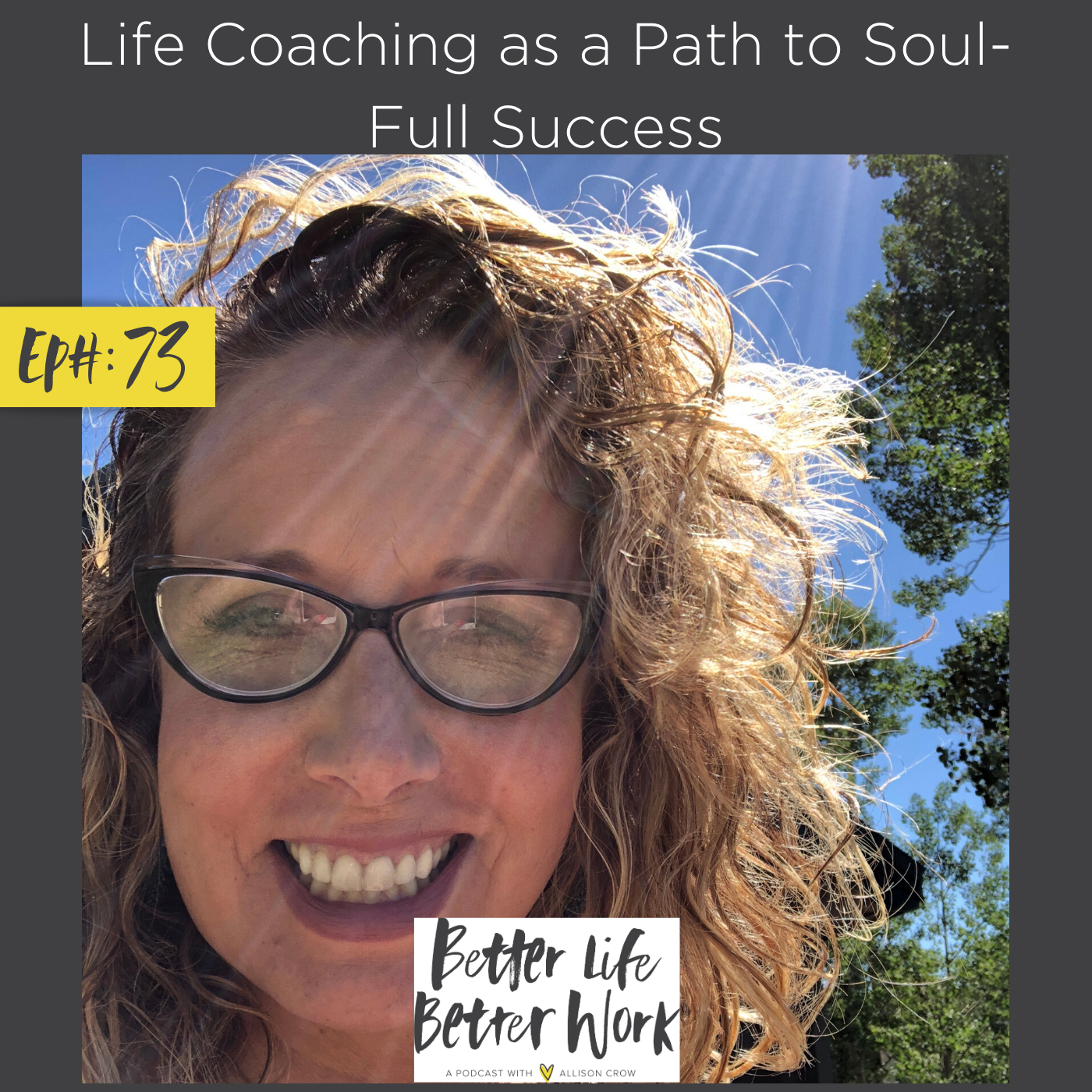 We're going back to the heart of finding Soul-Full Success in your life and biz on the podcast today.
By this I mean I am diving into this idea of life coaching, including life coaching for business owners.
I'm giving you a little behind the scenes of the conversations we have in Soul-Full Success and a view of the topics we do coaching around. Some of the topics I'm touching on are:
Habits

People Pleasing

Mean Moms (we are all related to people that bring up some stuff…)

Casting spells

Trusting Our Bodies
I'm sharing this because I'm proud of the conversations we have in Soul-Full Success. I'm proud of my amazing clients who do the work and take ownership for their life and business.
And I want to share with you the magic that happens when we have these conversations.
So enjoy this week's podcast and all the fun topics I share and then I'd love to know which was your favorite, head on over to Instagram or Facebook to let me know!
Love,
Your favorite life coach
💛Allison
---
PS- The waitlist for Soul-Full Success is open! If you are loving what you are hearing and learning on the podcast and want in on being a Soulie, I invite you to join the waitlist for Soul-Full Success. This is my live coaching membership group where you have unlimited access to me and our amazing Soulies for all you need from the mystic to the logistic. If this sounds like something you are interested in, join the waitlist at https://www.soulfullsuccess.info
Podcast: Play in new window | Download
Subscribe: Google Podcasts | Stitcher | Email | RSS | More