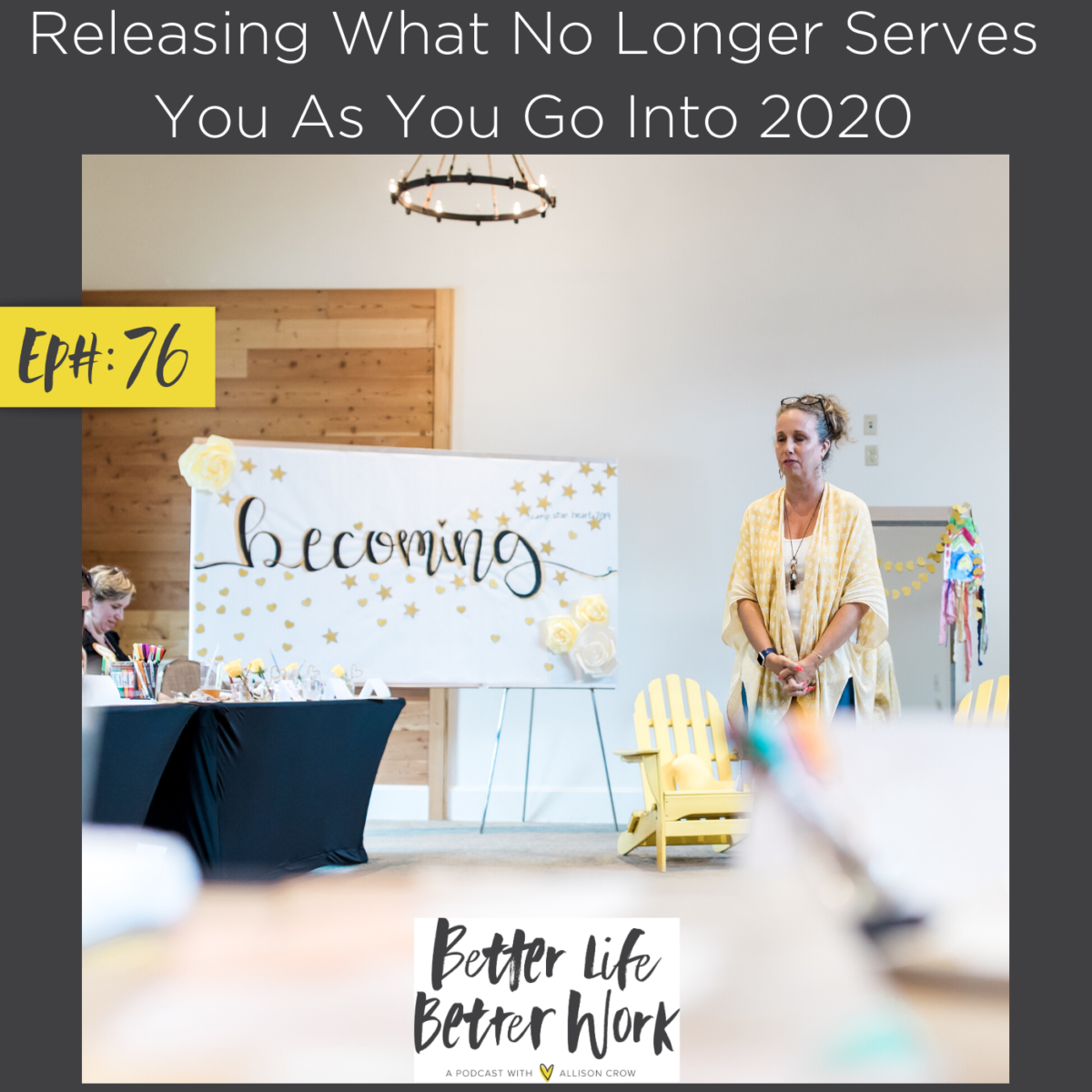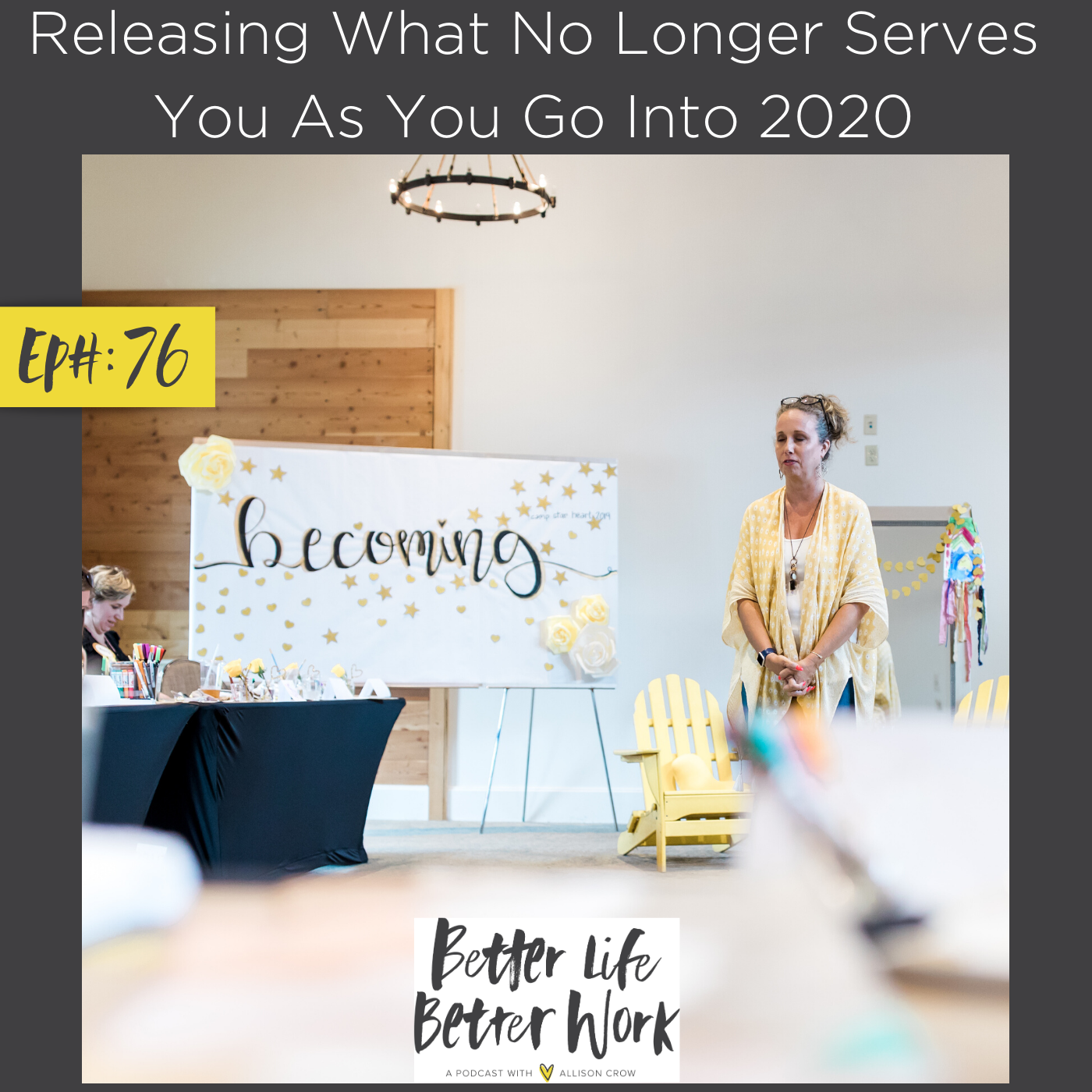 This is some good stuff today! Open your heart…tap in…perhaps grab a journal for a little lesson on releasing and then I pull oracle cards for us all. I promise there is a message in here that will nurture and inspire you as we close out 2019 and cross over into 2020.
What if what you want requires a completely different level of showing up?
As we move into a new year, I feel myself releasing and letting go of something, I'm not sure what it is…it might be another layer of a filter!
And I want you to think about what you are releasing this time of year too.
What are you letting go of?
Who is it that you are becoming?
Who is it that you need to become to receive what you desire?
These are some of the questions I ask you to think about in this week's podcast.
I also pull some cards and honestly, some of my new layer of unfilteredness comes through.
You'll definitely want to listen to this whole episode and then I'd love to know what you are releasing, head on over to Instagram or Facebook to tell me!
Love,
Your favorite life coach
💛Allison
Cards pulled from the Wild Unknown Animal Spirit deck by Kim Karns.
---
PS- The waitlist for Soul-Full Success is open! Enrollment opens Dec 22! If you are loving what you are hearing and learning on the podcast and want in on being a Soulie, I invite you to join the waitlist for Soul-Full Success. This is my live coaching membership group where you have unlimited access to me and our amazing Soulies for all you need from the mystic to the logistic. If this sounds like something you are interested in, join the waitlist at https://soulfullsuccess.live/purchase-life/
Podcast: Play in new window | Download
Subscribe: Google Podcasts | Stitcher | Email | RSS | More