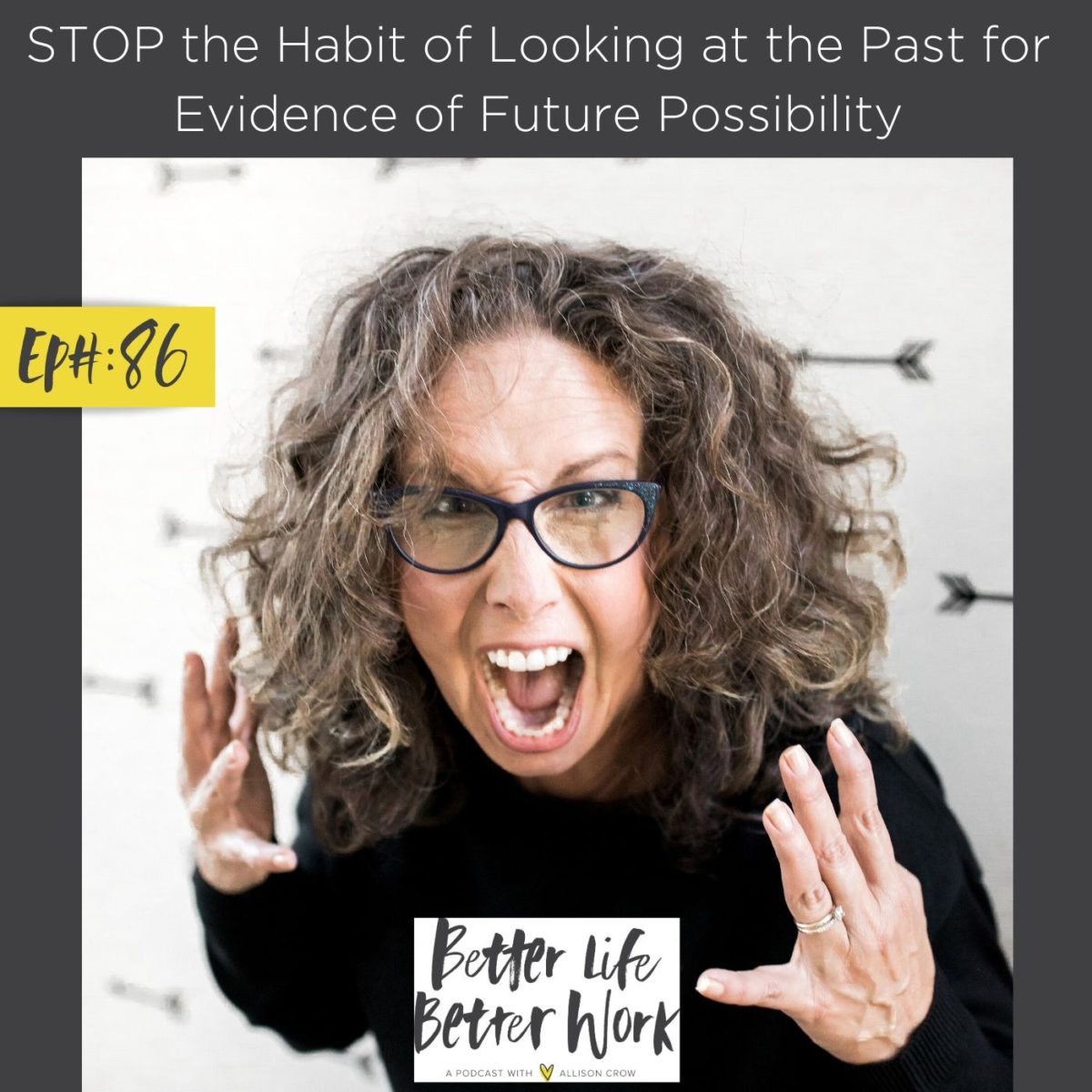 Stop looking back.
Stop framing your future based on your past.
I'm guilty, SO guilty actually, of doing this too. But we have to actively change this pattern in order to truly move forward.
I'm sharing this now because it's one of the two major takeaways I came away with from my mastermind last week and it's the most impactful one I can share.
In this episode, I'm telling you the story of how I got called out on this during the mastermind and how we can actually change this pattern and reinvent ourselves.
If you have even an inclination that this is you, or ESPECIALLY if you think this doesn't sound like you (cough, that was me too), listen to today's podcast and really reflect on how you are speaking to yourself.
And of course, if you enjoyed this episode or it brought up any thoughts or insights, I'd love to hear! Head on over to Instagram or Facebook to let me know!
Love,
Your Favorite Life and Business Coach,
Allison
---
PS- Camp Star Heart 2020 registration is still open! Camp Star Heart is like a summer camp/retreat for grown ass women who love to take a weekend away to REMEMBER who they really are – because they know this investment of time, energy, and money – will permeate the rest of their lives and work. Our theme this year is Both/And, learn more about what all is included and get in while I still have some spots available! https://allisoncrow.com/camp-star-heart-2020/
Podcast: Play in new window | Download
Subscribe: Google Podcasts | Stitcher | Email | RSS | More