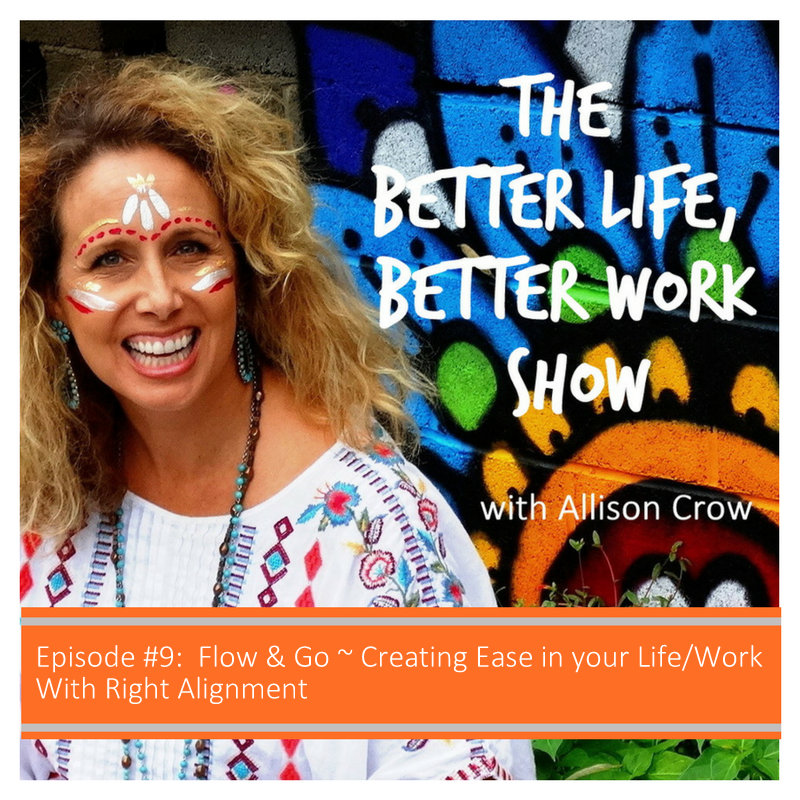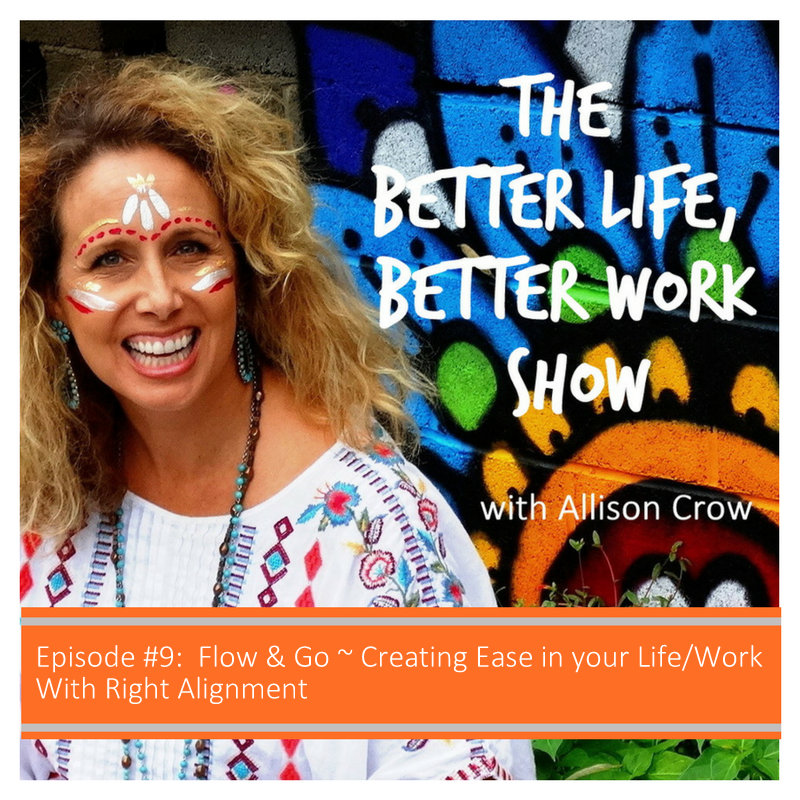 The Eternal You is focused here in this physical body. You are an extension of Source Energy.  At all times you have access to this part of you…and Source Energy will not think for you.  You are free to choose the attention of your thoughts for yourself.  Your feelings are a guidance system that help you determine where you are in vibrational relationship to your Higher Self.  Alignment and higher vibes are ALIGNED with that Source energy… and lower vibrations where our GPS is going off and letting us lovingly know we are out of alignment.
When you think about what you want for your life or for your business? Do you feel harmony and aligned?
Or do you feel doubt and discord?
One of the greatest skills we can learn is to GET IN ALIGNMENT and then.
Click To Tweet
In this episode, we build on last week's show by honing in on why finding your feel good is important and ways that you can increase not only your joy, but also your productivity by getting in alignment and then taking action.
Videocast:

Podcast:
Podcast: Play in new window | Download
Subscribe: Google Podcasts | Stitcher | Email | RSS | More