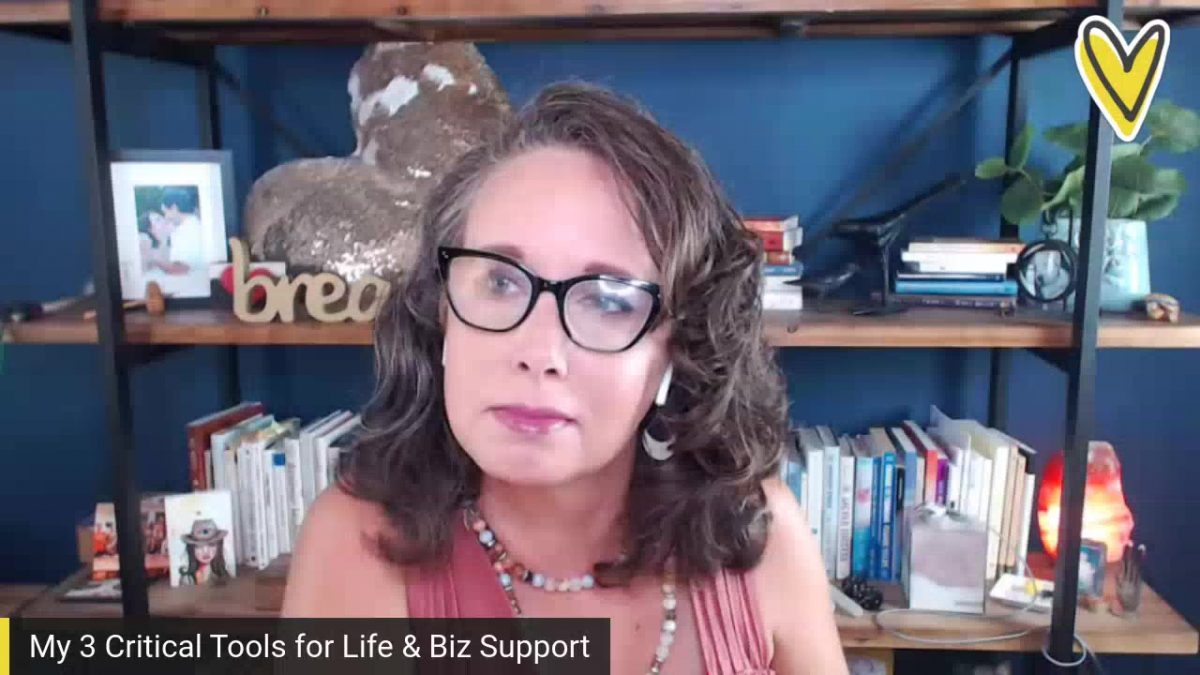 I wanted to peel back the curtain for you this week.
I've been using some critical tools to support my inner and outer work and thought you could benefit from those tools as well so I'm sharing them in this week's podcast episode.
It's been an especially good time to lean into these tools as I'm stepping into my role as Soul-Full CEO.
I'm learning what's allowing me to sink into this role more deeply, to nurture and develop my business, and what I need to keep it going. It' my hope that these tools help you do the same.
Enjoy learning about these 3 outer tools (and as a special bonus my 3 inner tools) and then I'd love to hear what you are finding to be your critical tools during this time (maybe some are the same as mine?), head over to Facebook or Instagram to share yours with me.
Love,
Your Favorite Life Coach,
Allison Crow
Ps…there's a bit of personal fun in this one too! Grab a cup of your favorite coffee of tea and join me!