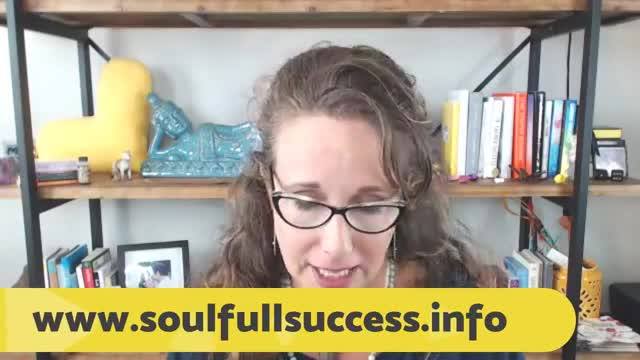 Wahooooo! Join me LIVE as I open the doors to our new space to play, coach, learn, and connect! Soul-Full Success doors open and I'll reveal the website on this livestream!
<3 <3 <3 Soul-Full Success is an exquisite coaching membership program that provides support for lifelong learners – and – that won't break the bank. A whole new way to get the life and business coaching you desire without blowing your wad!
Thanks for your amazing patience as we got everything perfectly ready for you.
Love, Your favorite life coach, Allison