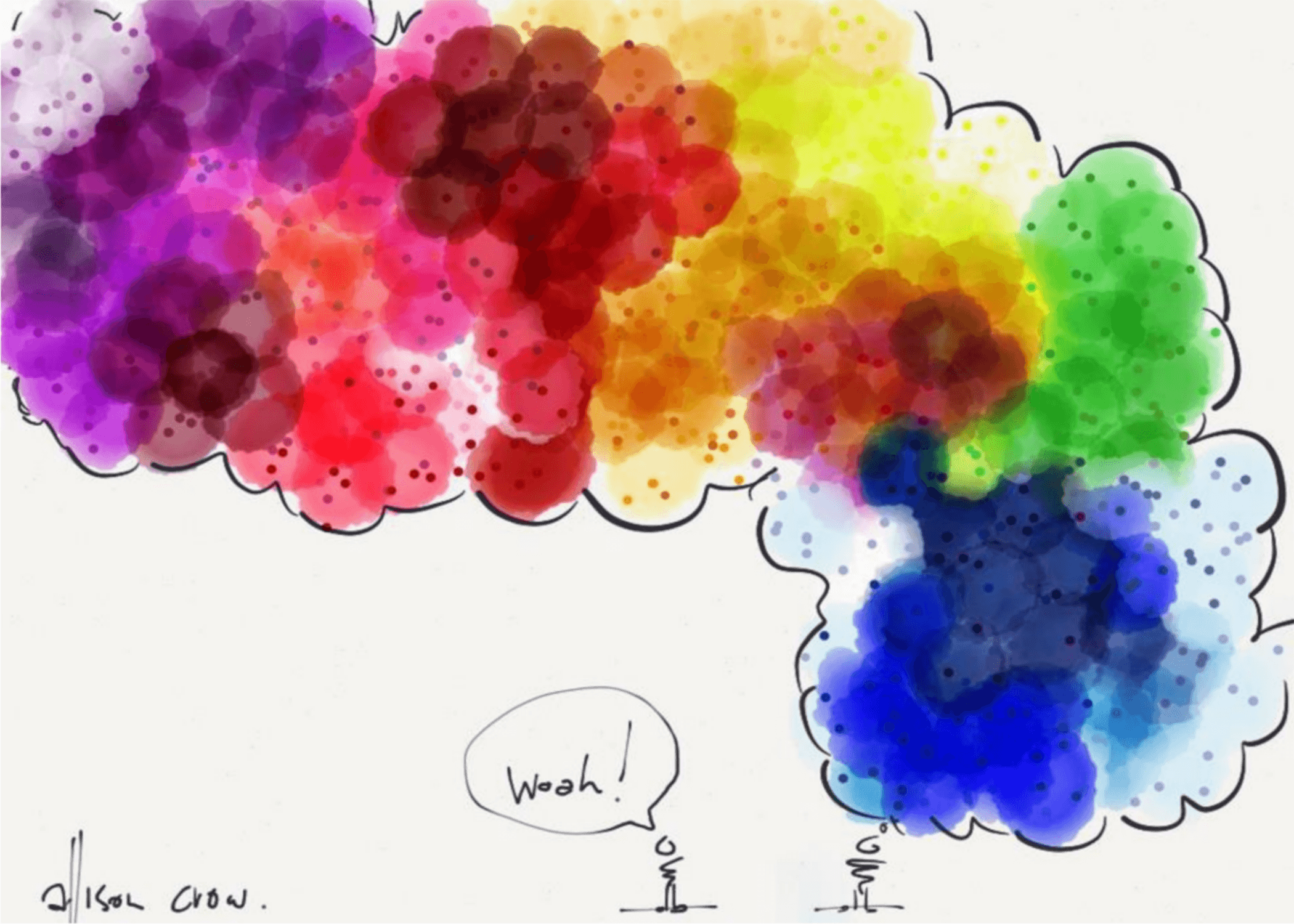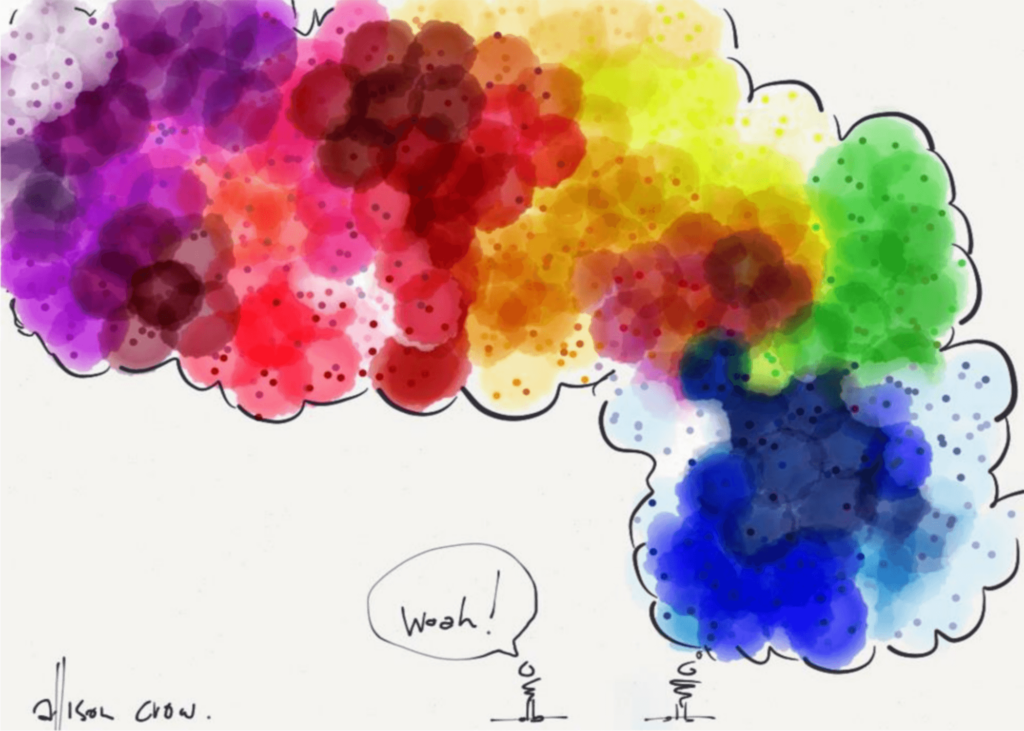 I first drew this self-portrait in 2013.
T
oday I see it as so much more than my just my creative mind. It represents so, so many parts of me… some I'm just getting to know.
As a coach and in my own growth, I've been doing what I call "parts work"- for years. Inner child, younger self, inner critic, inner performer, my higher self, my teenager self, energetic parts….
And the last 8 months I began studying Self-Leadership and hired a coach/therapist to support me with the specific intent of increasing my Self~Trust.
There is a whole world, and framework, and science, and view of spirituality out there I had no idea existed.
I
'm definitely headed in the most perfect direction for me personally and professionally.
Being in my family of origin, being married, and running a business have been the BIG three in becoming my Soul-Full Self.
#deepinnerwork has been my jam as a coach, and for myself …. and I'm diving in deeper. Talk about #womanofrange and #becoming