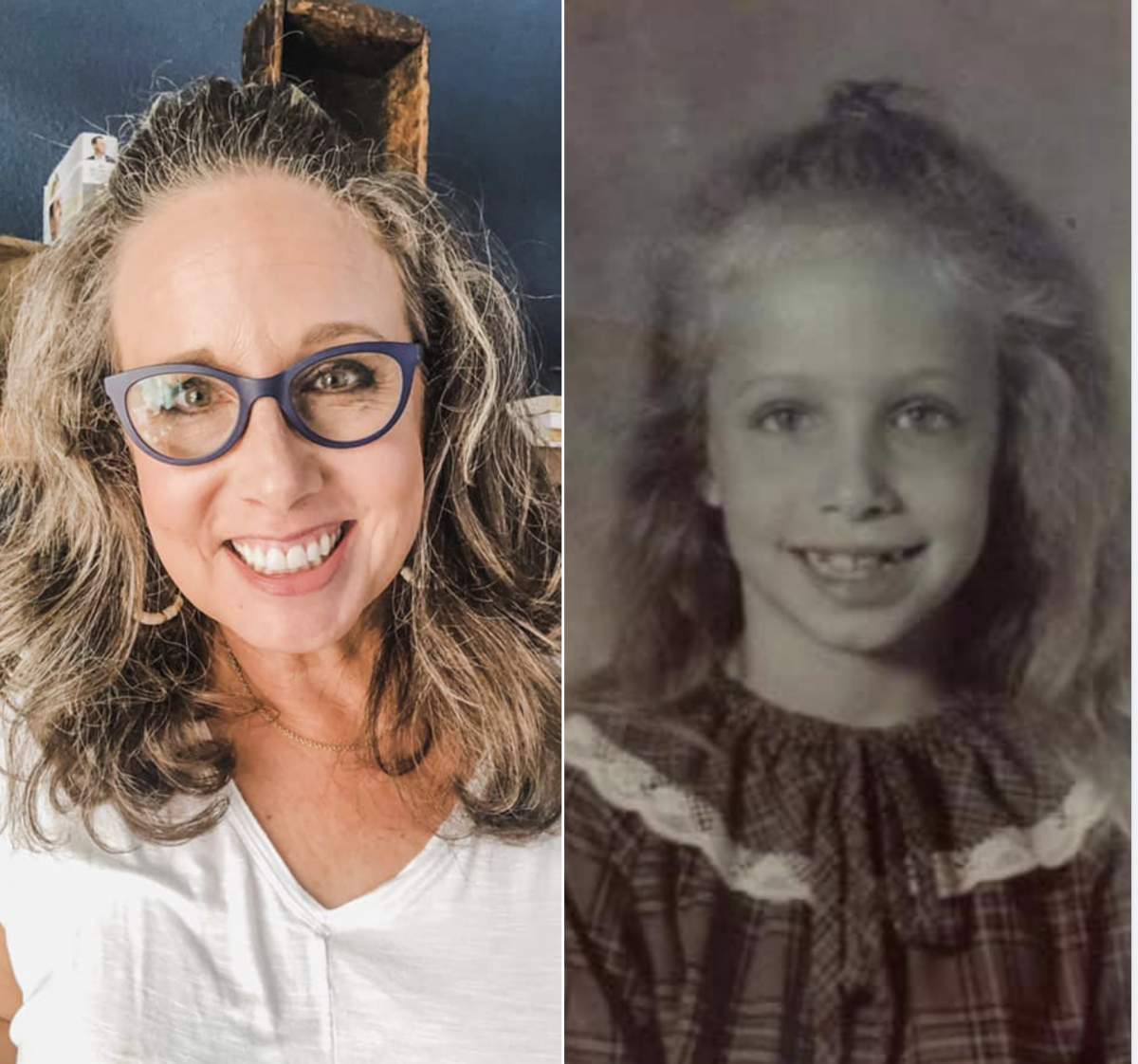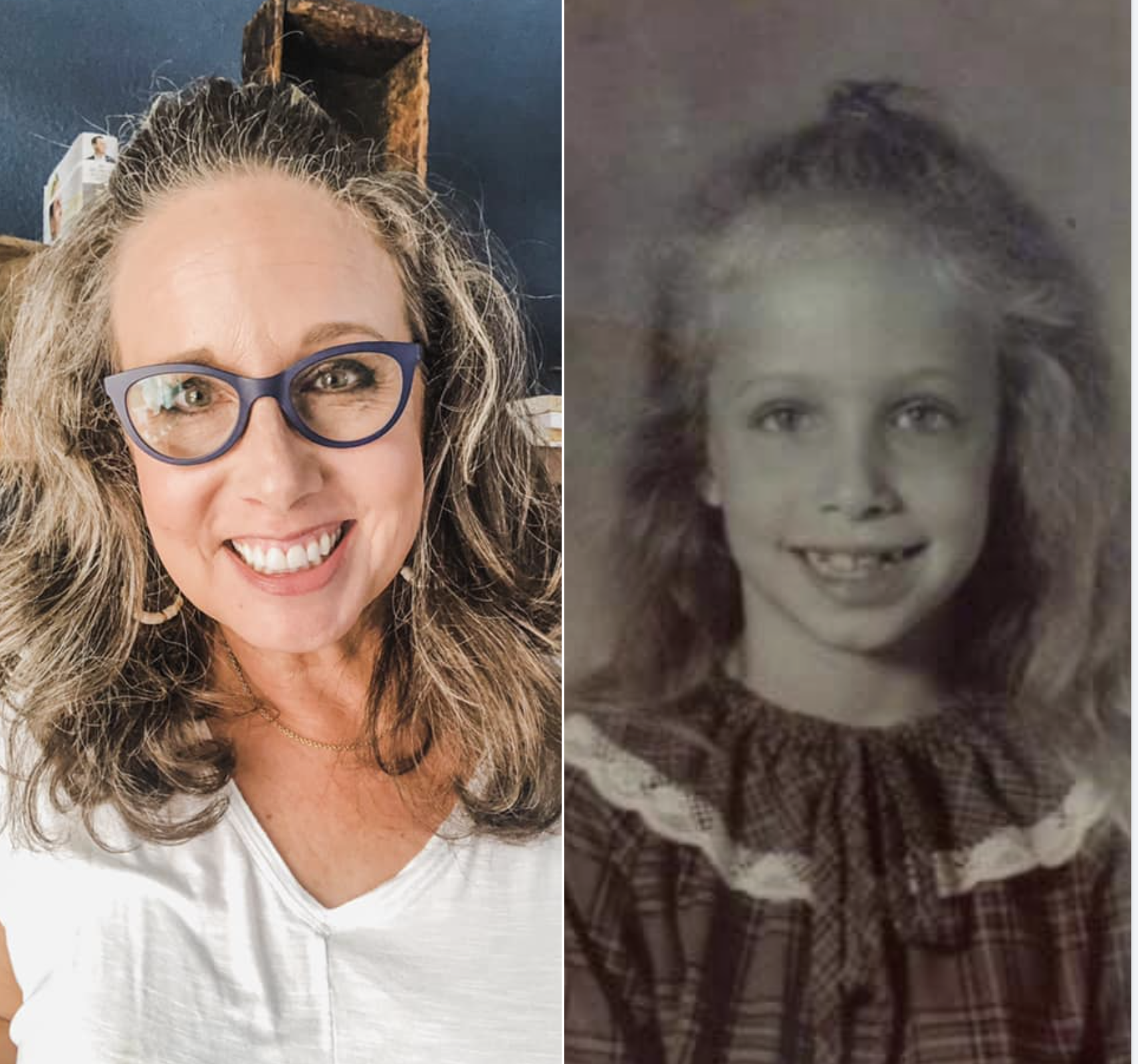 There are so many moments on my heart and mind lately. They pop in and out of my awareness and I see all the little seasons of life lived in my 49 years.
Self-discovery is the greatest adventure I've ever been on. And somehow life turned me clearly toward a career, dharma, of soul work helping people do the same.
As we meet our whole selves, even and especially the darkest shadow parts and the brightest light parts (the comfy middle is easy) we begin to find the serenity and joy of being.
I caught myself preaching to my clients – "
𝗪𝗲 𝗱𝗼𝗻'𝘁 𝗻𝗲𝗲𝗱 𝗺𝗼𝗿𝗲 𝗰𝗼𝗻𝗻𝗲𝗰𝘁𝗶𝗼𝗻 𝘁𝗼 𝗦𝗽𝗶𝗿𝗶𝘁! 𝗢𝘂𝗿 𝗰𝗼𝗻𝗻𝗲𝗰𝘁𝗶𝗼𝗻 𝘁𝗼 𝗦𝗽𝗶𝗿𝗶𝘁 𝗶𝘀 𝗮𝗹𝗿𝗲𝗮𝗱𝘆 𝘄𝗵𝗼𝗹𝗲 𝗮𝗻𝗱 𝗶𝗻𝗳𝗶𝗻𝗶𝘁𝗲!
𝗪𝗵𝗮𝘁 𝘄𝗲 𝗿𝗲𝗮𝗹𝗹𝘆 𝗻𝗲𝗲𝗱 𝗶𝘀 𝗮 𝗱𝗲𝗲𝗽𝗲𝗿 𝗰𝗼𝗻𝗻𝗲𝗰𝘁𝗶𝗼𝗻 𝘁𝗼, 𝗮𝗻𝗱 𝗰𝗼𝗺𝗽𝗮𝘀𝘀𝗶𝗼𝗻𝗮𝘁𝗲 𝘂𝗻𝗱𝗲𝗿𝘀𝘁𝗮𝗻𝗱𝗶𝗻𝗴 𝗼𝗳, 𝗼𝘂𝗿𝘀𝗲𝗹𝘃𝗲𝘀."
The most spiritual thing I can be is fully human. And I do the work… and I facilitate others in the work of meeting and knowing themselves. Most of my clients are small business owners, because running a business provides fertile soil for this epic growth adventure.
This leads me back to 1st Grade Allison… often when business is upsetting or frustrating me – Little Allison has been triggered and is anxious and sacred.
Any time our little ones show up in our adult relationships or work- there is an opportunity for compassion, connection, and caring that leads to deeper knowing of self. #selftrust
Are you doing the deep inner work of this thing called life?
, Allison