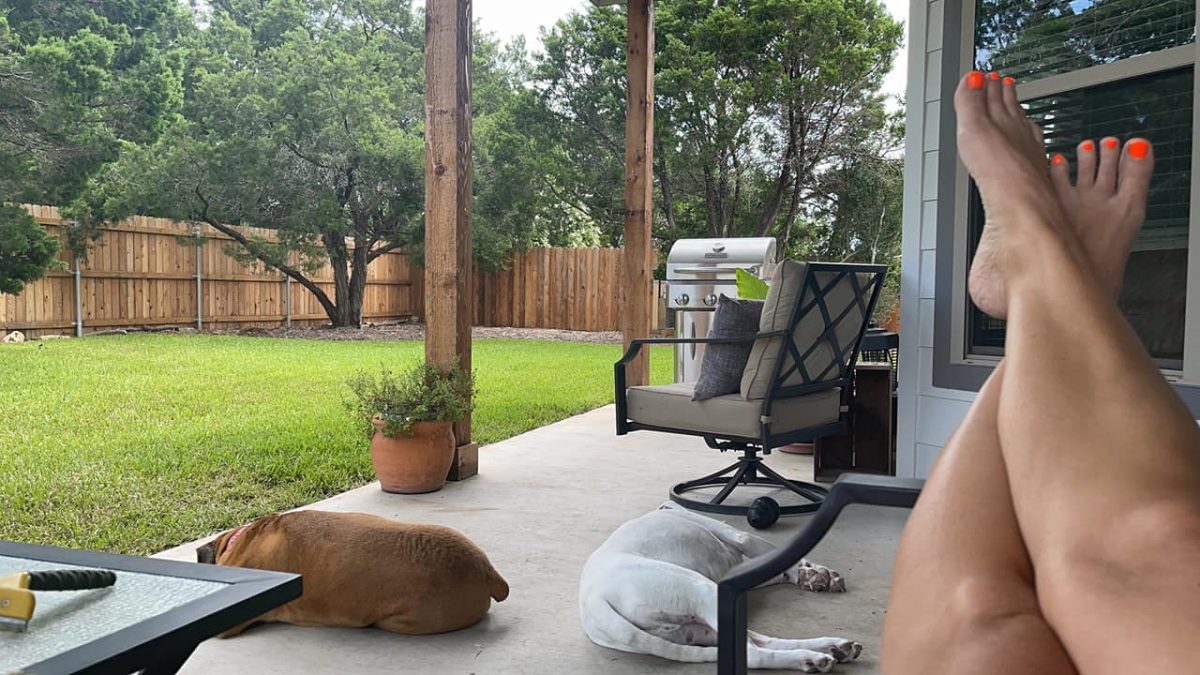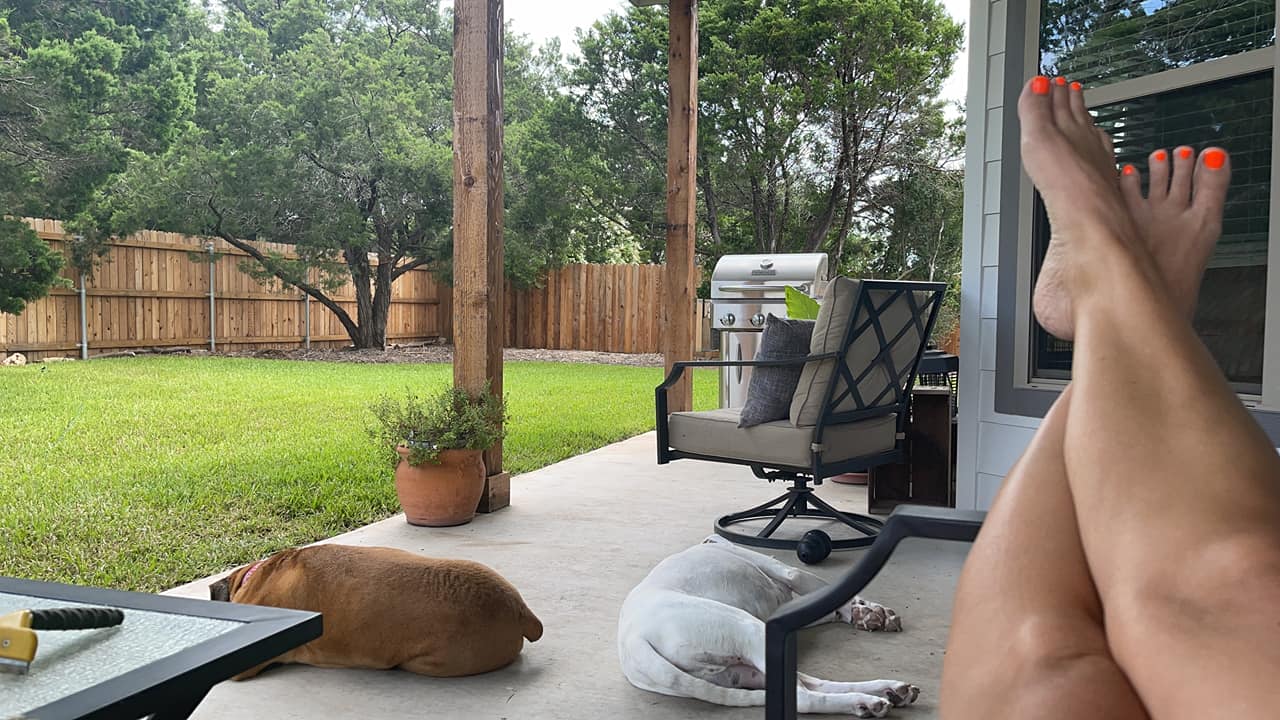 For 49 years I've been too smart for my own good.
I'm a lifelong student and always will be. My intellectual prowess has always given me a sense of safety and security. For most of my life, this was unconscious and now I see.
I see this was the anchor I hitched my being to in a chaotic life. I see how my intellect helped me solve problems and thrive after divorce, and create a thriving coaching practice. It served me until there were glitches that my intelligence couldn't solve. I see places where my nervous and psychological systems would still wig out because they didn't feel safe or certain.
In 2015/16 Jeffrey Rutstein asked me if I had childhood trauma.
My first response was, "No."
I had very loving and involved parents. I went to private school and we had a boat and a pool. And my parents attended every basketball game I played in. So because it wasn't like the way trauma was depicted on tv- my brain made up that there was no trauma.
Um, YES there was trauma at home and school and church. I had a physically traumatic bike injury in 4th grade. There was alcoholism, verbal abuse, emotional uncertainty, neglect, financial chaos, food insecurity, emotional manipulation (my school showed us the "Left Behind" movies when I was in 3rd grade), and religious trauma. My sweet mom had a debilitating disability- and 4 kids in 5 years… had a lot of adult responsibilities way to soon. I'm Gen X! Of course there was trauma. I also had traumatic experiences with each set of grandparents- one wealthy and one poor.
Obviously, my parents were doing the best they could with the tools they had- they both had traumatic childhoods….. and frankly, ALL of us have.
Some of my obvious expressions of this chaos have been:
Perpetual Hyper-vigilance.
People pleasing.
Loose boundaries.
Verbal abuse.
Emotional eruption and rage.
Over functioning.
Over debting.
Codependency.
Conflict avoidance.
Cutting people out of my life completely and quickly when it hurt.
Clinical depression and anxiety.
Excruciating fear of rejection and excessive need for validation.
Slowly and gently I began to see the places where trauma still lived in my cells, my bones, my and psychology. I began to notice and recollect stories- not as a victim but just as an aware being. OH…. Of course, that had an impact on you, and here's where and how it shows up as an adult.
I'm so grateful for gentle teachers, Like Jeffrey, and Chris Zydel, and Rebecca Ching and countless authors and teachers I've never actually met in person – they have led me in a compassionate discovery of ALL of me. And I am in love. (Compassion and relationship were key here- no "ass-kicking" -as for me that would just have been more trauma).
These teachers have taught me not to just "know thyself" but to relate to myself, connect and BE with all the parts of me. They have also taught me that my nervous system and body are a major part of the process and healing.
This is why from an intellectual standpoint these wouldn't, and could not be healed.
Almost everyone I know has joined me at some point in saying, "I know it in my head…. But I just can't seem to XYZ…". This is why. It can't be healed with a mindset shift.
I love coaching. And coaching without embodiment – nervous system knowledge, and trauma-informed care- is just a bandaid on a festering wound. And that's ok until it isn't.
You'll know. You will KNOW in your being and body when it's time to really go full body and deeper emotionally into your system.
As I approach 50- I can see it all coming together. I can connect the dots of the past so clearly. It's all so perfect. Even the trauma. It's made me this tapestry of a human that I do sweetly and tenderly love and am connected to…. As well as intellectually
understand.
While I'm excited about the future and my coaching practice and the new modalities I'm immersed in personally, and I'm practicing professionally, what is BEST…. Is in this moment, on my back porch, I am here NOW, with me, with my story, and with this moment (and two panting boxer dogs). I am safe being me. I am safe opening my heart. I am safe here and now.
I wish this peace for anyone who desires to have it.
And so it is.