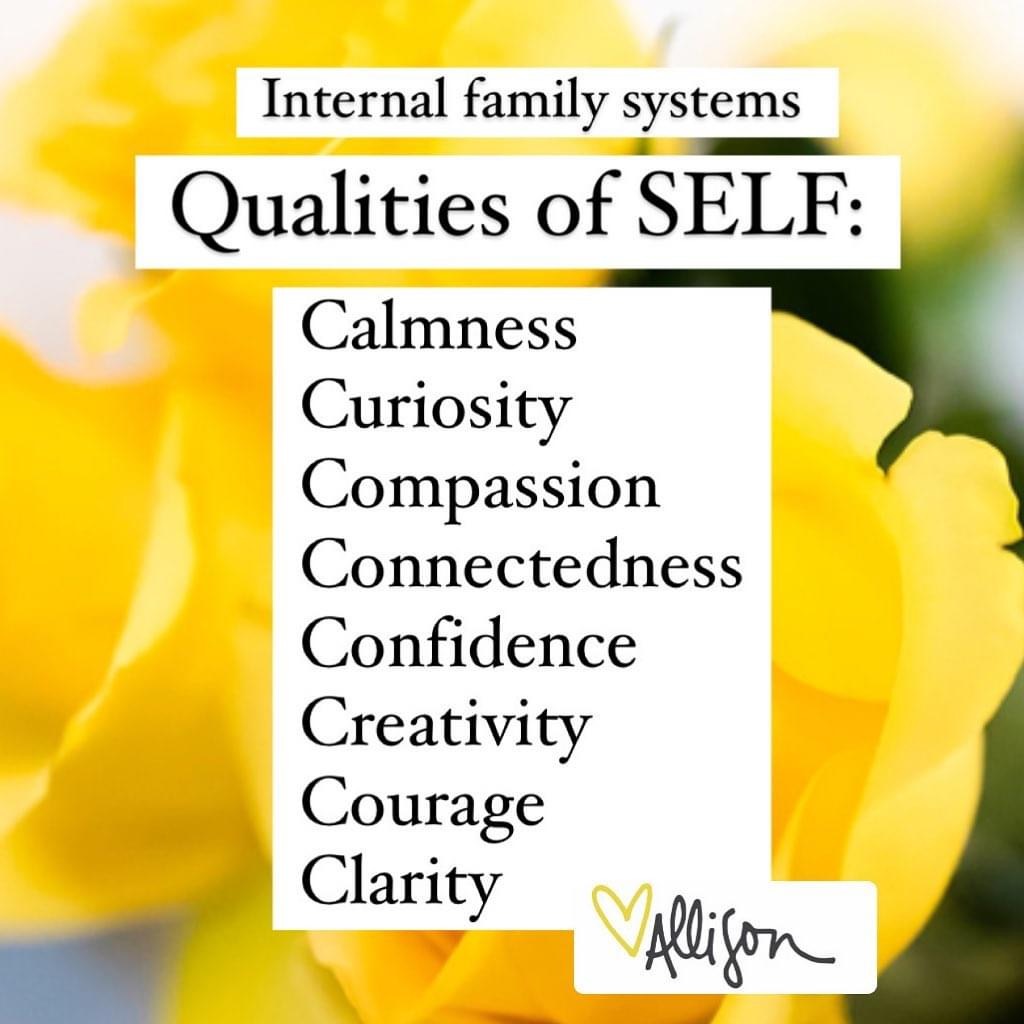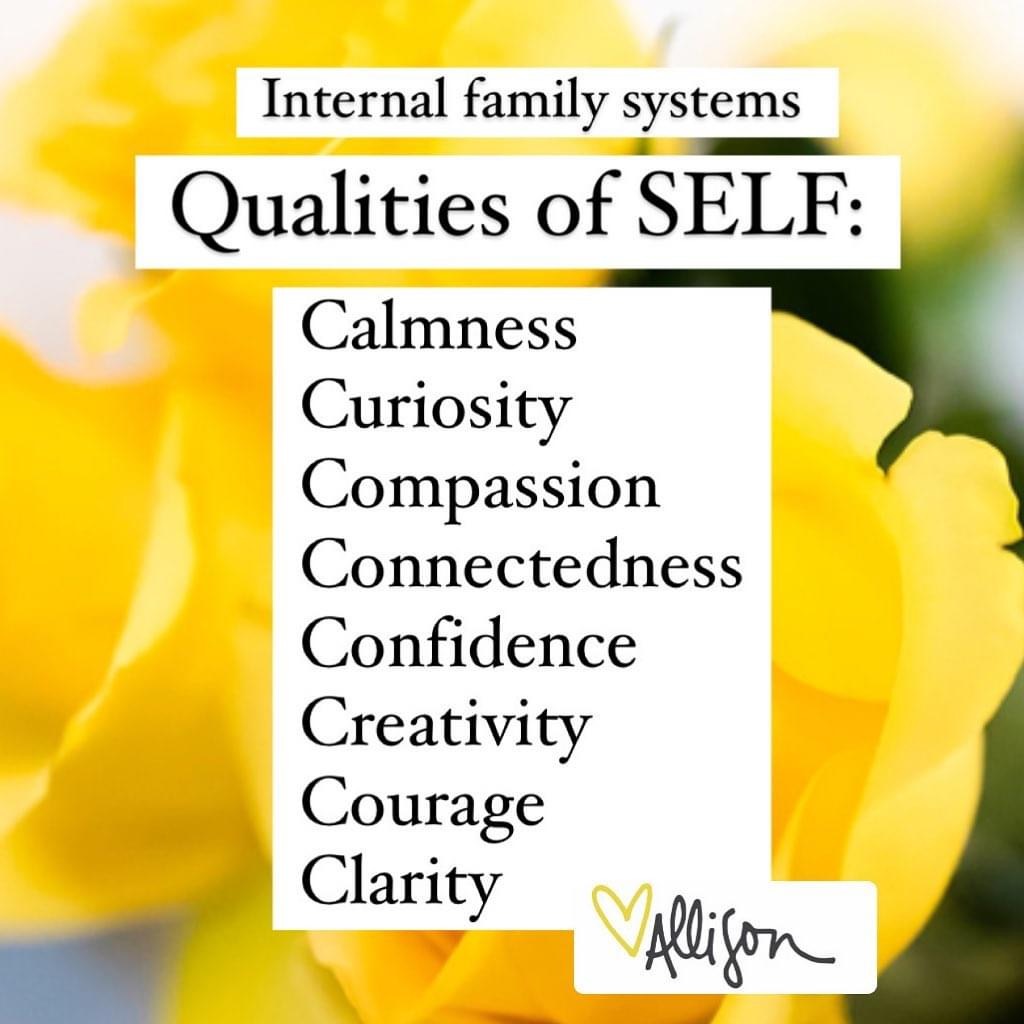 When I began studying SELF-Leadership and SELF-Trust even more intently, I had no idea what #internalfamilysystems was. And yet… right there…. SELF.
This work has brought me to, and can bring you to, a deeper meeting of your SELF and all your parts….
Parts are all these thinking and feeling and managing and protecting aspects of us. Many of whom are certainly helpful, some who are distracting, and some who have been exiled into the most guarded parts of yourselves.
The inward journey…. You are worthy of your own compassion, calmness, and curiosity.
What could shift…. If you could melt into your own Loving SELF?