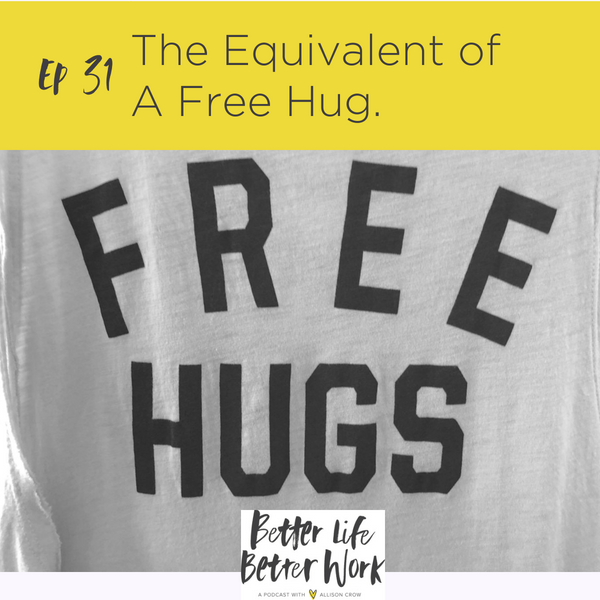 I've been totally in to and reading Matt Kahn's book, 'Whatever Arises, Love That' the last few months. And some of the mantras and healing prayers there not only blow my mind but have truly transformed my life by lifting curses and spells of my mind that I have been under. I can't NOT share some of this magic with you and I highly recommend this book. Both on Audible and in hardback.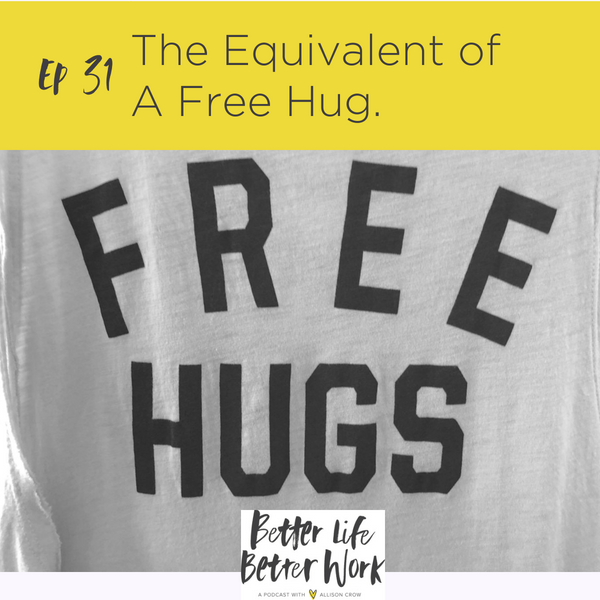 Thanks for spreading the word about The Better Life Better Work Show. And of course, I love your Social Media Mentions and Shares with #BetterLifeBetterWork @allison_crow on Instagram. @allicrow on twitter and Allison Crow on Facebook.
And, if you'd like to be a master student of Better Life and Better Work, I invite you to join me in the Soul-Full Success School for Life and Biz ~ My exquisite membership community where connection, coaching, teaching and most of all, YOU, matter.
Podcast: Play in new window | Download
Subscribe: Google Podcasts | Stitcher | Email | RSS | More