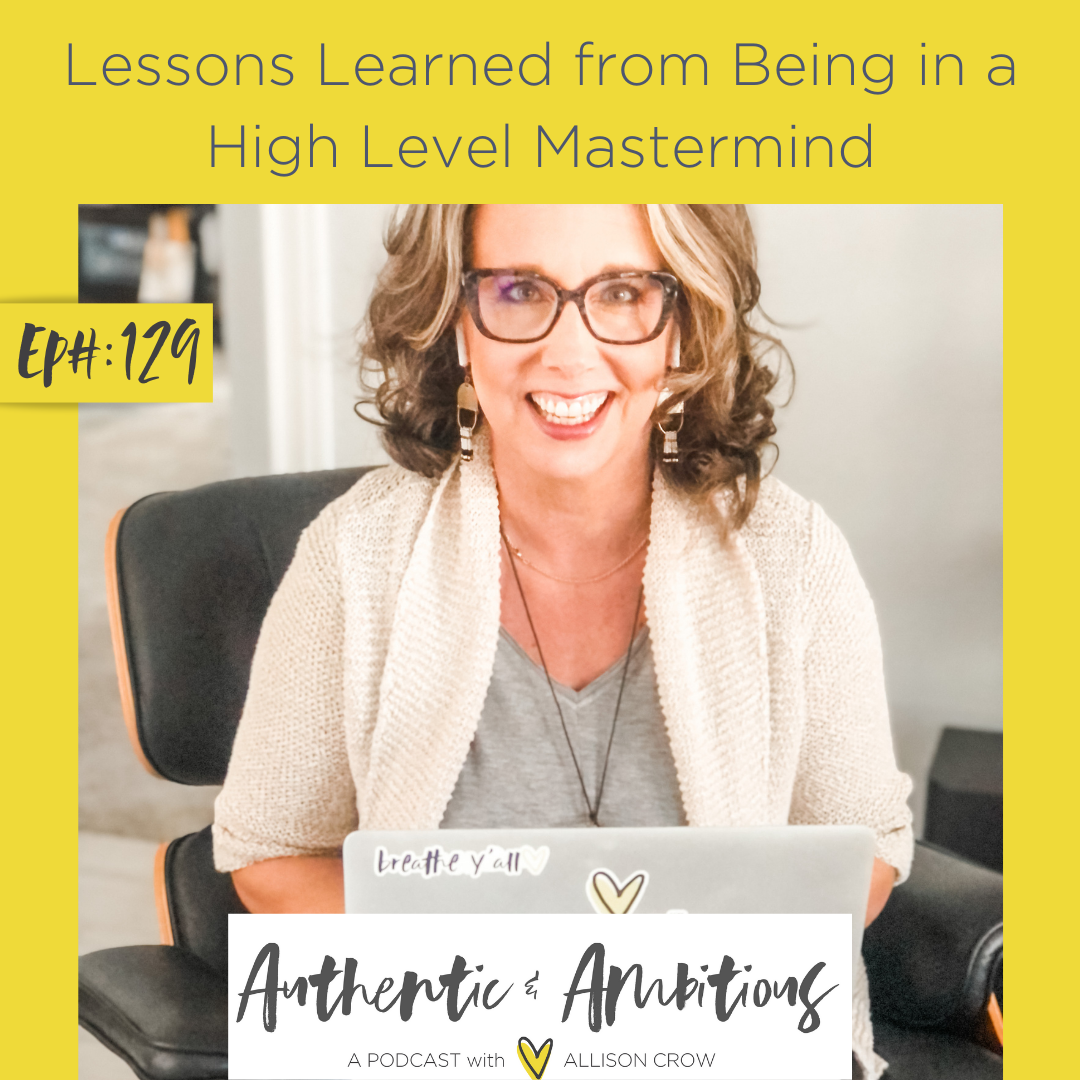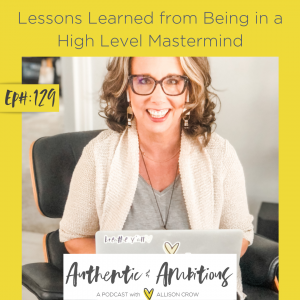 Have you ever belonged to a mastermind group or considered it?
If so, this episode is one I think you'll enjoy.
I'm breaking down the lessons I've learned from belonging to (many) mastermind groups, including high-level ones, over the years.
There's a LOT I share in this episode, but just to give you an idea, I share:
2:50 – What is a high level mastermind and the ones I've participated in
8:20 – The first of my 3 lessons
16:46 – A realization of the backbone of my business
23:17 – The lesson I really wanted to talk to you about
33:39 – My personal lesson
34:30 – A recap of the 3 main lessons learned
Whether you are in a mastermind or not, I hope this episode reminds you of who you BE and that you've got this – whatever it is you are desiring now.
Podcast: Play in new window | Download
Subscribe: Google Podcasts | Stitcher | Email | RSS | More