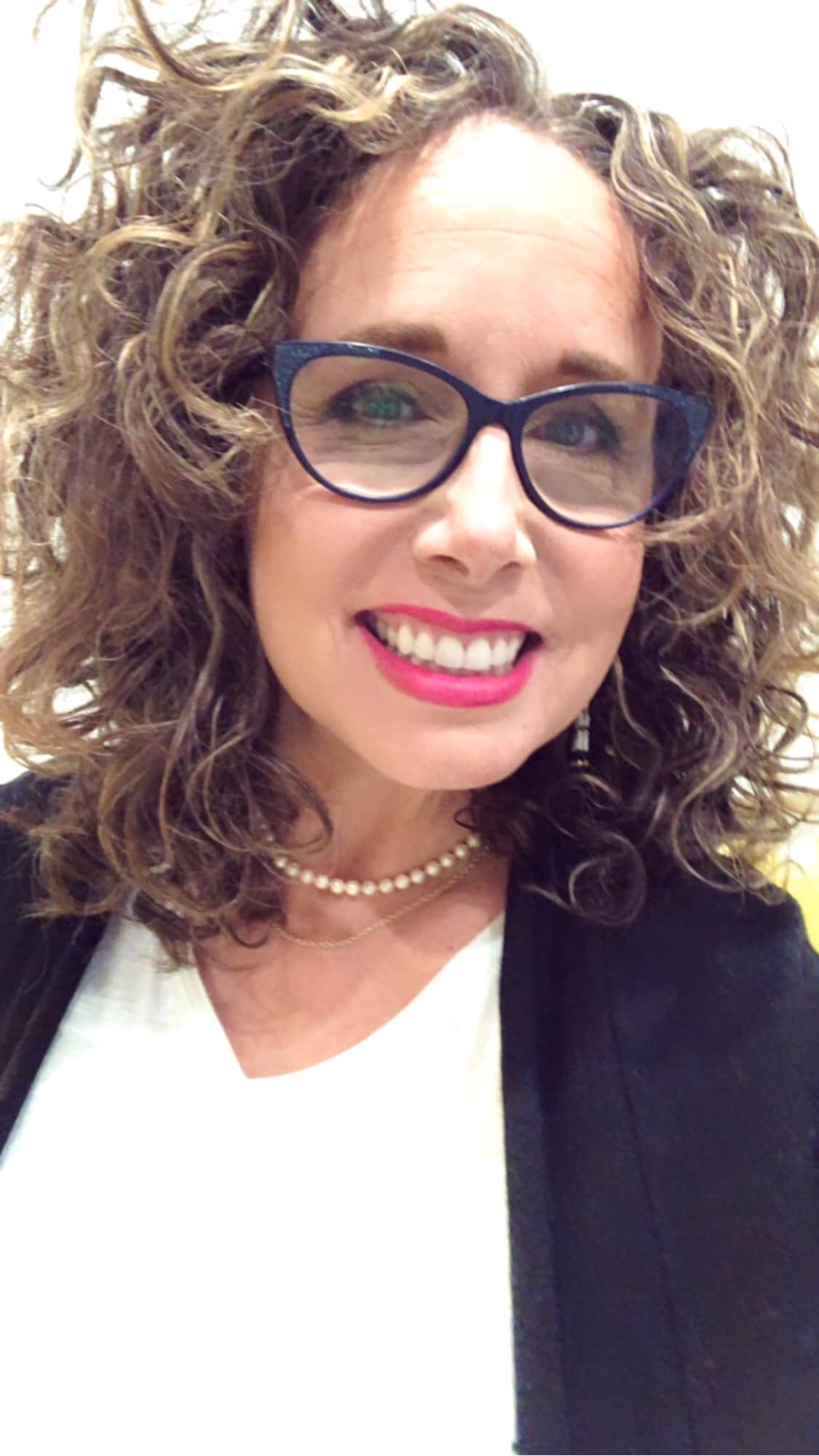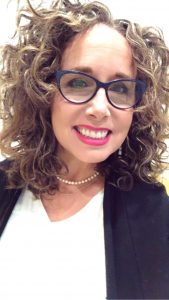 I understand that pearls may have many different meanings. I understand and acknowledge that VP Harris wears pearls as a nod to her AKA sisterhood. Pearls are also one of the symbols of my Chi Omega Sisterhood.
When I was little… the grandmothers and mothers in my community would "clutch their pearls" in horror, disgust, display, and feigned shock at what they considered unruly behavior or morals.
I was given a set of pearls as a teen by wealthy grandparents who also left me with a complicated heritage.
As a young woman, I was given a major, and privileged leg up with education and real estate funds.
I don't remember affection or love from my grandparents- at least in the way I understand warm love… just money to persuade, manipulate and control. I remember sensing from a very young age a sense of never enoughness – to both my parents and to us kids….especially if we had altruistic drives instead of financial. We broke society norms… and I get some of those norms hurt people around my family. We weren't fit for society. "Crow Bullshit" one of my siblings calls it.
My memories are my perspective and certainly might be distorted and conditioned.
I come from a paternal lineage of prim and proper, creative and charitable…. but never wild and free.
Profit and prosperity but without honor…instead with abuse.
I will never clutch my pearls.
I will wear them with the symbolism 𝐼 give them.
I will create new meaning as I see fit.
I am grace and class, and wild and crass.
I have a mind and personal power.
I love and honor my husband because he has earned it, not because of his position in our marriage.
I am a businesswoman. I create prosperity and profit with honor, and I adore my craft and continuing to learn about psychology, personal, spiritual, and business growth.
I have spent 35 years undoing old stories around wealth and money bs – and today, I create with clear DNA. And when I give, I give freely with joy and release.
I take on the wisdom and grit of a pearl. I string myself together with other pearls…. my sisters and friends. Together we are better.
I am willing for my wisdom to be formed in ugly and slimy shells trusting that I am safe. I am living the process of life!
I may not have the human innocence and perfection a pearl often symbolizes… but I claim 𝑚𝑦 pearls stand for perfect imperfection and an integrous heart living a complicated life.
I claim the feminine beauty of the pearl. I declare pearls proper for any time of day or night.
With jeans and a tee, or with a little pink dress. Or with Chucks. I adorn myself as a way of celebrating myself from the inside out.
And today, for me – pearls represent all women. And the honor it is to have our first female Vice President of the United States, Kamala Harris.