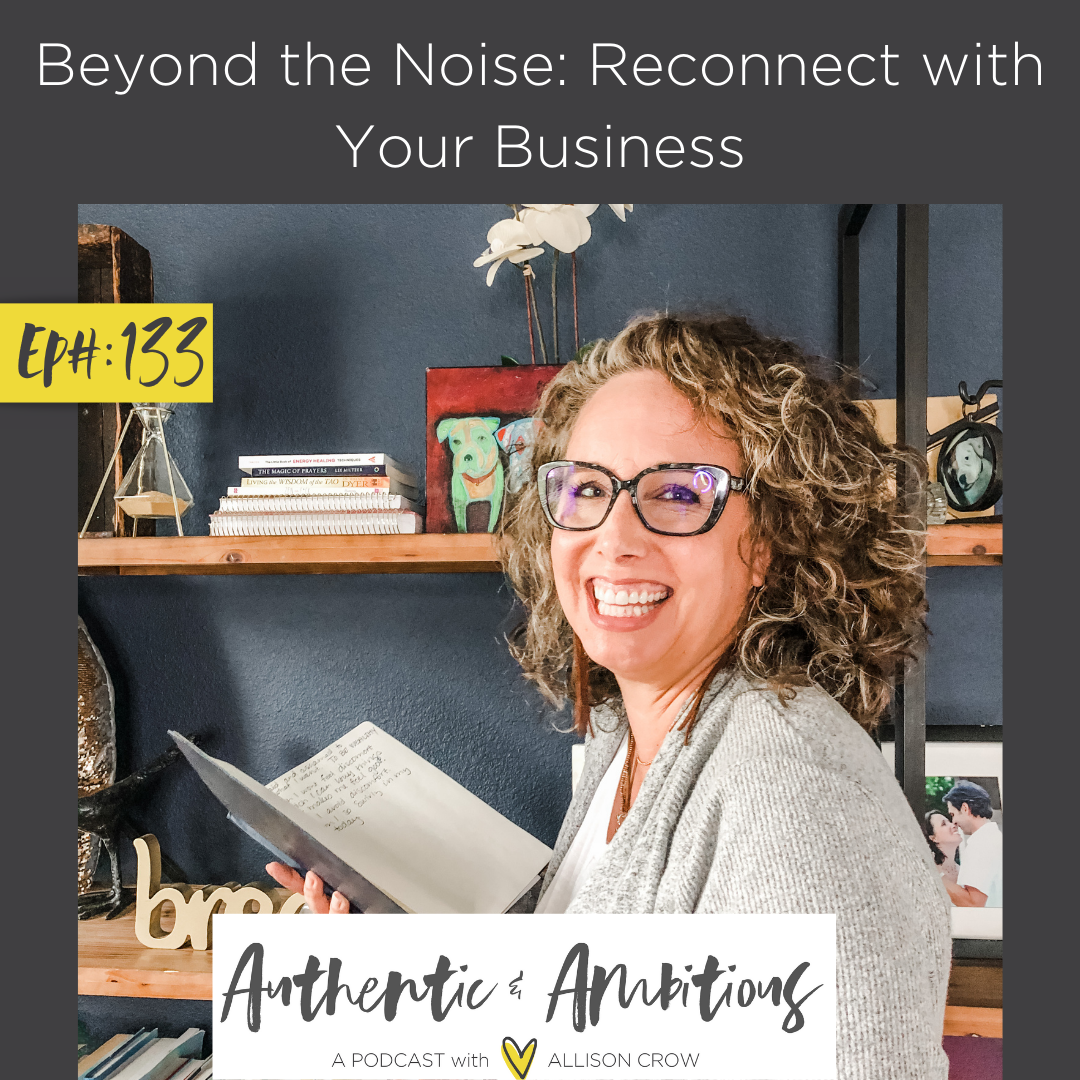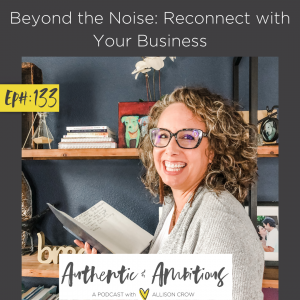 I want to share a valuable truth with you today:
You have everything you need.
I'm realizing that there is a lot of noise out there.
Noise that we are missing out, that should/could do more, that we aren't as good as, etc.
It's so easy for us humans, especially us business owners, to fall into this noise.
In this episode it's my intention to remind you that you have everything you need, to help you reconnect with yourself and your business.
I'll do that by sharing these things with you:
2:47 – One the most detrimental things to us small business owners
3:35 – A guided mini-meditation
9:32 – A reminder that you know what works and an example of what works for me
16:20 – My reminder for you
21:01 – What I Know is true for me and may be for you too
The truth is that you can ignore the noise. Listen within, it's all there.
Want exquisite, high-end, heartfelt, & authentic life/biz coaching and community at an insanely easy price – so you have room to ALSO invest in the growth of your business? Check out Soul-Full Success Coaching Membership.
Ready for more? Join my email community for more goodies or to just shoot me a message.
Podcast: Play in new window | Download
Subscribe: Google Podcasts | Stitcher | Email | RSS | More