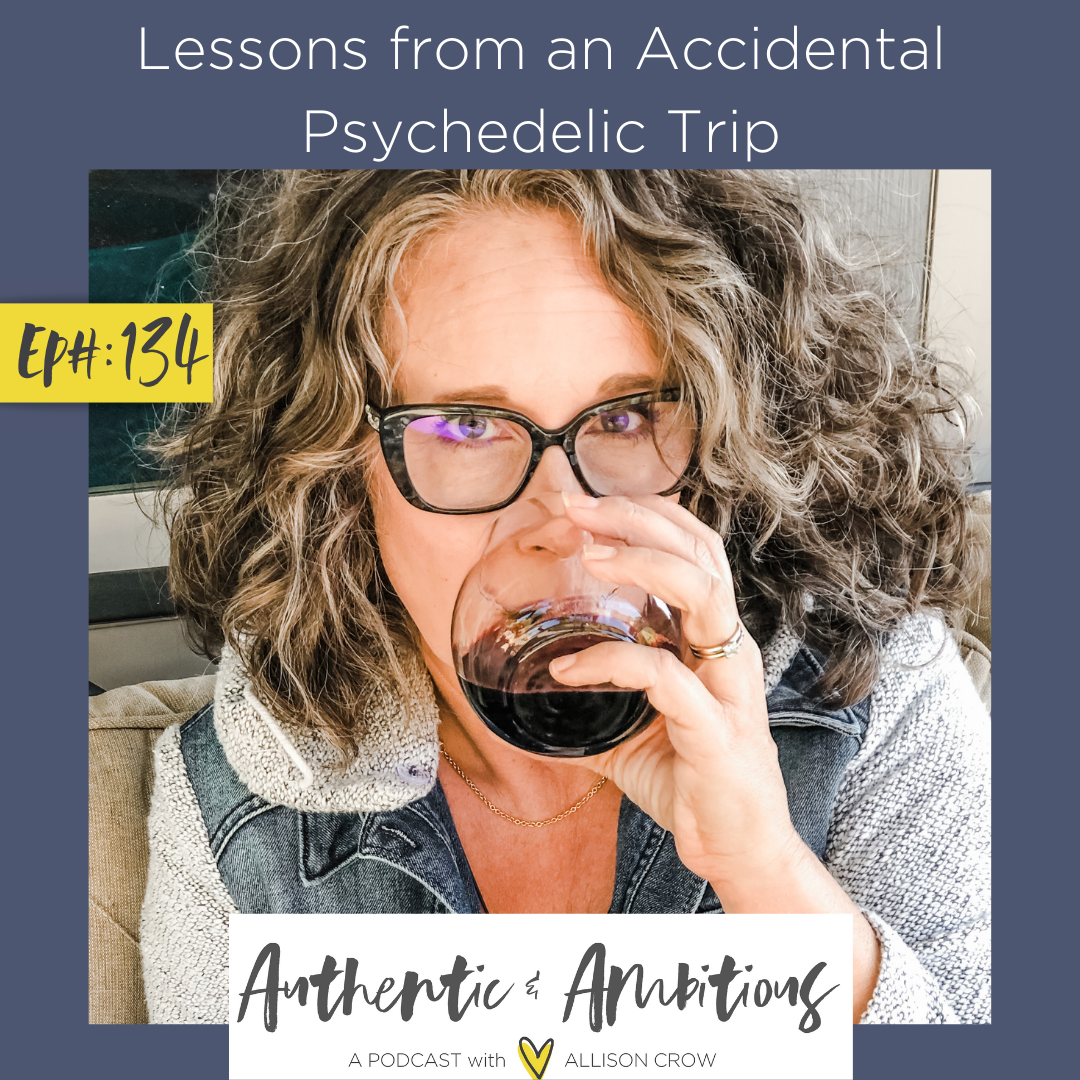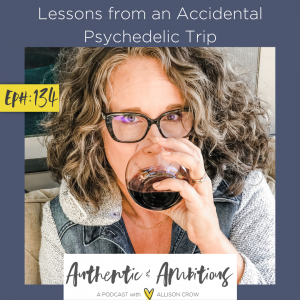 Let me start by saying – I'm not a big pot smoker, I'm not into drugs, this isn't part of my usual routine.
But I accidently had a trip.
I won't give away the whole story (it's more fun to listen to it) but one of the amazing things about it (maybe the only amazing thing) was the amount of lessons I took from it.
Now, I'm not saying a trip is the way to gain your lessons, but I'm thankful there were some from mine.
Without giving too much away, here is what happens in this crazy episode:
3:11 – A little realistic history of my drug use to set the stage
4:43 – What happened (how I ended up on this trip)
5:17 – Lesson #1 from my trip
9:11 – Another big life lesson that was so obvious after this trip
10:46 – The biggest lesson that came through loud and clear
13:32 – What kept replaying in my head during the trip
14:12 – How this all applies to our lives
This is a very different episode for me, I can't believe I've shared it actually, but I have nothing to lose in being real and showing my heart to you, so here it is.
Want exquisite, high-end, heartfelt, & authentic life/biz coaching and community at an insanely easy price – so you have room to ALSO invest in the growth of your business? Check out Soul-Full Success Coaching Membership.
Ready for more? Join my email community for more goodies or to just shoot me a message.
Podcast: Play in new window | Download
Subscribe: Google Podcasts | Stitcher | Email | RSS | More