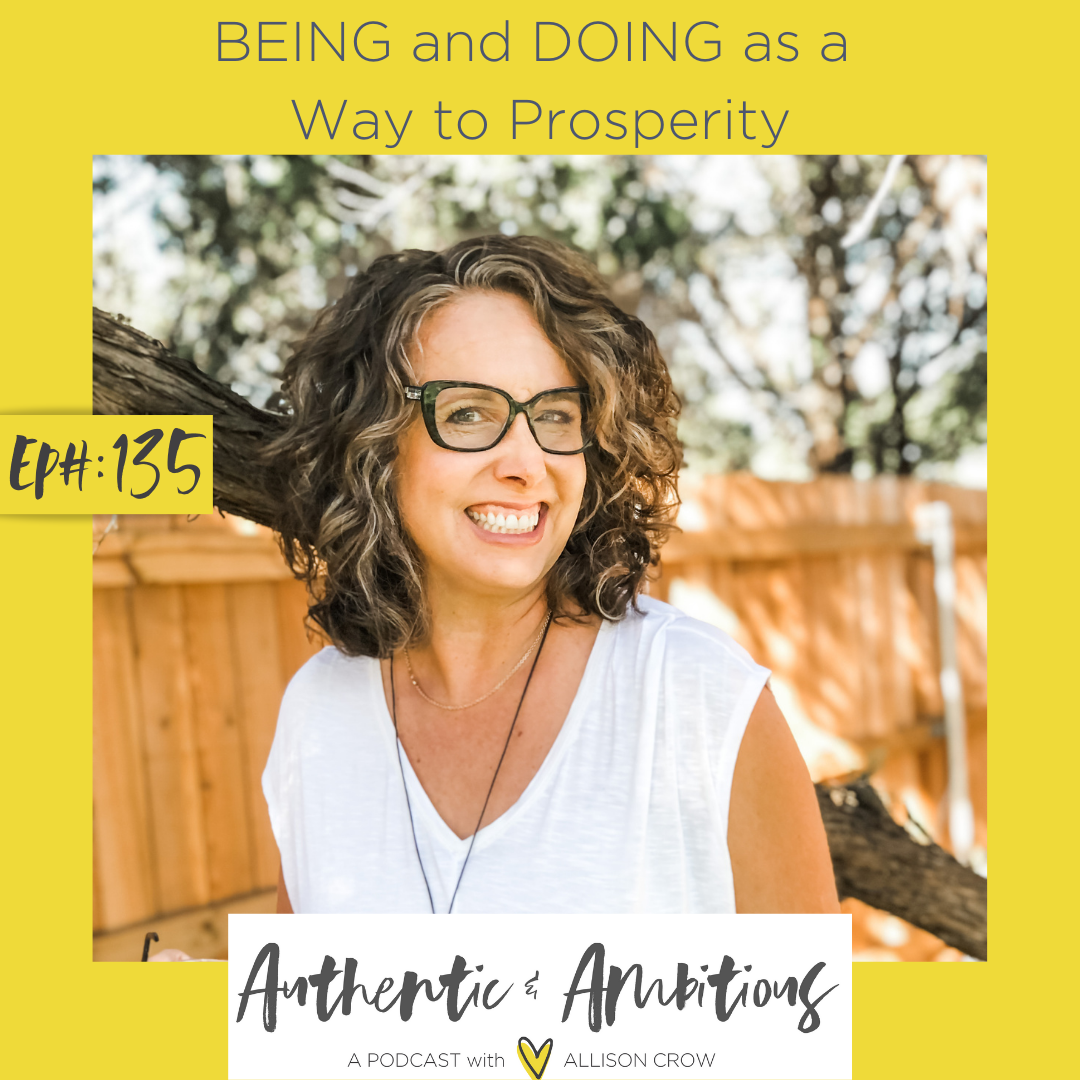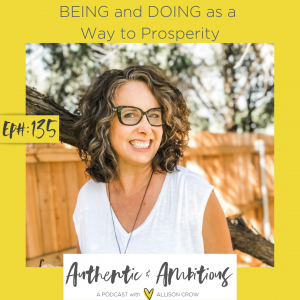 I've been in business for 17 years.
17 years I've learned and unlearned and found a framework that's worked for me.
It's one that allows me to keep myself balanced and sane and focused in my business.
It's one you can use too.
It simply cultivates both the BEING and the DOING in our lives so we can really get to the secret sauce of what we have to offer this world.
I'm giving you a quick rundown of this framework in this show, specifically I'll share with you:
1:01 – An announcement of my NEW masterclass (March 13,2021 – contact me if you want in)
2:03 – A deep dive into this business model that I use, starting with the "BEING" side
8:02 – A look at the 4 pieces of the "DOING" side that creates a successful business
10:54 – How I want us to reclaim sales
16:17 – How you can go deeper into all of these ideas
This is just the tip of the iceberg, but it's been the greatest framework for myself and my clients – would love to know what insights it brought forth for you.
Want exquisite, high-end, heartfelt, & authentic life/biz coaching and community at an insanely easy price – so you have room to ALSO invest in the growth of your business? Check out Soul-Full Success Coaching Membership.
Ready for more? Join my email community for more goodies or to just shoot me a message.
Podcast: Play in new window | Download
Subscribe: Google Podcasts | Stitcher | Email | RSS | More