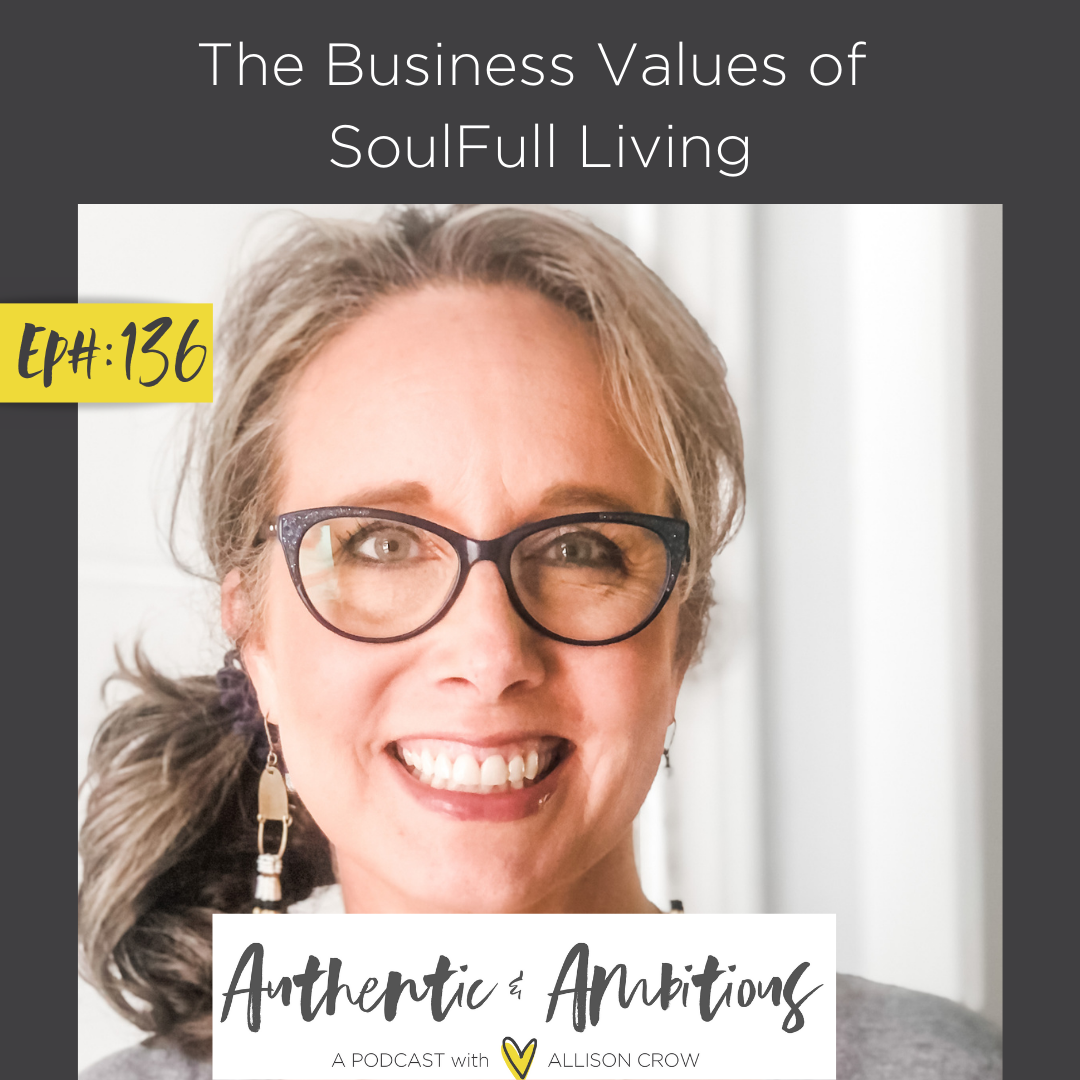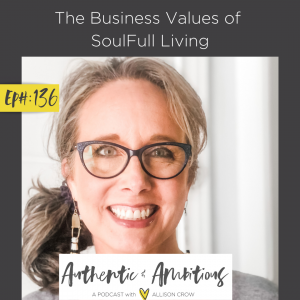 One lesson I've learned and re-learned over the years is the importance of values.
Especially in business, our values are what can ground us when wobbly, give us clarity for the future, and what we can always reconfigure to fit our ever-changing BEING.
Our brand values – not to be confused with core values – are so important in fact, that I've dedicated this entire show to them.
I'm offering you a quick look into what they can do for your business, what my 5 brand values are, and a free guide to your own values that's usually only available to my clients.
Looking to jump to a particular section? Here is what happens in this episode:
2:29 – An intro into what this business values thing is all about
3:12 – The gift I've made you around values exercises
12:46 – The difference between having a business that makes you money and one that your soul calls for
14:03 – My 5 values
32:00 – What do you value?
Access your free values workbook I mention during the show.
Want exquisite, high-end, heartfelt, & authentic life/biz coaching and community at an insanely easy price – so you have room to ALSO invest in the growth of your business? Check out Soul-Full Success Coaching Membership.
Ready for more? Join my email community for more goodies or to just shoot me a message.
Podcast: Play in new window | Download
Subscribe: Google Podcasts | Stitcher | Email | RSS | More