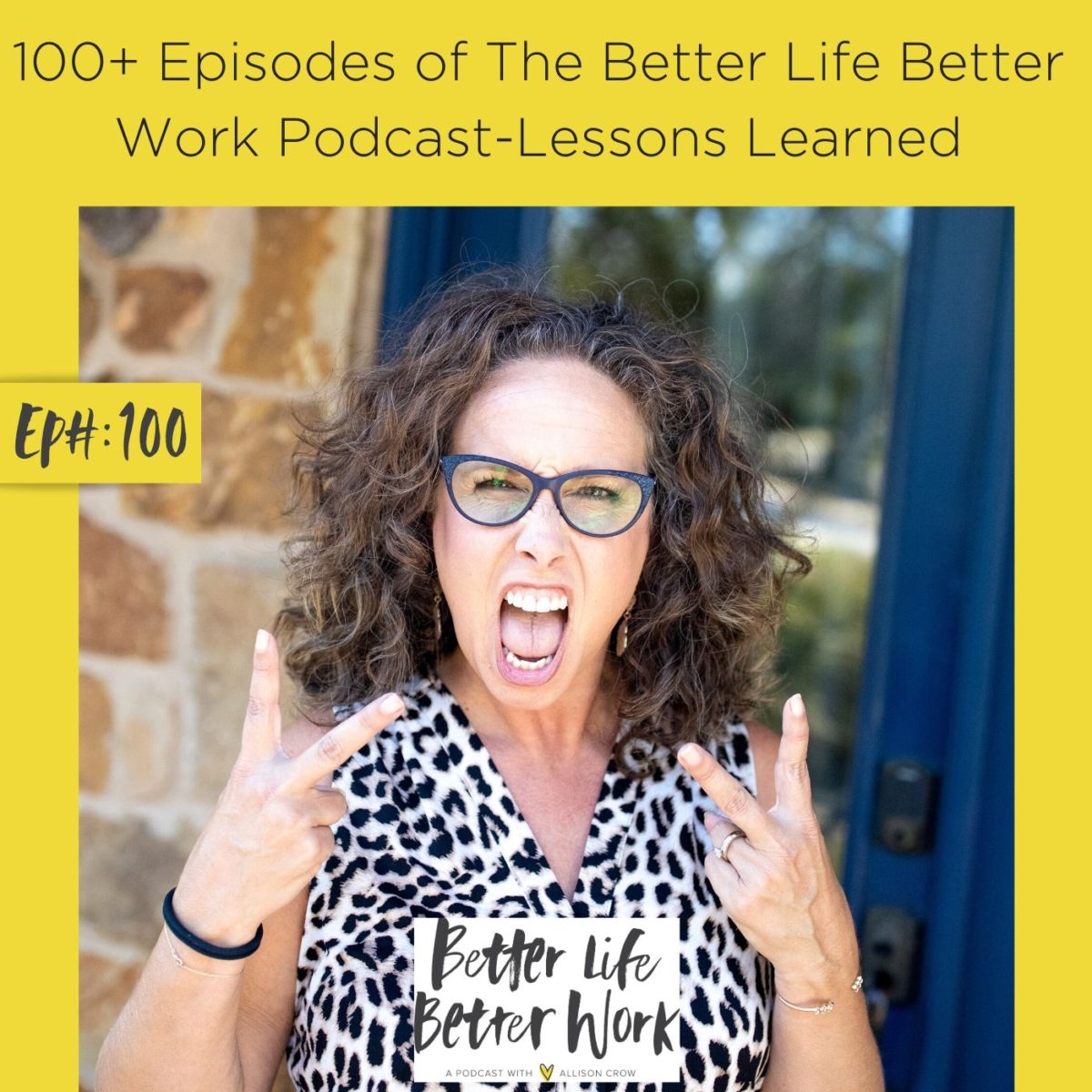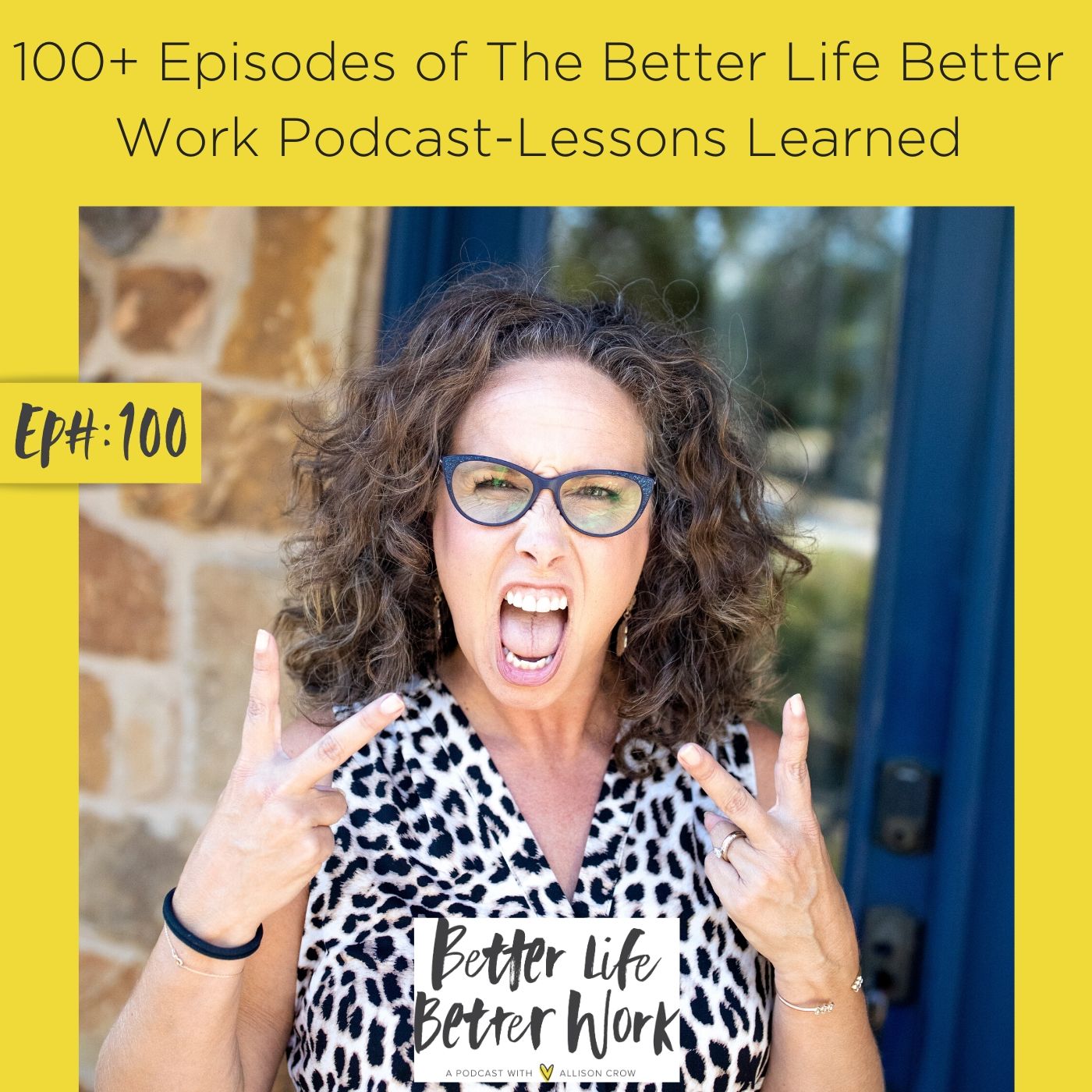 Y'all we're celebrating 100+ episodes today!
Did you think we'd get here? I sure had days where I never thought we would.
In honor of sticking with it and reaching this milestone, I wanted to share with you some lessons I've learned so far in my podcast journey.
These are lessons you can take into your life too. Not just if you are a business owner or podcaster, but if you are trying something new at all.
Tune in to this week's podcast to hear the lessons and if you want to celebrate with me, I'd love to know something you've gotten from the show, your favorite episode, or what you want to hear more of, head over to Instagram or Facebook to share with me.
Here's' to 100+ more!
Love,
Allison
Podcast: Play in new window | Download
Subscribe: Google Podcasts | Stitcher | Email | RSS | More