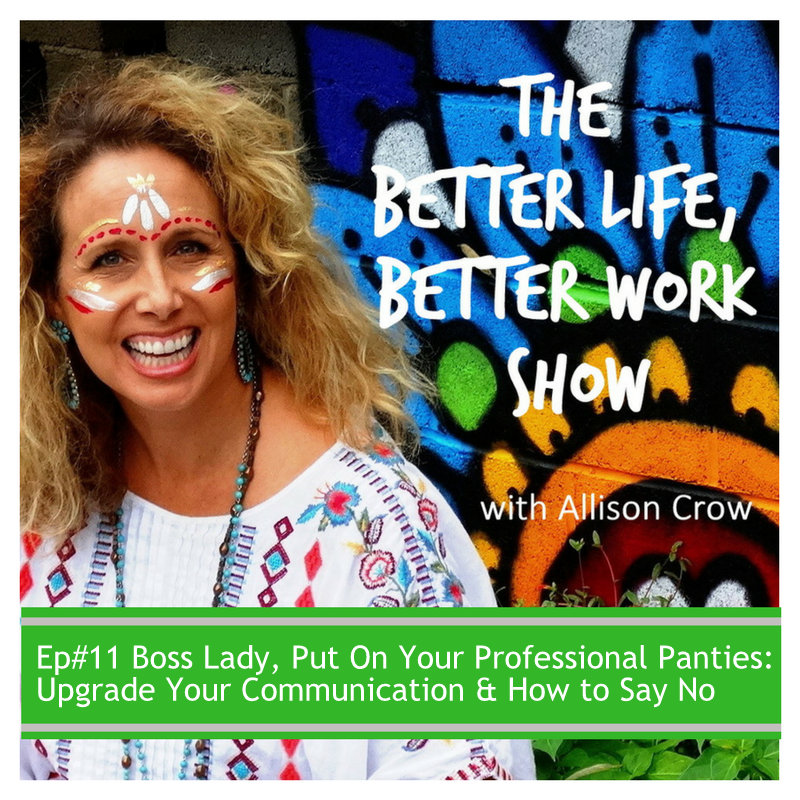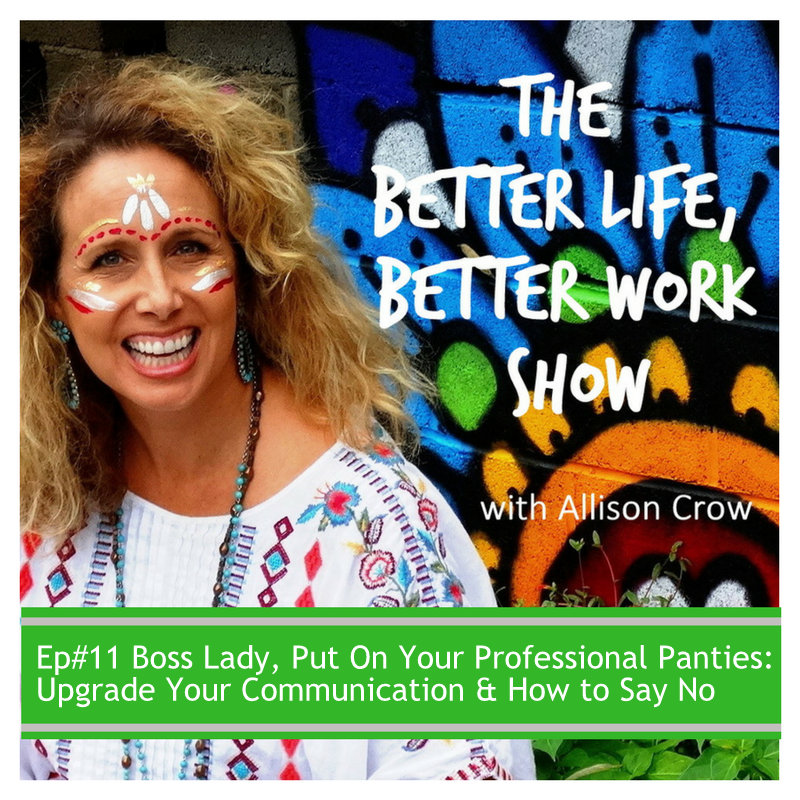 Megan, a member of my community asks – . I get so many people who want free advice and will just shoot me a quick text or FB message to pick my brain about something I charge good money for like it's no big deal. How do I set boundaries around that!
People seeing I can do something and ask me HOW i do it — when I paid money and spent lots of time learning it. I'm happy to share with paying clients, but can't turn around and help every person that asks!?.
Today I'll be talking about some of the energy and reasons why this comes up, and I'll give you a few communication solutions for saying no without coming across like an asshole.
In this age of social media and sharing, often social and professional lines can get blurry. If you are your own brand, then of course your personality and personal self may shine through – it is a part of authentic marketing. Who we are and how we run our businesses are two different things. Click To Tweet
If you are a visible and successful leader, you probably often get emails, texts or message of people wanting to meet with you, to have coffee and pick your brain.
This is so much more than lunch, or coffee, or pick your brain sessions. This is about being able to say NO.
And many of us dread saying no – because we don't want to let people down, are worrying about being liked, or even that we might be missing an opportunity. And so we say YES against our better judgement and end up feeling resentment, overbooking ourselves, and getting little in return.
Here's what we must learn to do: We need to learn to make a clear distinction between social and professional self. Click To Tweet
The social self wants to be accepted. We ultimately also are hoping to close the deal, or get a client. Cultural conditioning has us trained to be liked – to be pleasing.
Like we talked about in episode 10 – we have to know what gives us energy and what drains our energy work wise – to avoid accumulating clutter in our personal and professional lives.
The old energies of obligation run deep — And, obligation is another word for DEBT. And if we wonder why we are struggling with abundance, we can take a look and where we are acting in obligation vs acting in alignment with our own truth.
So let's take a breath and dive in.
Other resources mentioned in the show:
https://www.marieforleo.com/2013/06/pick-your-brain/
http://www.alexandrafranzen.com/2013/02/03/how-to-say-no-to-everything-ever/
The 2nd free book on this page is "How To SAY NO" http://www.alexandrafranzen.com/free-stuff/
Videocast:

Podcast:
Podcast: Play in new window | Download
Subscribe: Google Podcasts | Stitcher | Email | RSS | More