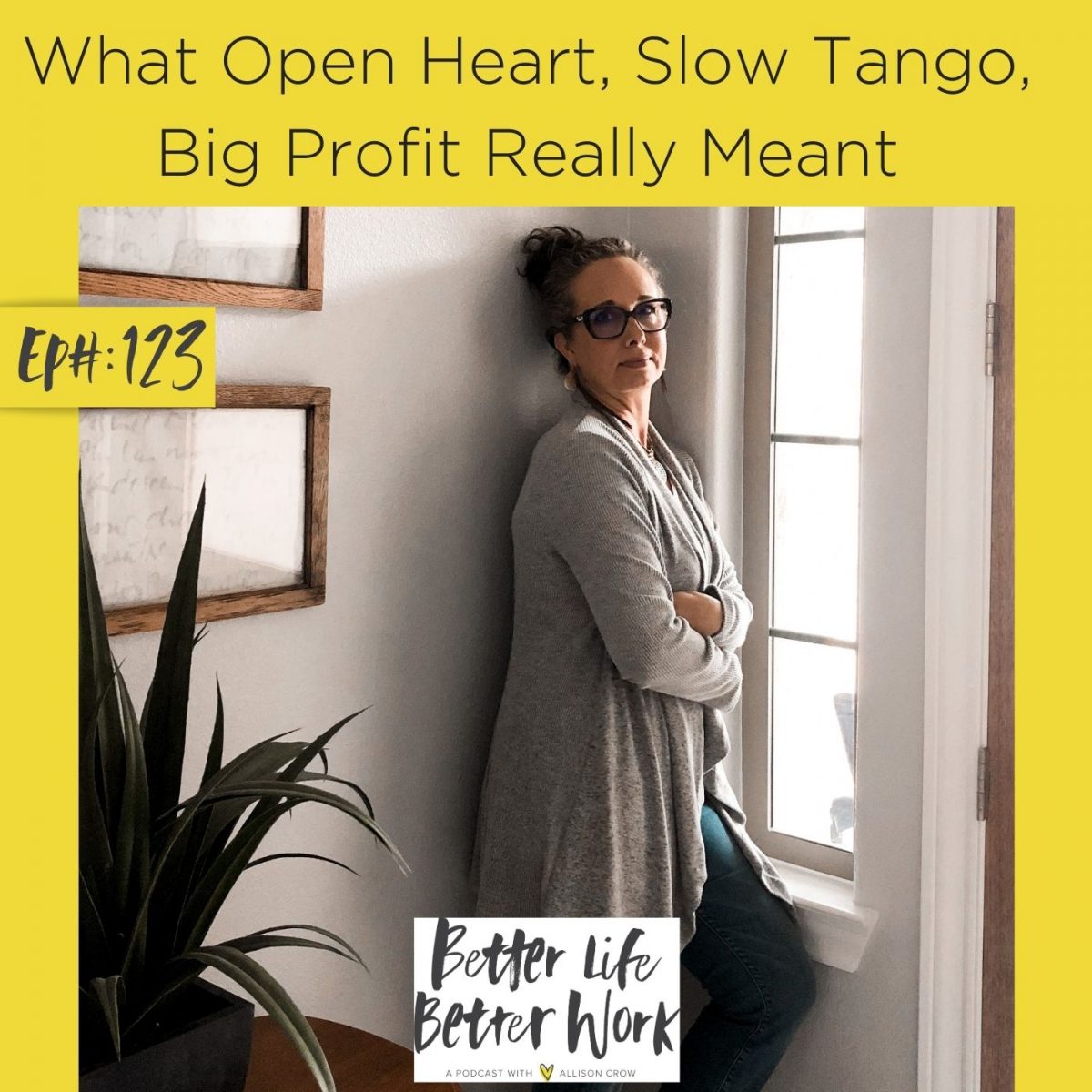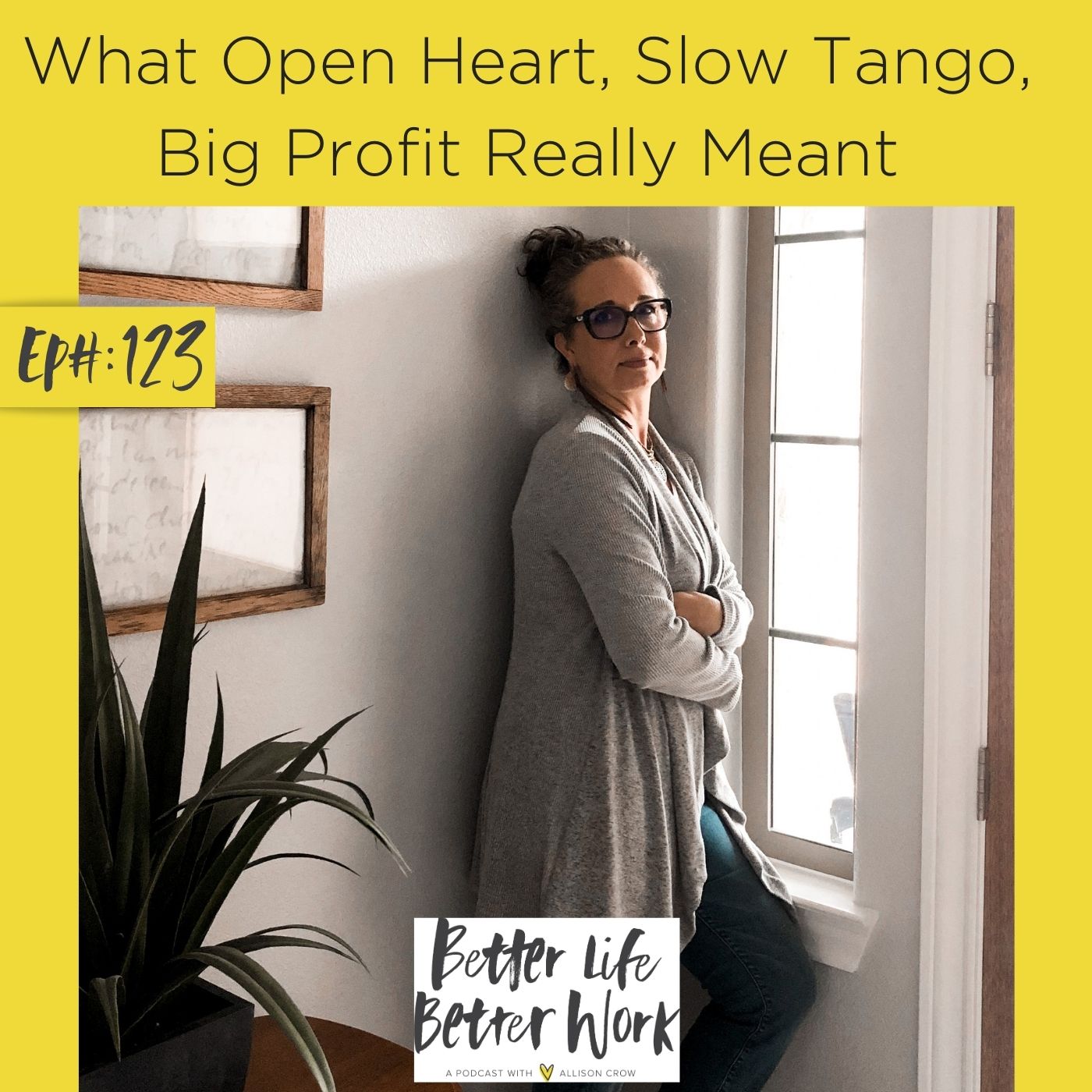 Did you pick a word of the year this year?
I picked 3 (y'all know I'm not concise, why start now!).
You may remember, they were :
Open Heart
Slow Tango
Big Profit
Of course, I thought I knew what those meant for me this year. Then 2020 happened.
Now that I have actually experienced these words this year I have some reflections on them and what they really meant.
Sharing this fun recap with you this week on the podcast and invite you to reflect back on your word of the year as well, did it mean what you thought it would?
Love,
As always,
Authentic & Ambitious,
Allison Crow
Podcast: Play in new window | Download
Subscribe: Google Podcasts | Stitcher | Email | RSS | More