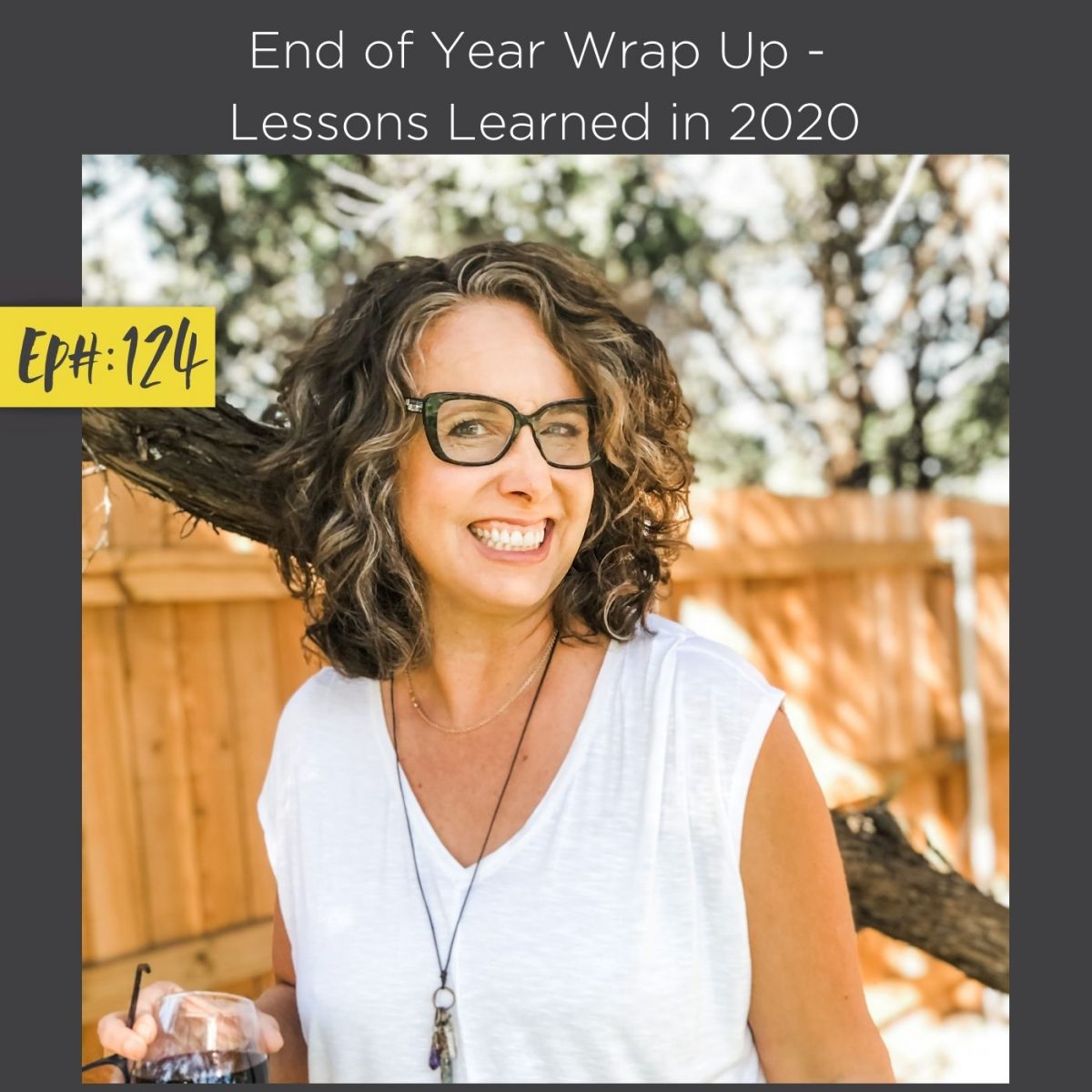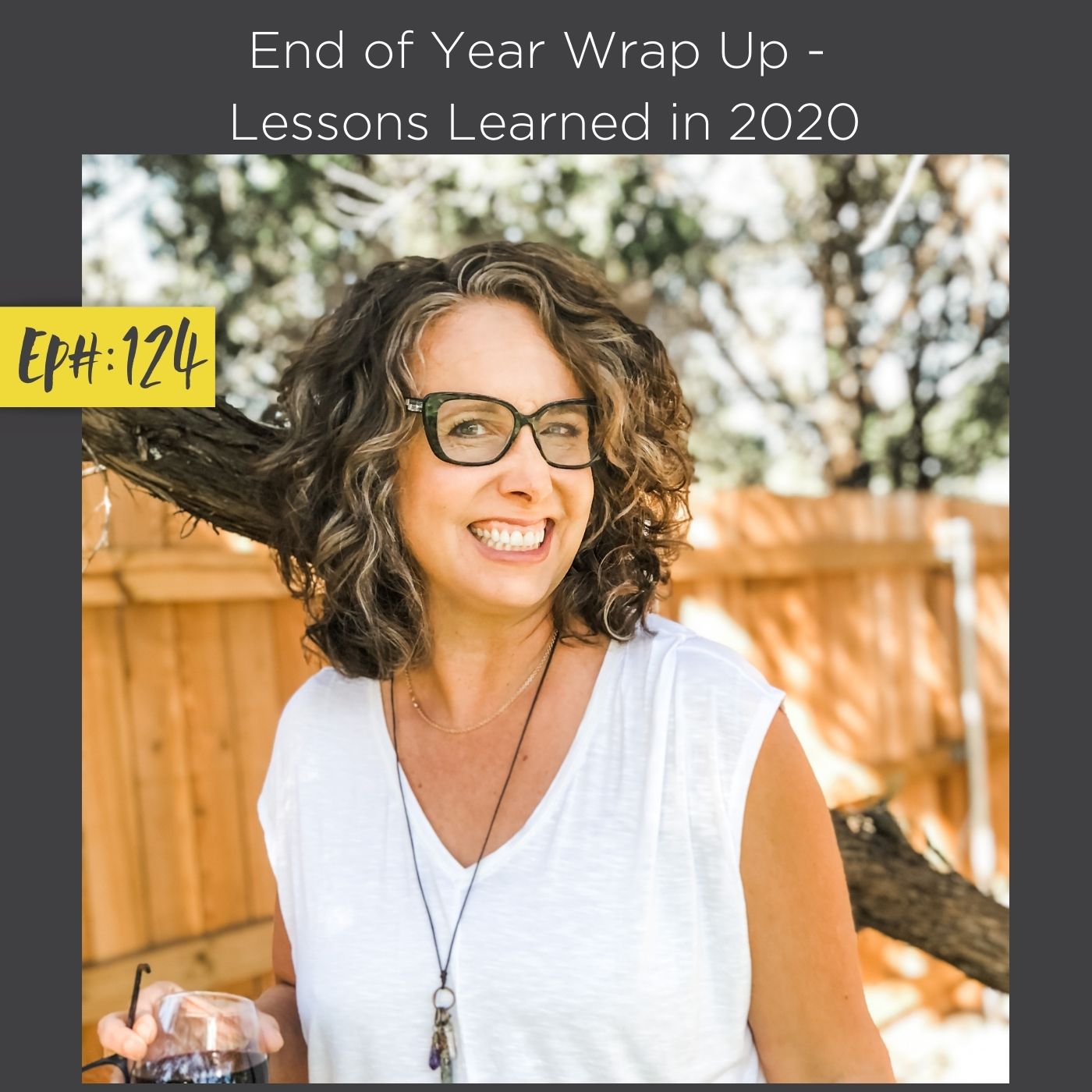 I'm coming at you fired up about some lessons I learned in 2020.
2020 has been a weird year, right? With Covid and the election I spent a portion of 2020 stressed and overthinking, but I'm glad I did.
Because these lessons didn't come easily, but they are BIG lessons.
They're big lessons for me, for you and for the world.
Enjoy this little recap and dive into my 2020 lessons and if you reflect too, I bet you have quite a few lessons you learned this year as well. I'd love to hear them, share what feels right with me on Instagram or Facebook!
Love,
As always,
Authentic & Ambitious,
Allison Crow
Referenced Podcast:
Hosted by Tara Newman
Podcast: Play in new window | Download
Subscribe: Google Podcasts | Stitcher | Email | RSS | More