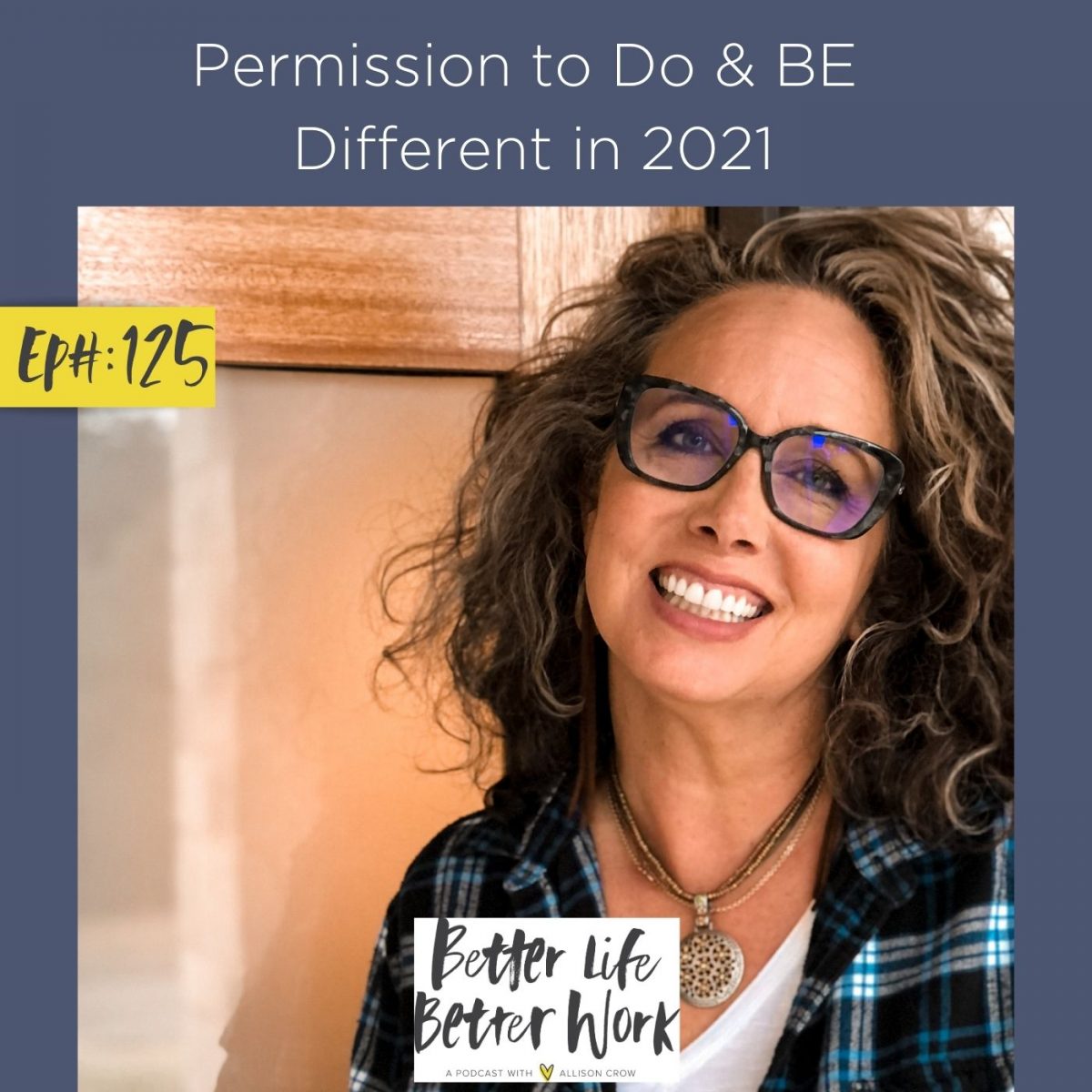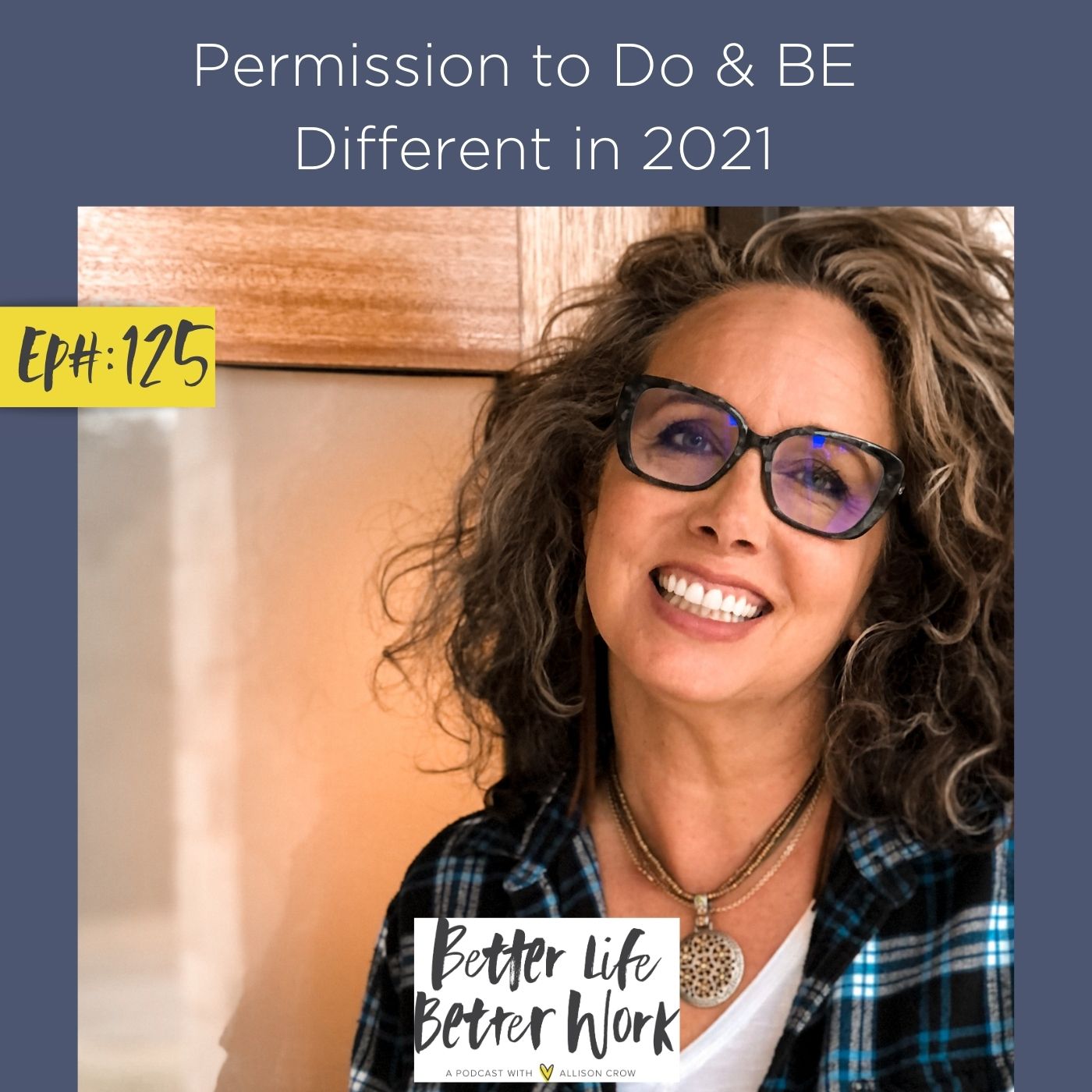 Let's slow down for a moment together.
As we come to the end of the year, I know many of us are racing to see 2020 end.
I understand why we are doing this, but I want to also encourage you to pause for a moment and reflect.
The truth is, January 1st can mean something big for us, or it doesn't have to mean anything.
We don't know what may change in 2021.
We can't control most of it.
We can, however, control how we slow down, what we give our attention to and think about, and who we want to be.
Now is a great time to reflect on this year and who you want to BE in 2021.
I'm even making it easier for you by giving you the 3 questions I'm reflecting on these days (including my fave leadership question!) on the podcast this week.
Tune into this last episode of 2020 to give yourself the time to reflect (plus I'm dropping some big news about the show moving forward that you won't want to miss) and if it feels right, share what pops up for you with me on Instagram or Facebook.
See you in 2021.
Love,
As always,
Authentic & Ambitious,
Allison Crow
PS – If you didn't hear, I opened the doors to Soul-Full Success (my coaching community) yesterday! If you want me to be your coach and want to be part of a community of other ambition and authentic humans, join us at https://soulfullsuccess.live/purchase-life/
Referenced in Podcast:
Elyse Rich: Audio Engineer/Producer/DJ/Creator
ElyseRich.com
Podcast: Play in new window | Download
Subscribe: Google Podcasts | Stitcher | Email | RSS | More