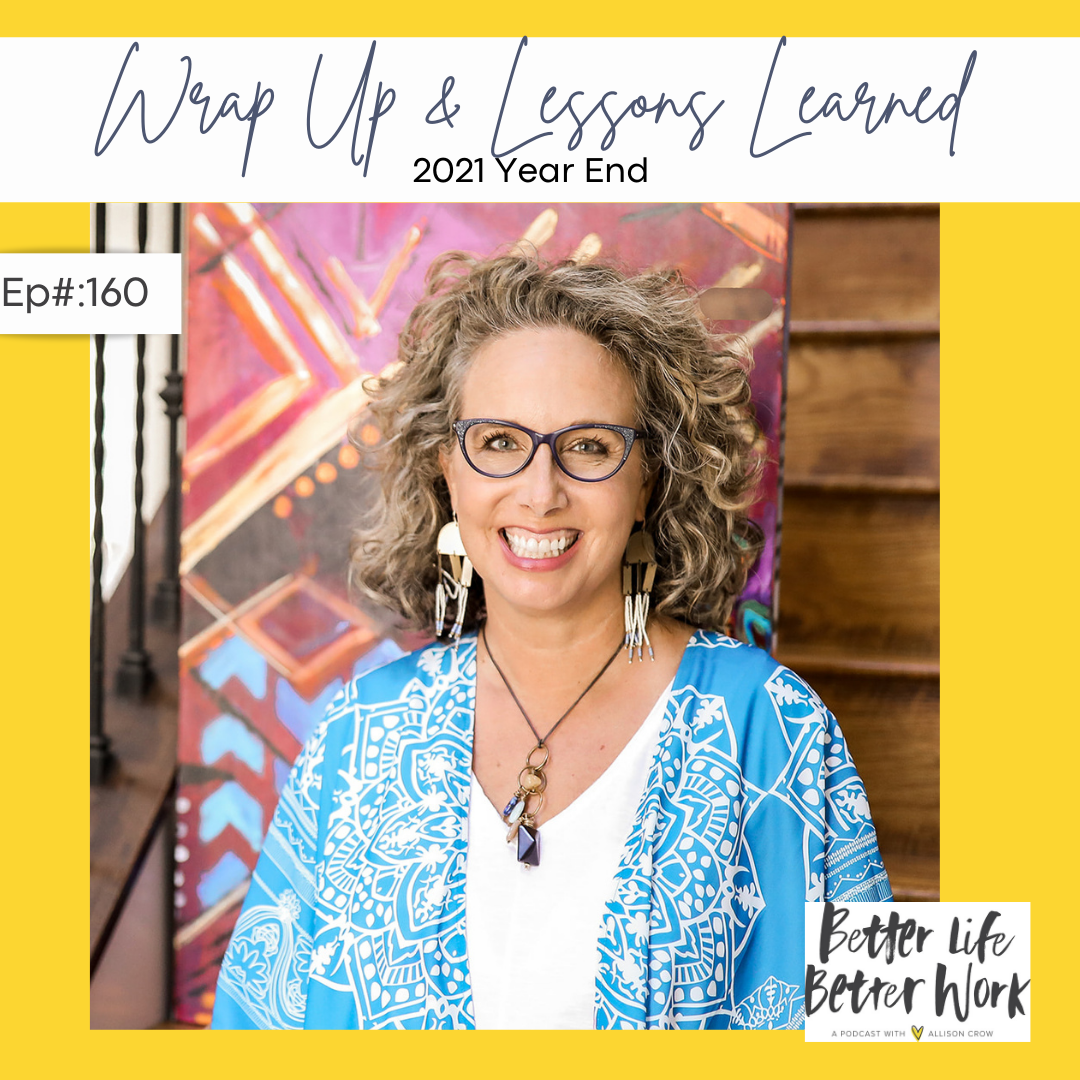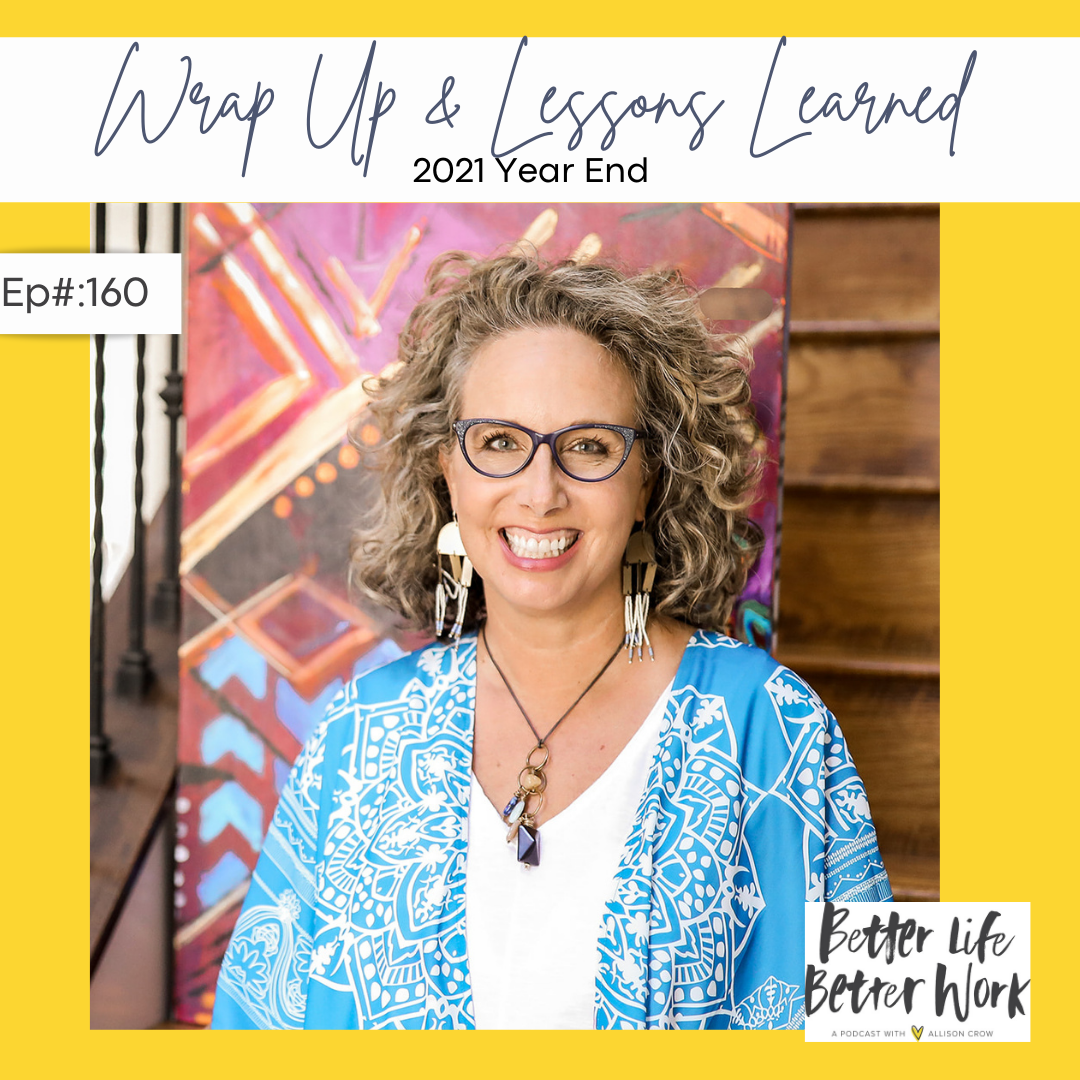 Hello humans, soulful humans, human humans.
I'm going to be sharing some lessons I learned and some things that I could think of that had a big impact on me this year that I think will also have a big impact on you.
I learn entirely too many lessons for any sane person. I do have a few things I want to share with you that were very, very impactful.
Now here's the other paradigm I'm coming from at this moment. This weekend is Christmas and by the time you hear this Christmas may be over and New Years will be approaching.
Some years I absolutely use the end of the year and the beginning of the year as a catalyst for change, reflection, et cetera.
I'm not necessarily saying that New Year's day is just another day, although I kind of am saying it. This year I'm just a little less mountain top experience and more feet on the ground boring walks, but boring walks make a massive movement in my life.
The things I have learned in no particular order
Boredom my dear friends is actually a beautiful luxury that your mind does not want to settle with.
Receiving: I like reciprocal relationships.
Wounds: Don't buy or sell from your wounds, come from your creative self.
No amount, no amount of money, no amount of clients can solve your inability to know and trust yourself.
2021, I both love you and I'm so ready for you to be over.
Love,
Allison
____________________________________________________________________________________________________________________________________
Resources:
Become a member of Soulies Self-Leadership Society:
https://soulfullsuccess.live/purchase-life/
Podcast Episode: How To Actually BE YOU
https://podcasts.apple.com/us/podcast/the-better-life-better-work-show/id1202587247?i=1000527016380

Branding with Jillian Dudek @ Brand Barre

Books:
You Are the One You've Been Waiting For (Internal Family Systems) by Richard C. Schwartz
Music:
Janet Jackson – What Have You Done For Me Lately
Podcast: Play in new window | Download
Subscribe: Google Podcasts | Stitcher | Email | RSS | More