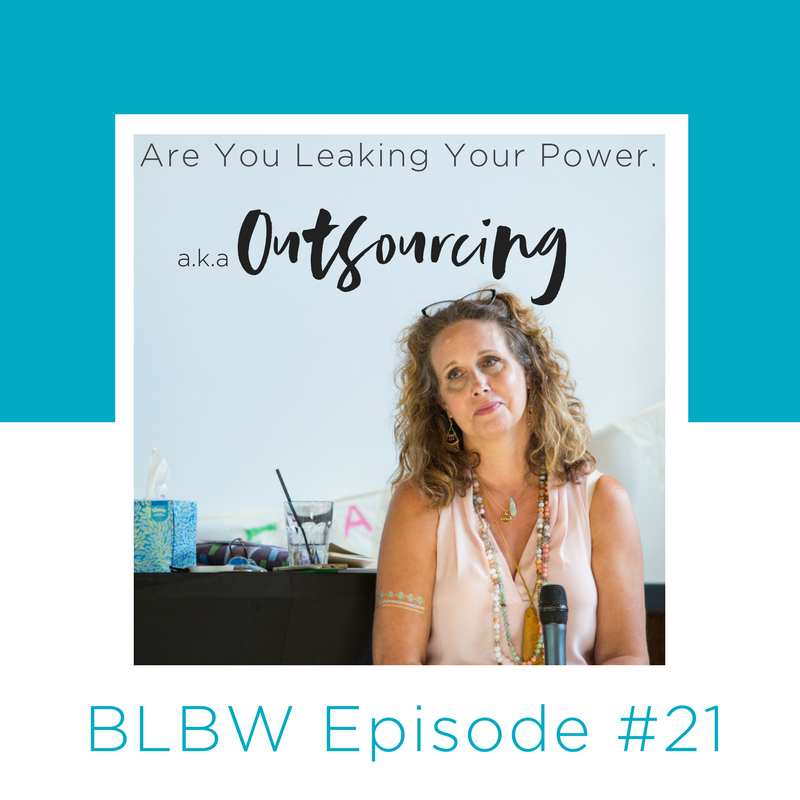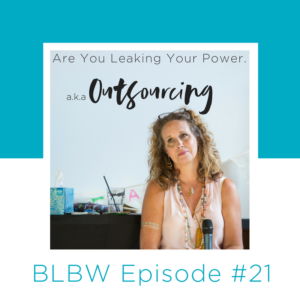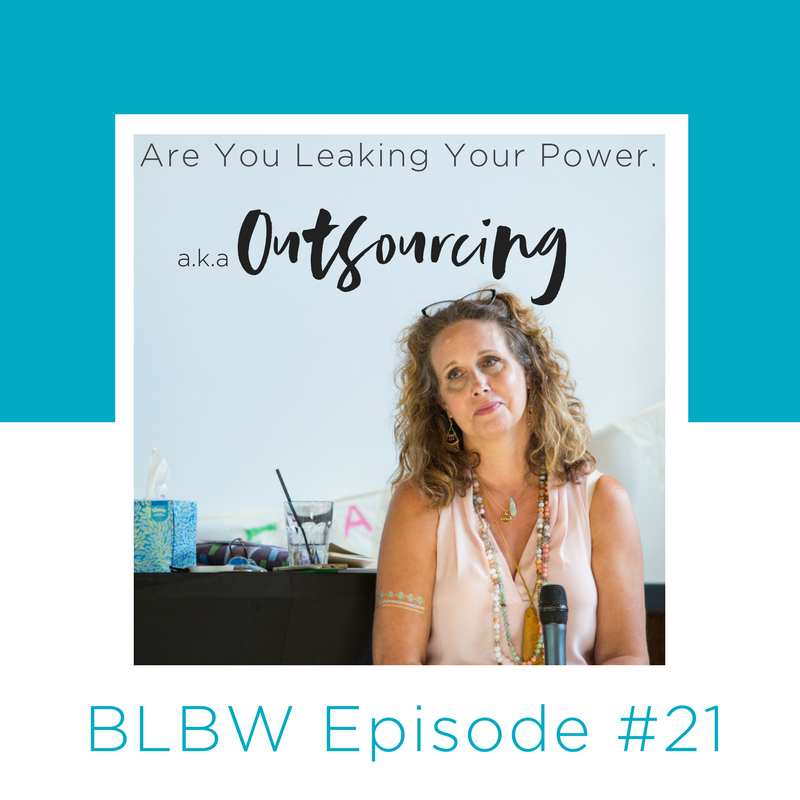 Are there ways you are accidentally leaking your power in life and work? We all want to be our best selves, and yet often, I notice how many of us leak out our power and ultimately create mental misery. Today I'm talking about what I call 'outsourcing' – ways that we project out and keep ourselves removed from all the power and ownership available to us.
Mentioned in this episode: Byron Katie and The Work
Miracle Morning by Hal Elrod
If you'd like to be in an exquisite community where you can take classes and receive live coaching without blowing your money wad, come check out www.soulfullsuccess.info. I'd love to have you.
Podcast: Play in new window | Download
Subscribe: Google Podcasts | Stitcher | Email | RSS | More