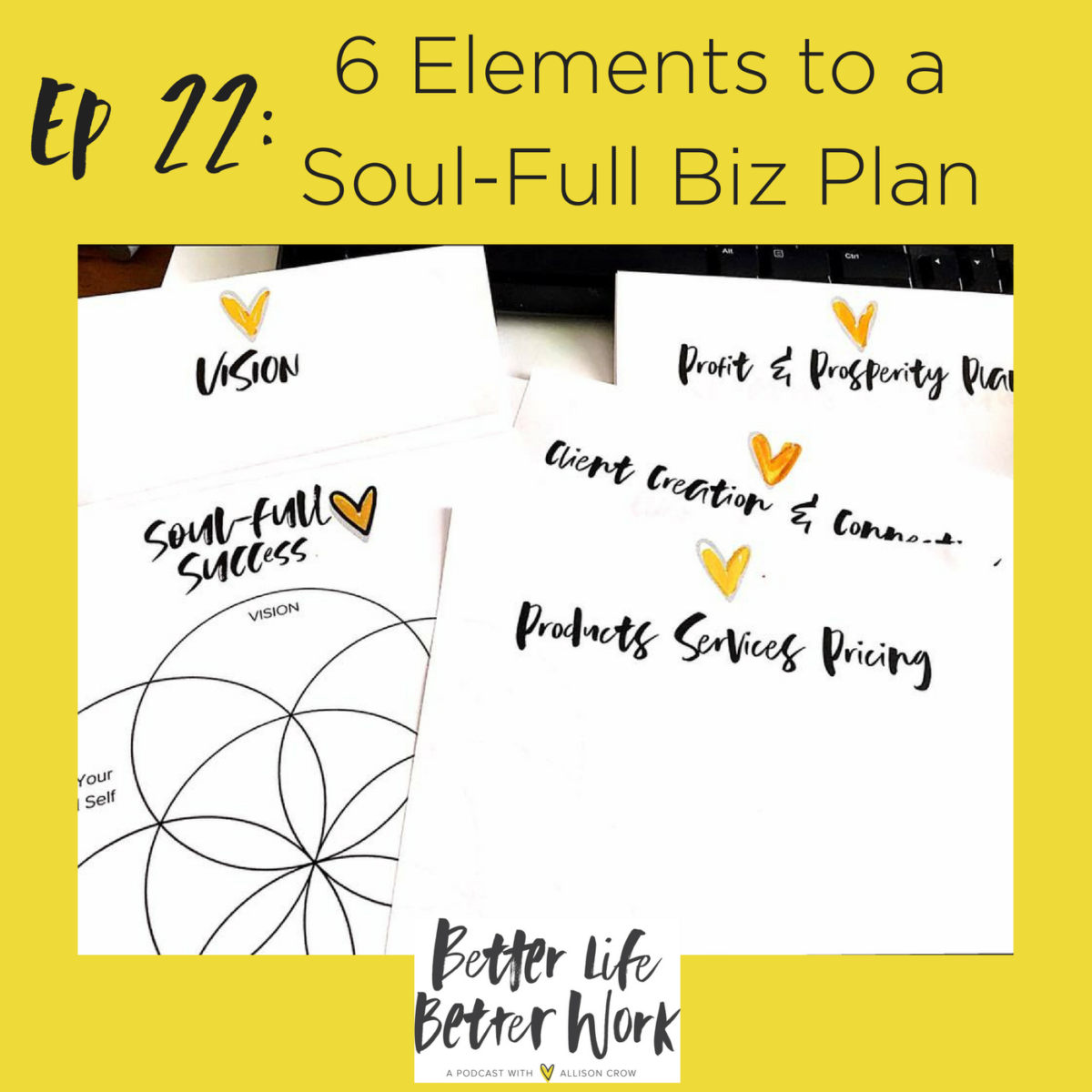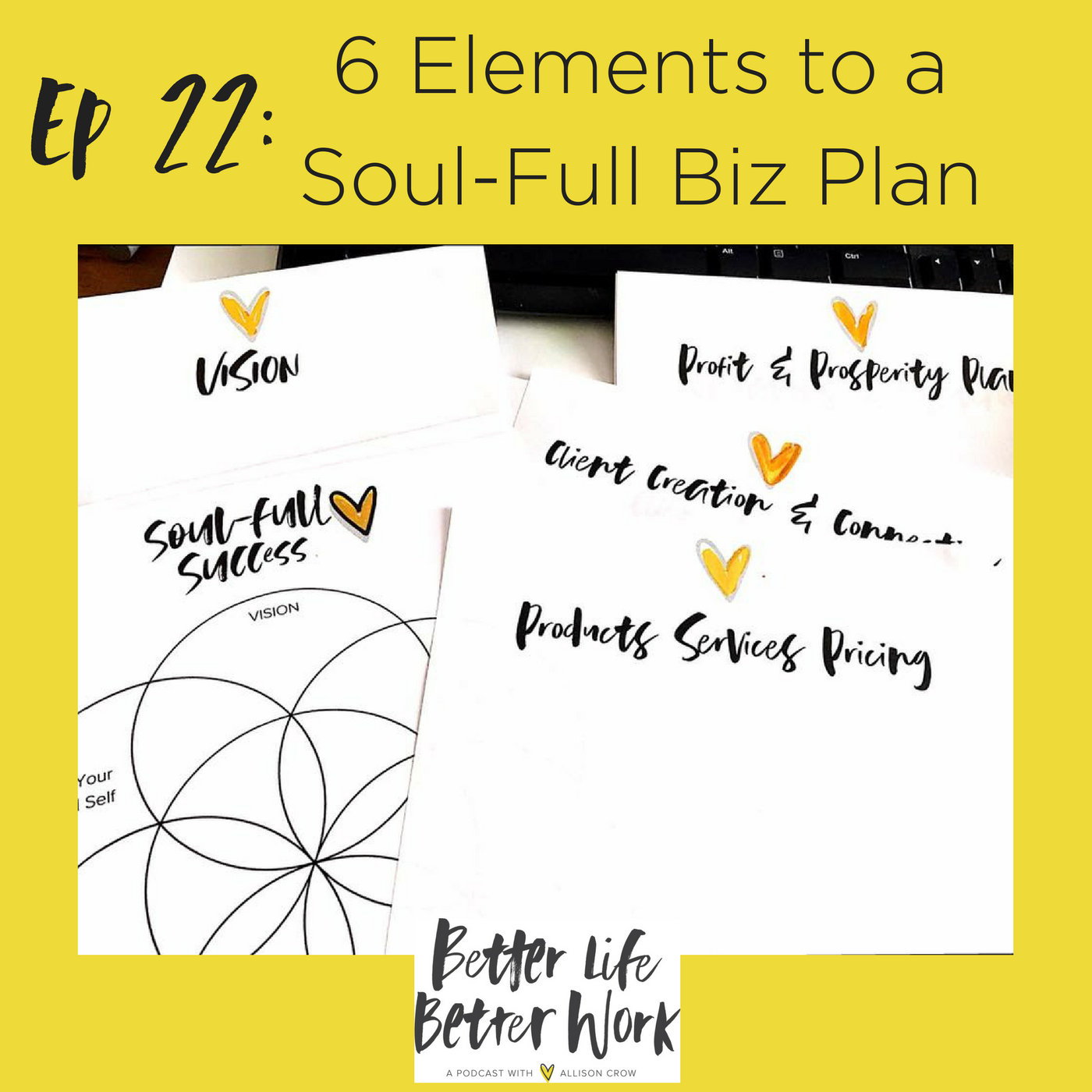 Alright Solopreneur, do you have a business plan? October is traditionally business planning season. So many small business owners I know have a vision and have some services or products that they are putting out into the world hoping their business will prosper. Often, they don't really have an official, well thought out and strategic business plan. And I know that sometimes, soul-centered biz folks feel allergic to all the details and systems of a traditional plan.
In this episode, I'm covering the 6 essential elements to a SOUL-FULL Success Business Plan. 3 Feminine and creative aspects, & 3 Masculine and structural elements for a perfectly balanced plan that can help set you up for inner and outer success for 2018.
You can grab your Visual One Sheet of the Soul-Full Success Business Plan HERE. And even better, join the + Biz Upgrade to the Soul-Full Success School in October to receive a 2hr class and coaching on your getting your business plan started or updated.
Love, Your Favorite Life Coach (who happens to be a biz coach too)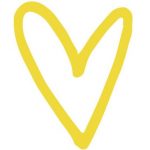 Allison
Podcast: Play in new window | Download
Subscribe: Google Podcasts | Stitcher | Email | RSS | More