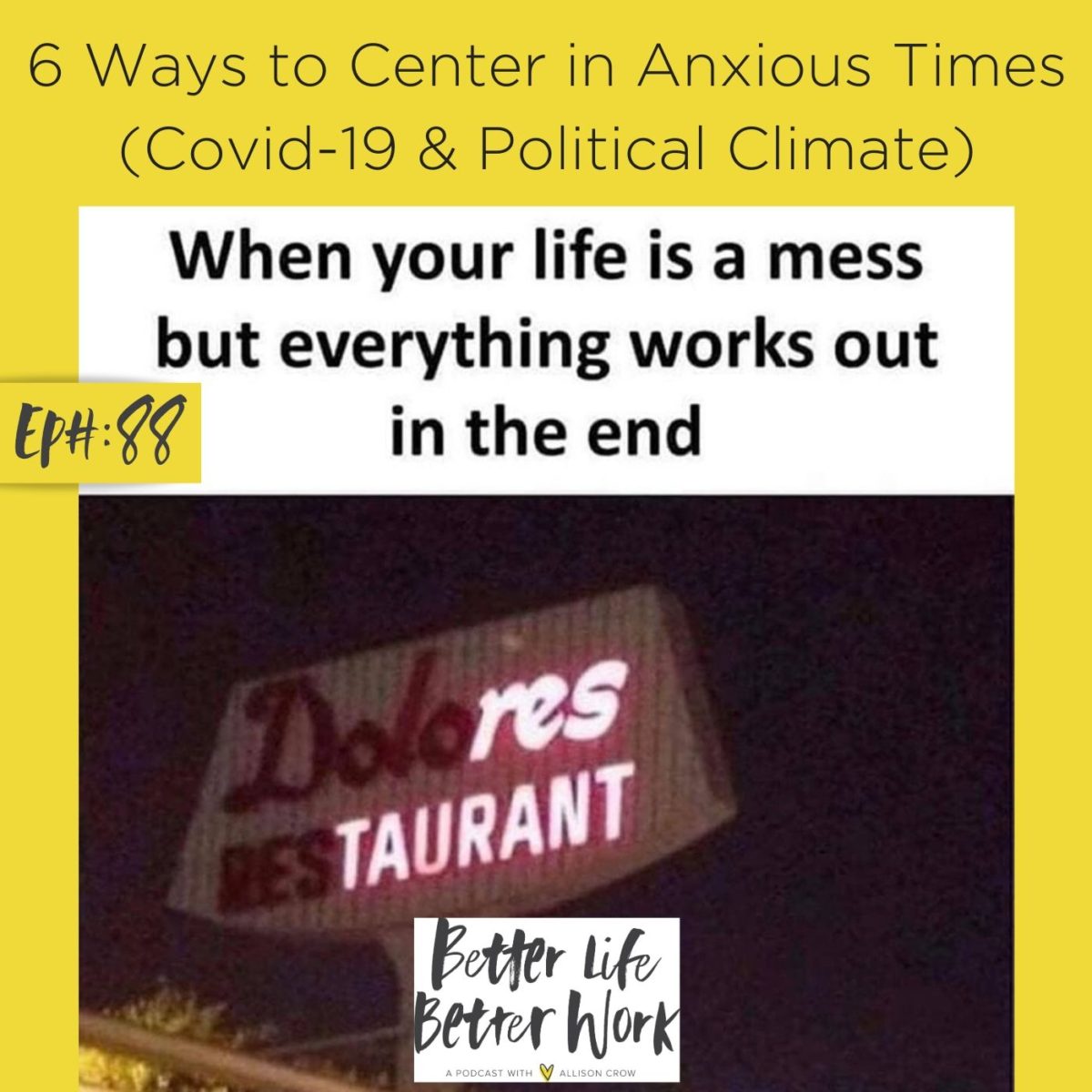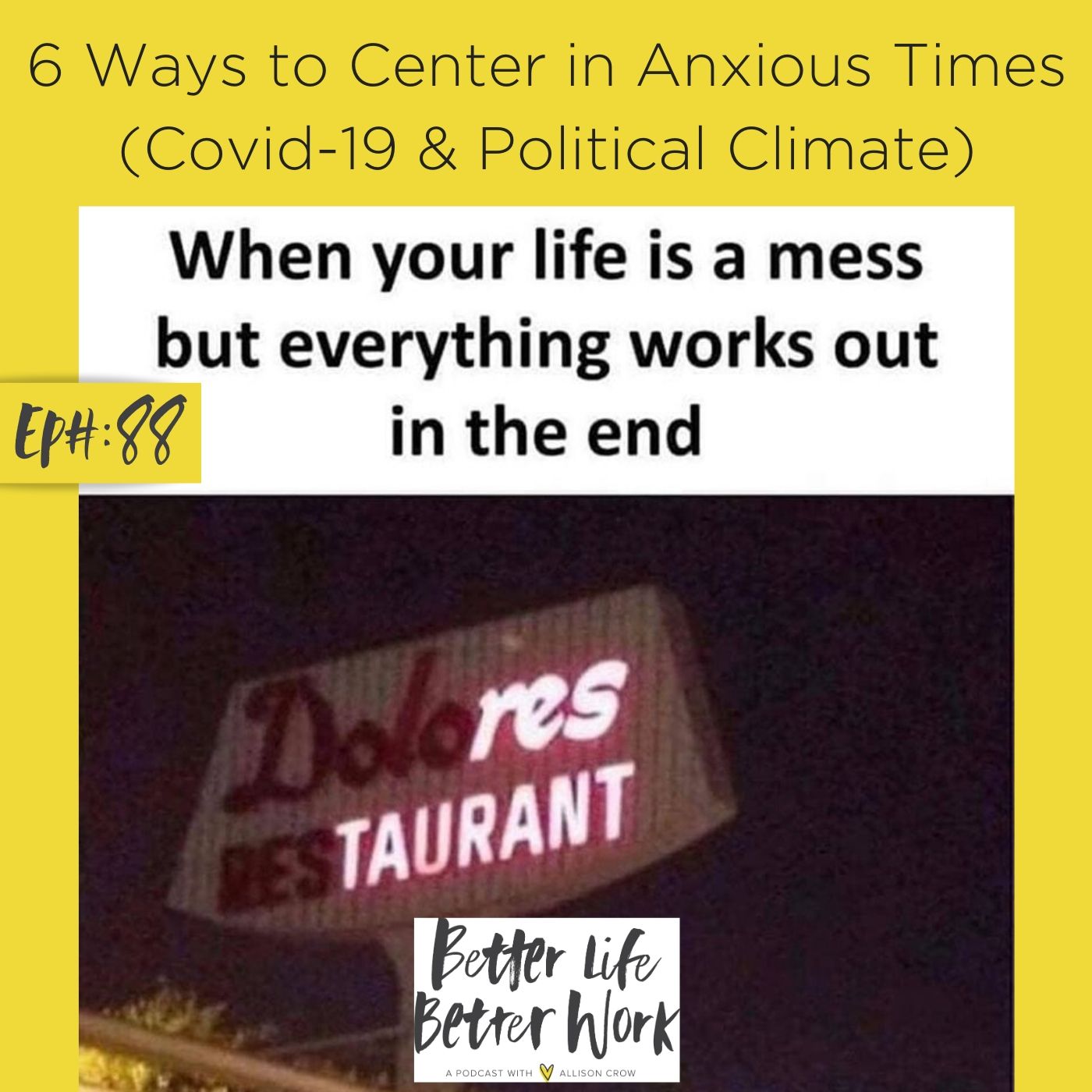 Will you take a collective breath with me?
This week on the podcast I want to share with you ways to center yourself when you are affected by circumstantial anxiety. Because let's face it, there is a lot of shit going on in the world and it affects us.
In particular, I have the political climate and COVID-19 in mind, but there could be any number of things going on in your world and we all need help processing them sometimes.
I'm going to share with you a few helpful ways to process this kind of anxiety, and a bit of the behind the scenes of what practical steps I'm taking as a business owner and retreat leader during these times, and will finish with a mini-meditation for our heart.
It's my hope that this show will help you get out of your head and begin to re-center. Check it out, enjoy the meditation, and then head on over to Instagram or Facebook to let me know what you thought and if you are dealing with circumstantial anxiety too.
---
PS- Camp Star Heart 2020 registration is still open for another week! Camp Star Heart is like a summer camp/retreat for grown-ass women who love to take a weekend away to REMEMBER who they really are – because they know this investment of time, energy, and money – will permeate the rest of their lives and work. Our theme this year is Both/And, learn more about what all is included and get in while I still have some spots available! https://allisoncrow.com/camp-star-heart-2020/
Podcast: Play in new window | Download
Subscribe: Google Podcasts | Stitcher | Email | RSS | More