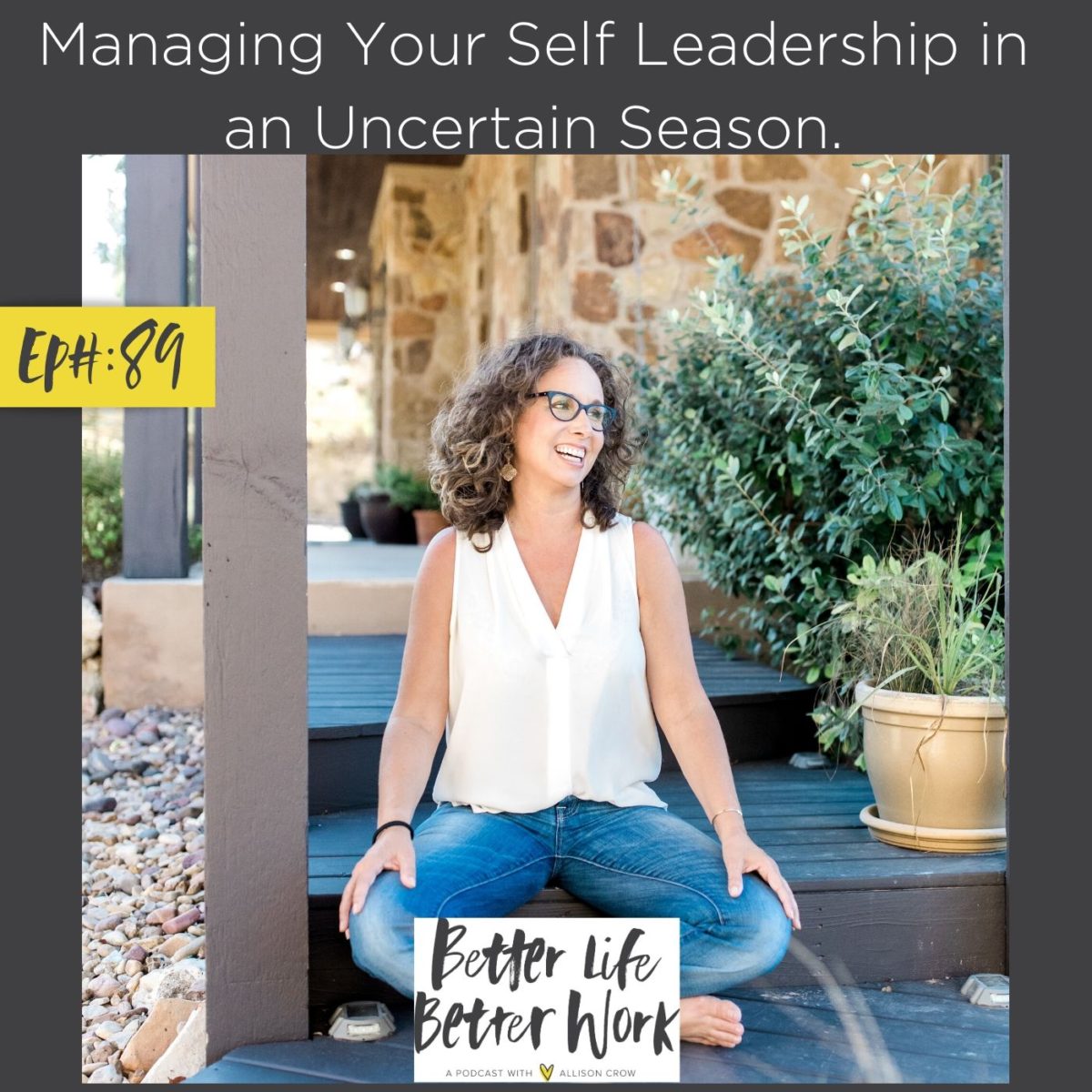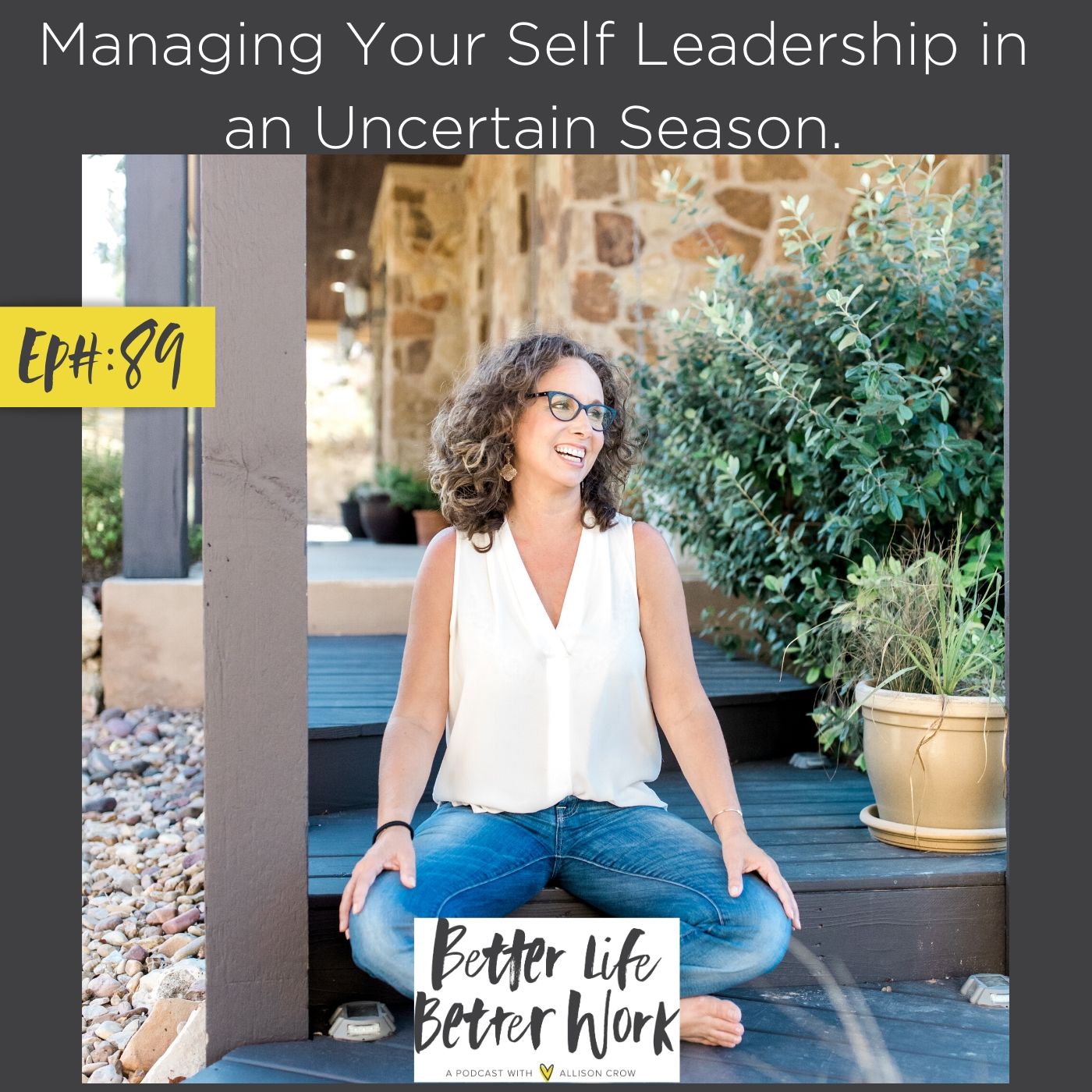 We're all seeing a lot happening around us, I just wanted to take a moment to check in with you and share some of what I know can be helpful during these times.
I've been researching, mindfully consuming, tuning into my wisdom, and having discussions with other leaders and have seen a spectrum occurring.
This is a spectrum from "la, la, la nothing is happening" to "I'm freaking out and in panic mode."
The reality is that there is and will probably be considerable disruption. It's uncomfortable. And our brains are going to have a variety of thoughts, emotions, and reactions – and we may cycle through many in a short period of time.
I want to compassionately remind you that where you are right now in your reaction is human, and where you stay is your choice.
Today on the podcast, I'm sharing with you ways we can choose to handle the discomfort and disruption we are facing and how we can affect change on the individual and communal levels.
Take a moment for yourself during this uncertain time, listen to the show, and then if you need a space to process, you know I'm on Instagram and Facebook to support you.
Love,
Your Favorite Life Coach,
Allison Crow
Podcast: Play in new window | Download
Subscribe: Google Podcasts | Stitcher | Email | RSS | More