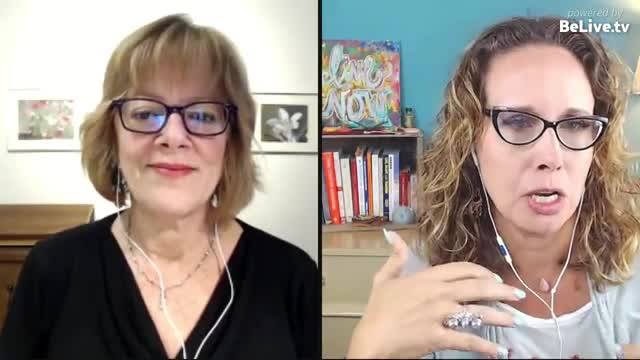 Live Coaching Session On Branding and Niche:
This is #2 from a series of live coaching sessions. In this session, Miriam has some stressful thoughts and confusion about determining her niche and messages. Let me know what you learn from watching, and how you can apply this session to your own life.
If you are interested in working with me, check my coaching page for more info and to submit an application.
** This video has been glitchy with being embedded If it is not showing below, you can watch the original broadcast replay here https://www.facebook.com/allisoncrow/videos/10153863718589364