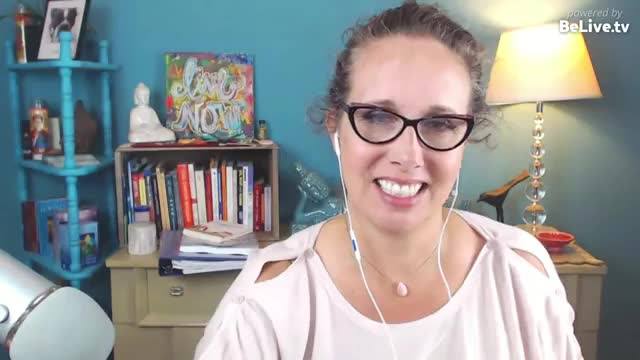 When your ego freaks out, your heart says how can I give….
This is #1 from a series of live coaching sessions.  In this session, Amy has a one-year-old baby, is a master yoga teacher and is feeling a little scattered and lost in thinking about her career and work.
Let me know what you learn from watching, and how you can apply this session to your own life. 
If you are interested in working with me, check my coaching page for more info and to submit an application.