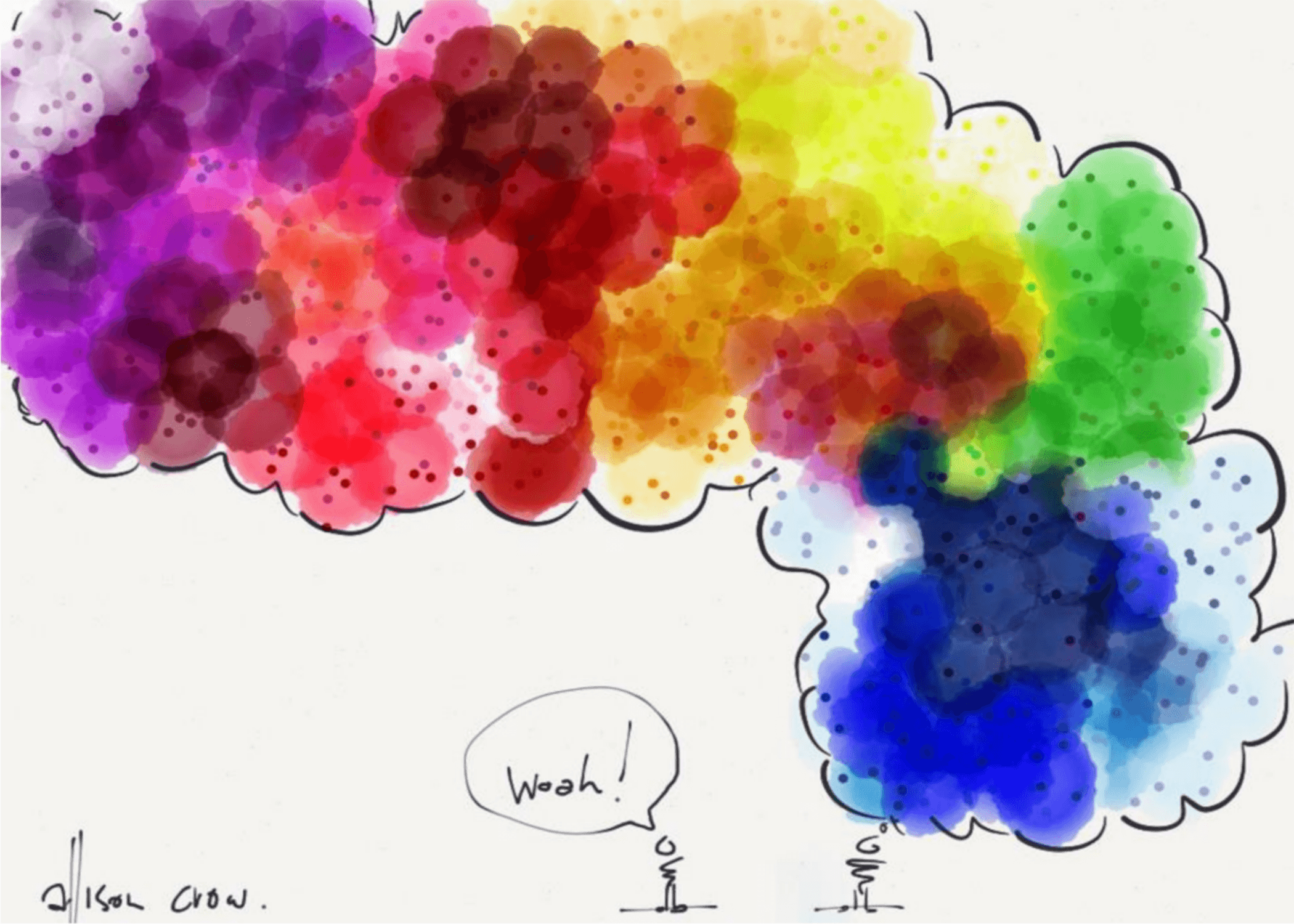 Not many… almost NO one – budgets for coaching.
And so affordability is the easy excuse out. Not of a coaching agreement, but the easy out of creating and living my one amazing life instead if a default life.
I've never been able to afford coaching- and certainly not the prices I've been paying the last year.
And yet, the coaching I've invested in, and the ways of being (vs only doing) have created all the funds I needed and more.
Why? Because I decided it would. I decided and allowed coaching to work for me. I decided to work for my coaching— both deep inner work and outer work. I don't put the onus on my coach. I own all responsibility and by paying for coaching,
I've paid for myself to have an extremely supportive container for my own growth and success.
No one holds me accountable. My investment in me is the best intrinsic accountability I've ever had.
For me- it would be easy to say I can't afford it… But really, I can't not afford it.
I realize this way isn't everyone's way… It is only what has worked for me.
If life isn't working for you… If you keep doing and being what all you have been doing… You will only ever get what you have now. Change it up for yourself. Do something different. Do something that scares the ever living shit out of yourself- FOR yourself.
  ps..you can purchase a framed copy of this print
here