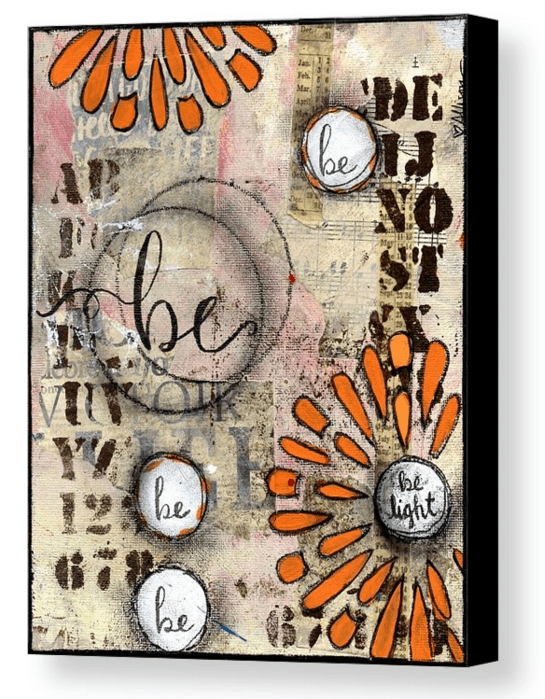 Everywhere I look there is the pressure to get to the NEXT level.
Next this, next that. No celebration, move on…bigger bigger bigger. Hustle Hustle Hustle.
How does that make your body feel? Seriously, check in….feel, is there lightness and excitement, or is there constriction and a pit of nausea in your tummy. Either one is ok, and if you feel a constriction, keep reading. Or if you just want to hear a fun story.
I'm here to tell you there is another way.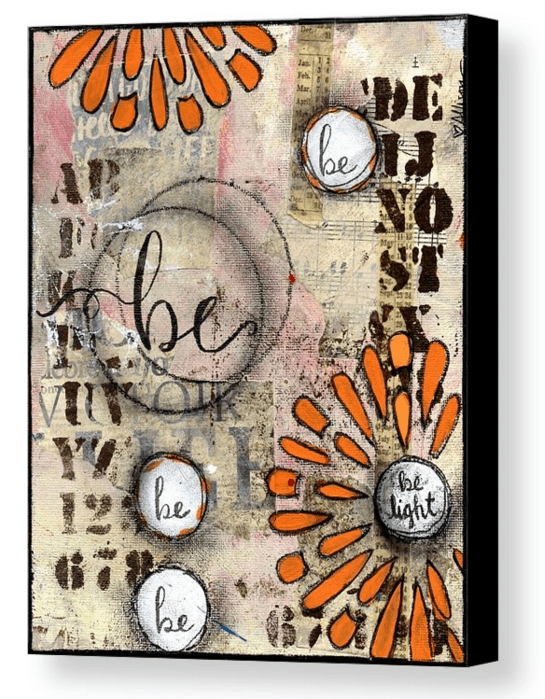 When I was a school teacher (yes for 5 years in a small Catholic school in ATX), I was asked to be the coach of the 7/8th grade boy's basketball team. There was an A-Team that was all about results and achievement. And the B Team- well, we just were out to have fun and do a good job. I practiced with my team, I coached more than basketball to these young men. I coached life and heart and soul.
My guys LOVED being on my team. We won. We had fun. The A-Team guys were drawn to us. They would come and tell me, Coach Crow, I wanna be on your team. I asked why and was met with answers about the energy and fun we were having. And how there just wasn't that crushing pressure to perform…. and we were winning. I wasn't an ass coach, firm, boundaried, but willing to smile and enjoy or experience that season.
This morning I'm thinking about what I want for my work, for my life. I've re-read my Sacred Fool card (a guiding energy for me -about accessing lightness of spirit, wisdom, and heart, being powerful without being obsessed with power, permission to be fully myself, and the ability to be free).
What I don't want: Striving, hustle, constriction, comparisonitis, overachieving, exhaustion, panic attacks at 1 or 4 am.
What is it about this life that we are conditioned to NEXT ourselves. Next, Next, Next. Like there is some station to get to on this journey of life. And if we happen to get somewhere…we must get to the NEXT LEVEL, or the NEXT phase.
Nexting makes me feel constriction.
Unfolding feels yummy.
And then there is always the tax bill. I realize that the story I make up in my mind about the annual tax bill is a TRIGGER for me stepping into NEXTING. And since 2003 when I've had my first big ass tax bill instead of a refund, I've always managed to create the money for the tax bill. It is ALWAYS created.
Being a coach, and into personal growth is wrought with Nexting, and expansion, and growth, and getting to the next level.
I'm not gonna lie, the last 3 years of my work have been the MOST fun and profitable and easy. Before then I efforted and strove, and created, and served, and strategized, and coached, and planned and implemented and hustled –until my soul was dreary and parched. And then… I started painting. Playing.
It was like the B-Team all over again. Let's do a good job, have fun, be playful, and create —
More is not better, better is better. And every day I'm tempted to MORE, to NEXT. My mind is a little fucker….poking at me with it's knowledge and skill and insatiable thirst for more.
And my spirit is loving what is.
One day, my husband told me: "Allison, you know I chose you and love you because you are into personal and spiritual growth. And… You work soooo hard at it. I don't work at it at all, and I still grow." Dang, he is right. Just like nature — the trees don't hustle yet they still grow. The flowers don't NEXT and they still bloom.
I want to be like nature and flow and not like the machine I was or am tempted to be. I don't' mind inspired work and action and I must choose unfolding instead of NEXTING. And there is a fine line. I'm not talking sitting on the couch having bonbons….and waiting for life to show up. And I am talking about dreaming and playing and following the feel good of inspired action and spontaneous creation.
Being prosperous is important to me. Being well and happy is important to me. And I'm determined to listen within instead of to mass media and the majority of my coachy/online biz facebook feed. I'm figuring out how to do that one day at a time.
There is NOTHING wrong with the A Team— I'm just not That hungry. It is breaking my body, my spirit to even try to be on the A team anymore. I am enough. BE Team…. I'm in. All In. To each
his or her own.
If you want to join me, on The B Team..or what we are calling The BE Team.…..fill out the form below and I will add you to the private group on FB via your email. Here you will find a community that supports growth from a place of enoughness. We will use creativity, fun and love to meet our challenges. We will help one another remember that we don't have to be striving hustling overachievers….together, we will create a new definition of success.