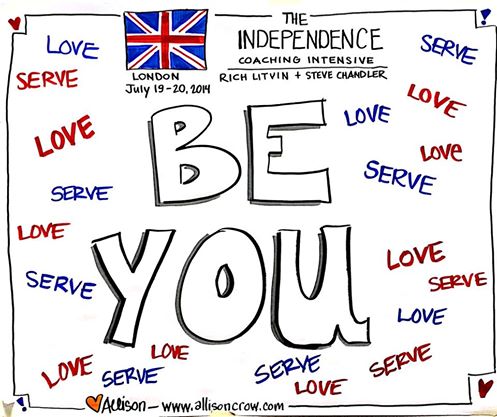 Part of my journey over the last 9 years as a professional coach has been learning and honing my way…MY WAY…..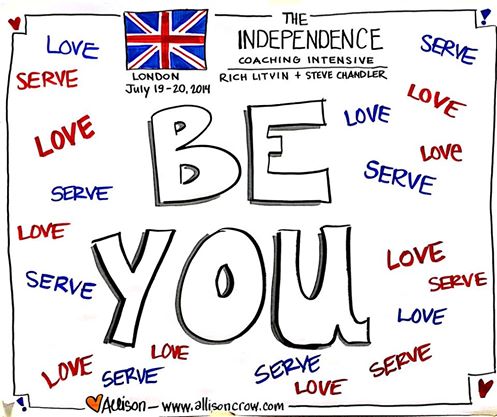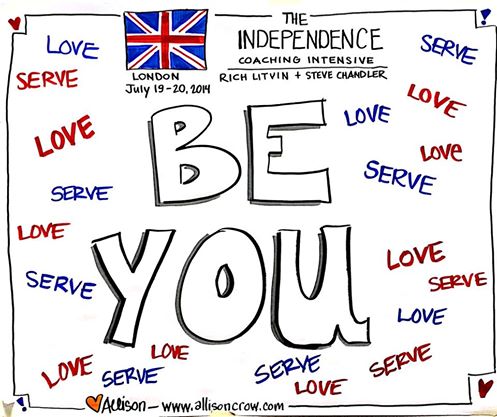 I was a "sales and NLP" coach for 4 years and know all the tactics and rules. But I'm not looking for conversion…. I'm looking for soul connections that are divinely aligned relationships for a season. Some would call them clients.
This came to me last night after a glass of wine and a crappy email that told me to use pain to convert my clients:

They I say I should touch your pain.

They say I should highlight what results you will get.

They say I should move while your emotions are high.

They say I should close close close and that you WANT to be sold.

They say I should create urgency and scarcity.
——
I say that I can trust you to choose from a place of power instead of pain.

I say only YOU and spirit have say in the results.

I say I want it to be a win for both of us. This the thing I can't not create— and either you are a 'HELL YES' or a simple 'no thank you.' I must be something that you can't say no to.

I say– if you wanna be sold… We're not a fit.

I say the Timing is Divine. Either it is time or it isn't. And I choose abundance.

I believe in Sacred Contracts not sales tactics.