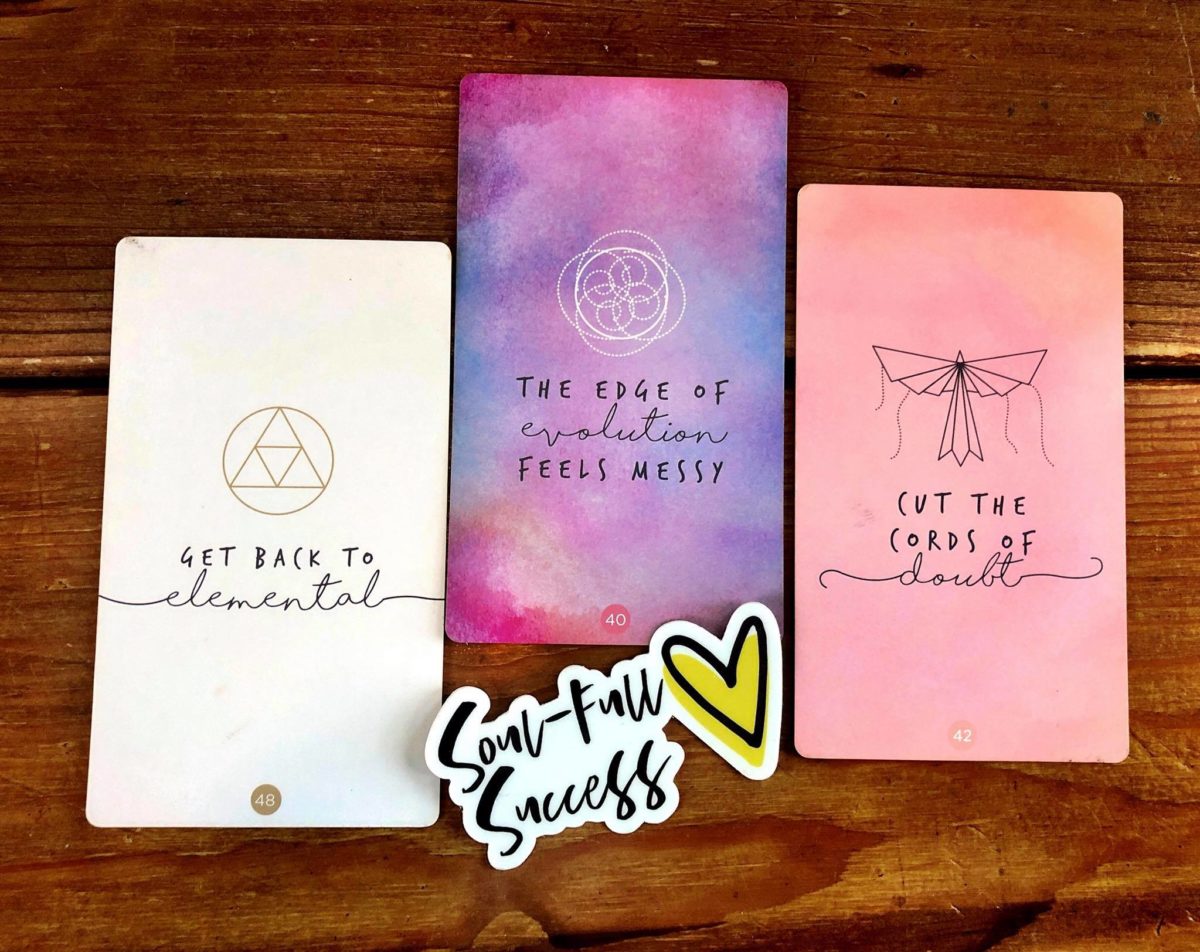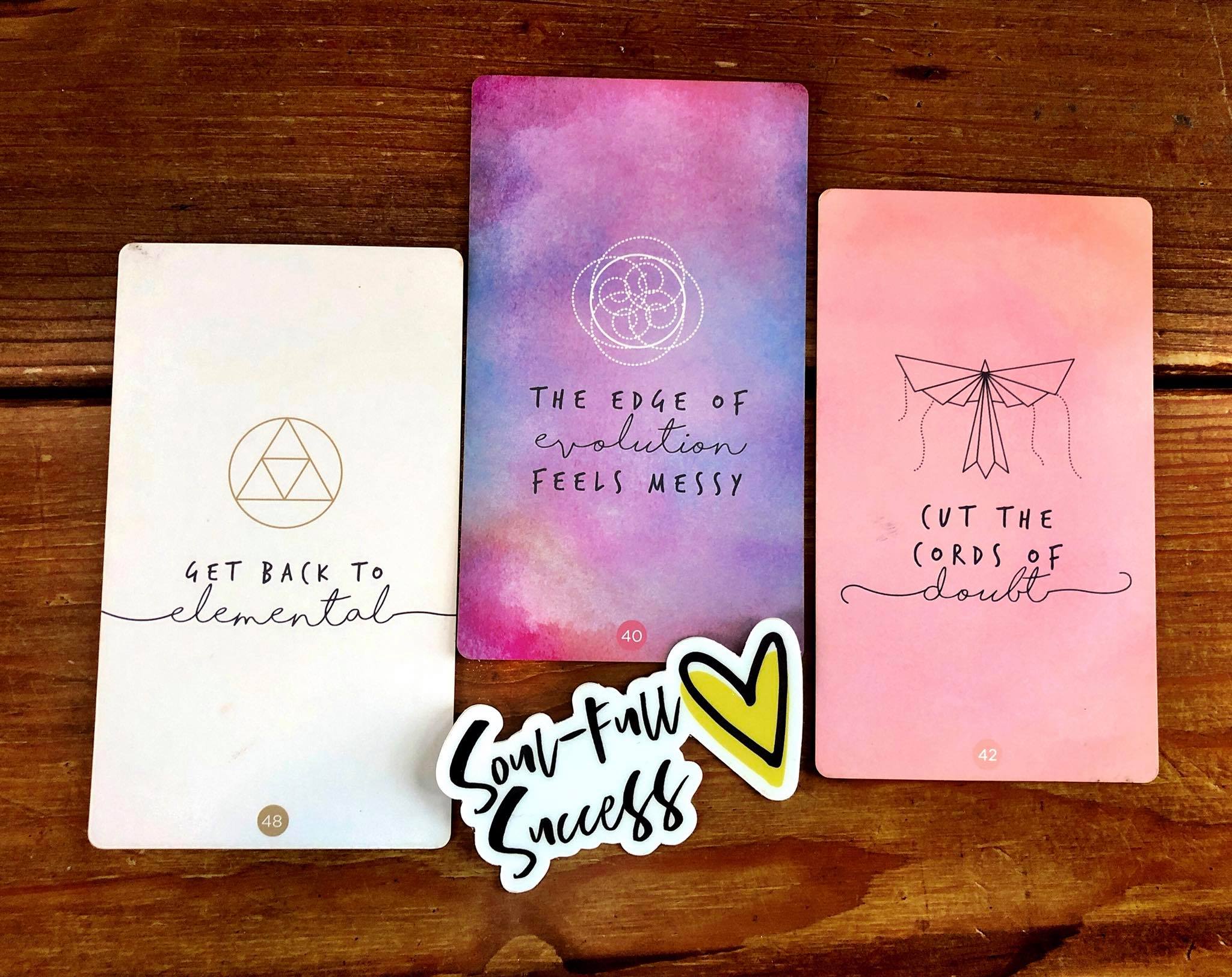 The edge of evolution feels messy.
The mess is the masterpiece of your growth darling.
Cut the chords of doubt.
That emotion doesn't serve you.
Do what you would do if you were confident.

Get back to elemental…to the basics.
It's what works. Even as you evolve.
I am the other you.

Allison Crow