Hi Loves,
As we approach the new year, I'm sending you love, and deep self-trust.
Visiting with my Soulie clients this week, we were all laughing about how much pressure we make up and put on ourselves because the calendar year changes. It's just a day.
I love ceremony, and ritual, and new beginnings, but not at the expense of shame and pressure. Ah, the subtle shame of self-development. And while I like to think I don't get all monkey mind about this stuff, this year I did for a few days.
My coach asked me a profound question last week when I was fretting about how much screen time I was spending and how I was rotting my brain on social media.
"Allison, what if you didn't judge yourself? What if nothing else changed and you simply stopped judging yourself."
I would totally enjoy being on social media and I would be so grateful for the community, clients, and connection I've made in the 10 years I've been on social! I would be free to feel joy!
Wow… not judging my goal, my circumstance…my progress, my success or failure….LIBERATING!
Today I am remembering that I am enough and am reminding you that you are too.
Today I am remembering that in 2018 I did way more than enough….and so did you.
Today I am remembering that there is no pressure to make any resolution or set any goal that is not truly my own…and I'm giving you permission to do the same.
Today I am loving what is and releasing any stories or judgment that steal my joy!
I just wanted to pop in your sacred inbox and share some of this goodness with you. Thank you for reading.
Love, and Happy Day Every Day,
Your favorite life coach, Allison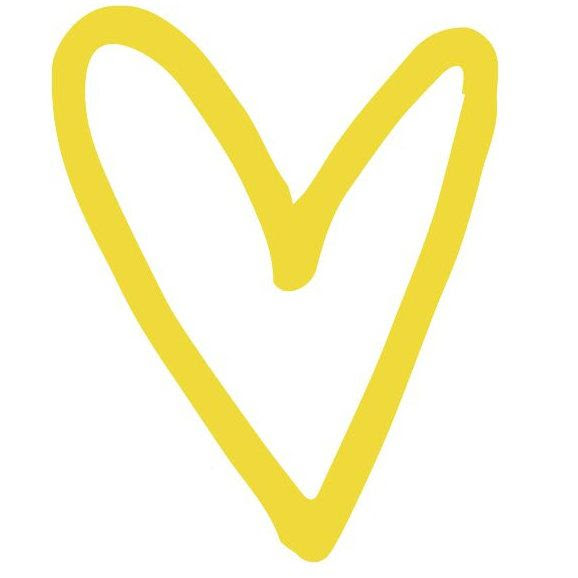 PS: I'd love to invite you to become a Soulie! That is a member of my Coaching Membership Community called SoulFull Success. Right now the monthly fee is only 188/mo. (the price goes up Jan 15- so get in now if you are on the fence) Yes, that is for LIVE coaching and training with me and the other powerful members of our group. You can find out more at https://soulfullsuccess.live/purchase-life/
PSS: If you are planning on coming to Camp Start Heart 2019 May 1-4 in ATX, you might want to save 334$ now by getting your ticket early! There are 13 tickets left! Here are the deets: https://allisoncrow.com/camp-star-heart-2019/