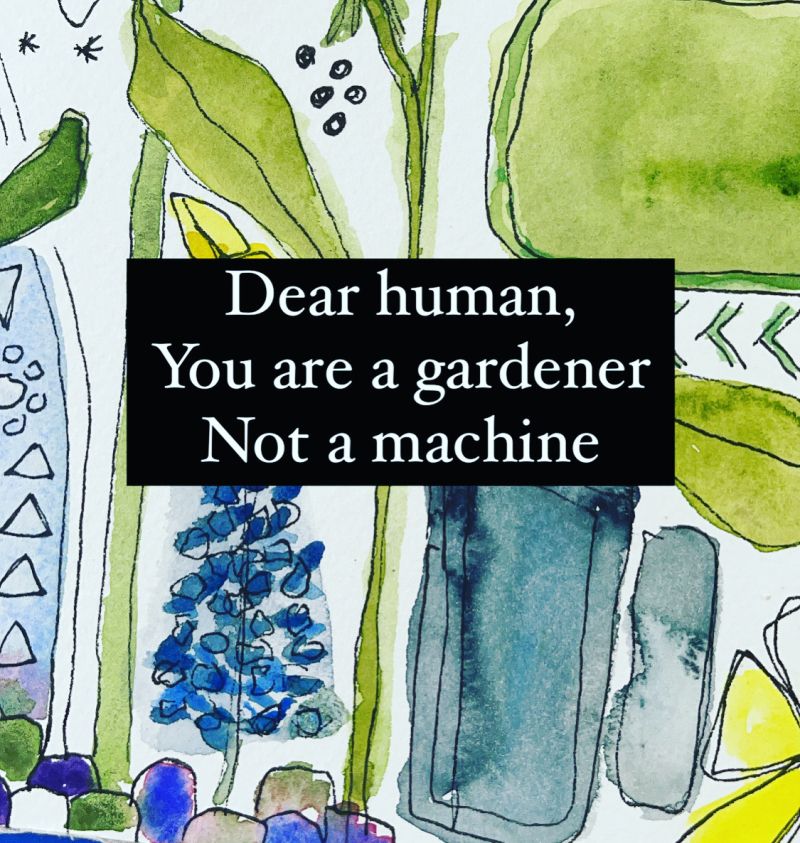 Oh, how the world wants to press us into the idea that we can behave and perform like a machine in life and business. You, my DEAR… and you are a dear one. You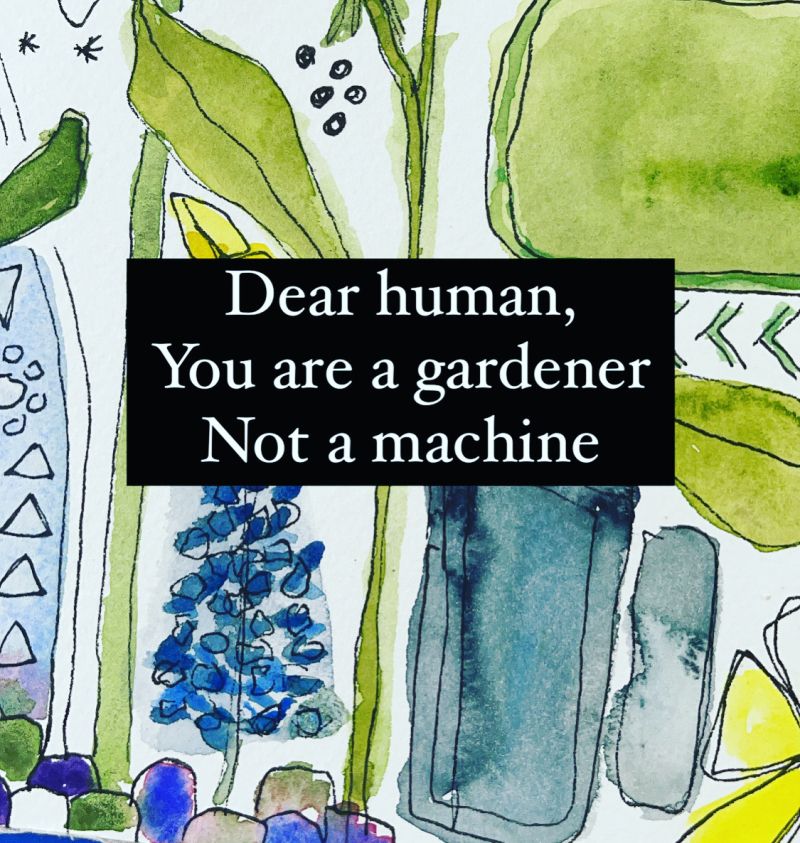 are a gardener, not a machine.
This is your reminder to cultivate, to piddle, to work with the seasons and weather you encounter. This is your reminder that sometimes the beauty is slow, and other times it is fast.
If I could encourage you to plant the seeds if anything in your garden – it would be #selftrust. It would be #personalpower from within.
The IFS qualities of SELF are the best fertilizer:
Calmness
Curiosity
Compassion
Connectedness
Confidence
Creativity
Courage
Clarity
What are you cultivating???
🌻🌴🌺🍀🌱🌸🌼🌷🍄🌾