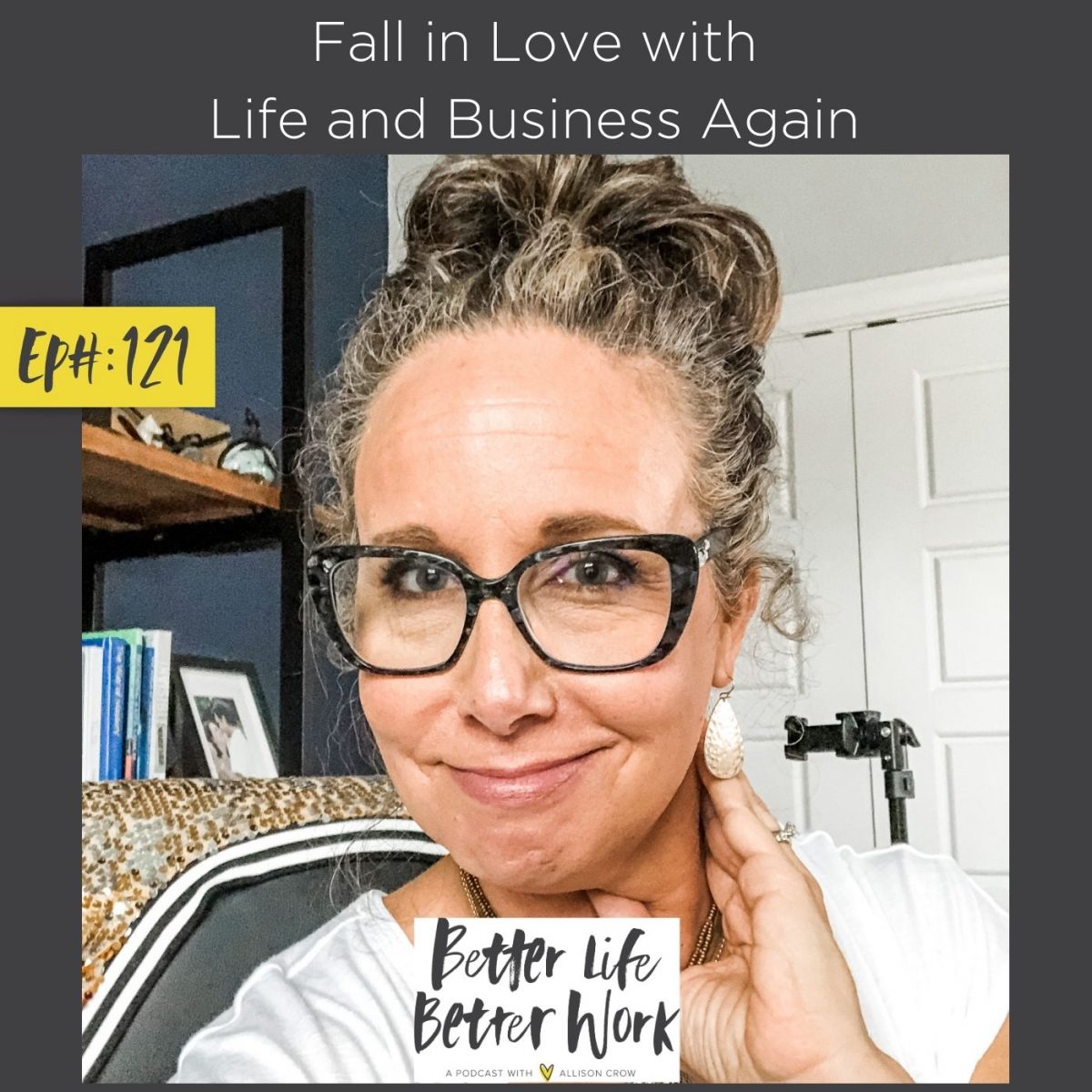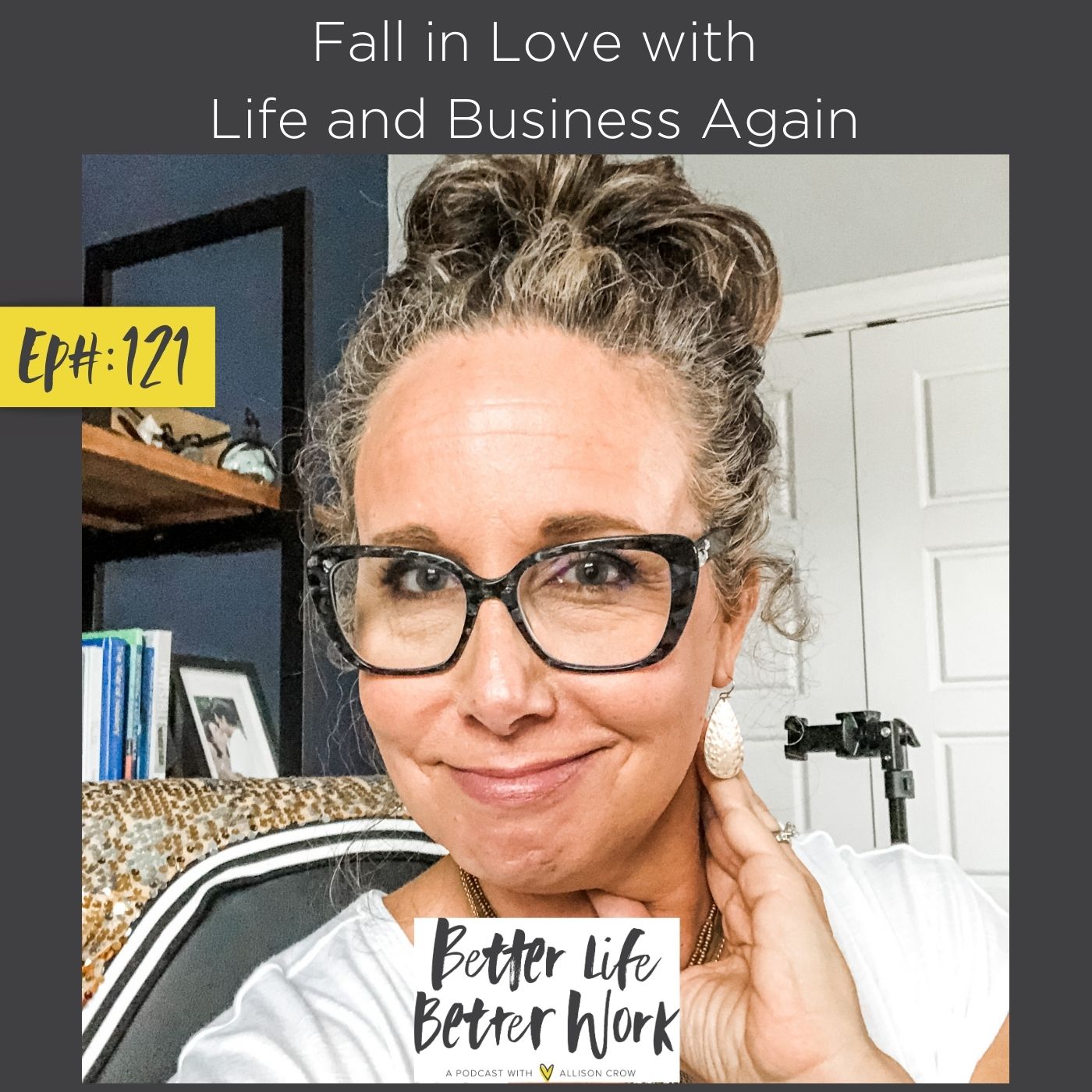 If you're like me, you're coming off a long weekend celebrating Thanksgiving in a way that's not familiar.
Maybe you created new traditions, or had another family Zoom, whatever it was, it probably wasn't "normal'.
You may be naturally reflecting back on this year as well, and as we look back it's easy for us to remember how awful 2020 was.
I want to remind you that it was wonderful too.
Not to diminish the challenges and real shit that happened this year, but just to remember that there was BOTH/AND this year too.
I say this even during a week where a music legend in my life and heart, Hal Katchum, passed away and I'm feeling sadness and loss around it.
Even during times like these, we can remember to fall in love with our lives and businesses again. Even Hal's music had this VERY message for me today as I listened to his music:
"Let's put aside the pain and all the sorrow
Stop talking about the way things might-a been
If we'd only throw our hearts into tomorrow
Tonight we just might fall in love again." -Hal Katchum
It's my hope that this week's podcast episode will help you do this. Throw your heart into tomorrow and fall in love again. I hope that sharing the lessons I'm learning about regaining my mojo even when the world is topsy turvy will help you do the same.
If you are ready to shift your energy, you can listen to it here or wherever you usually enjoy the show. I've already heard of quite a few "aha" moments that came to listeners of this episode, if you have one too, I'd love to know, share with me on Instagram or Facebook.
Love,
As always,
Authentic & Ambitious,
Allison Crow
PS: Message me if you want to join me on Dec 12 for
Mindset Church + Soul-Full 2021 Business Planning half day Workshop.
There is no sales page… just respond to this invite and I can let you know the details and how to register!
PS – The waitlist for Soul-Full Success (my coaching membership) is open for a bit longer. The doors will officially open the day after Christmas (December 26th) so if you are thinking of joining us, this is the way to do it! Get all the info and sign up at https://soulfullsuccess.live/purchase-life/
Podcast: Play in new window | Download
Subscribe: Google Podcasts | Stitcher | Email | RSS | More