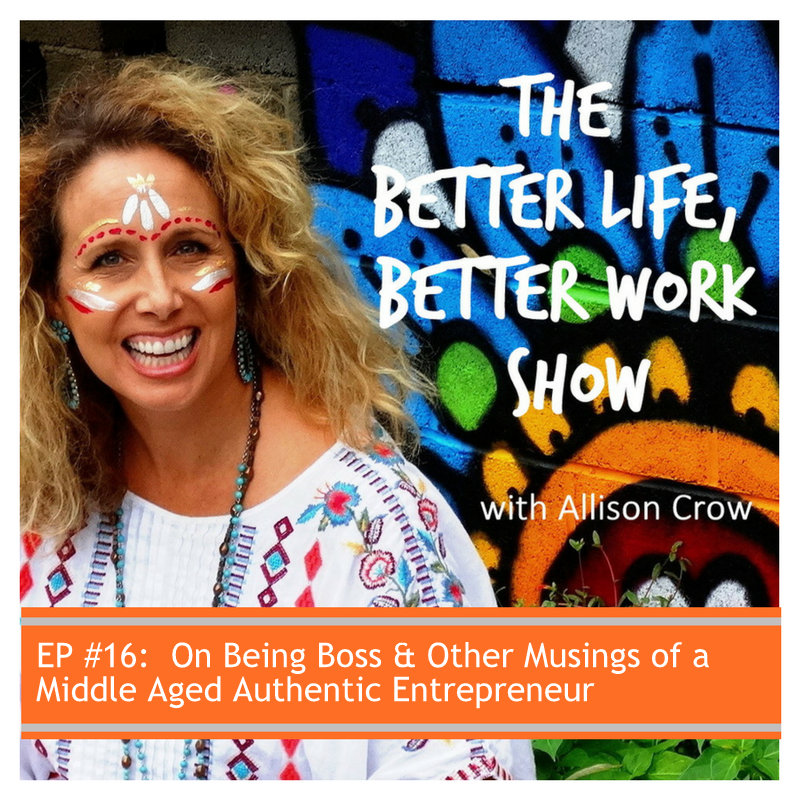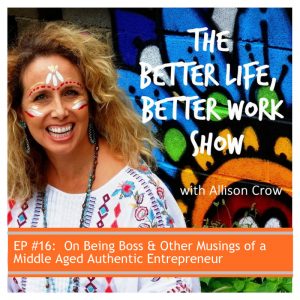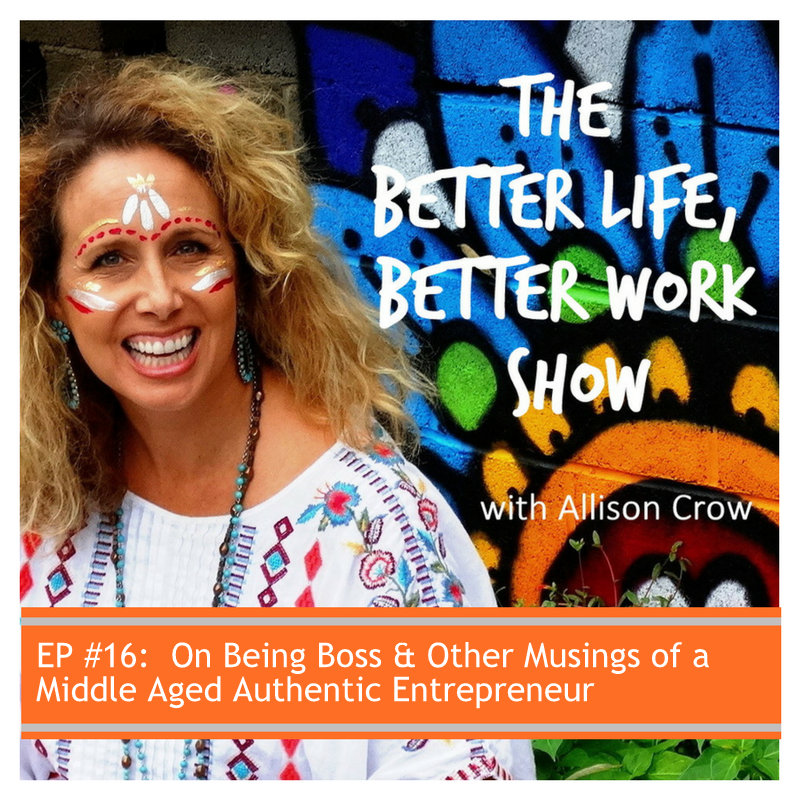 This one is a peek behind the curtain, as I am want to do for my clients and sometimes my wider audience.  
Do we have to be ON all the time as public figures? What is sustainable and what isn't? Can I bring value when I'm not at the top of my game? Can you?  
In this episode…I show up – and this time it is more like we are having coffee or tea together on a cozy sofa vs me teaching and leading from the front of the room. I used to be a high performing over-achiever…and now I'm in recovery – except I might have had a bit of a relapse.    
I hope this episode lets you know, that where ever you are on your journey, you are not alone if you hit a dip, or get tired, or feel like running and hiding instead of showing up – one gentle day at a time in the long game of Better Life & Better Work.  
Love, Allison
Podcast: Play in new window | Download
Subscribe: Google Podcasts | Stitcher | Email | RSS | More