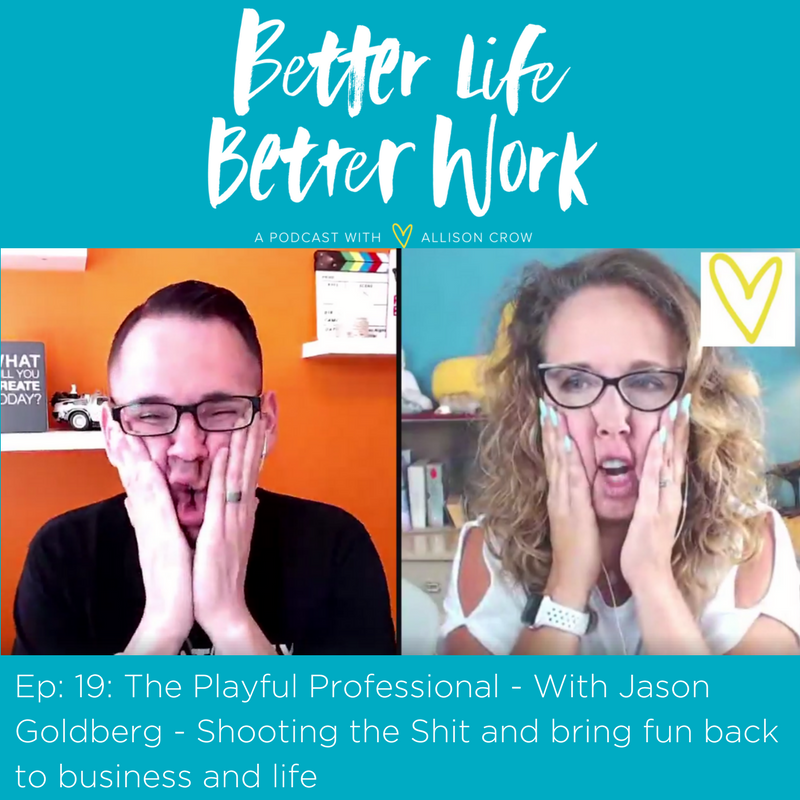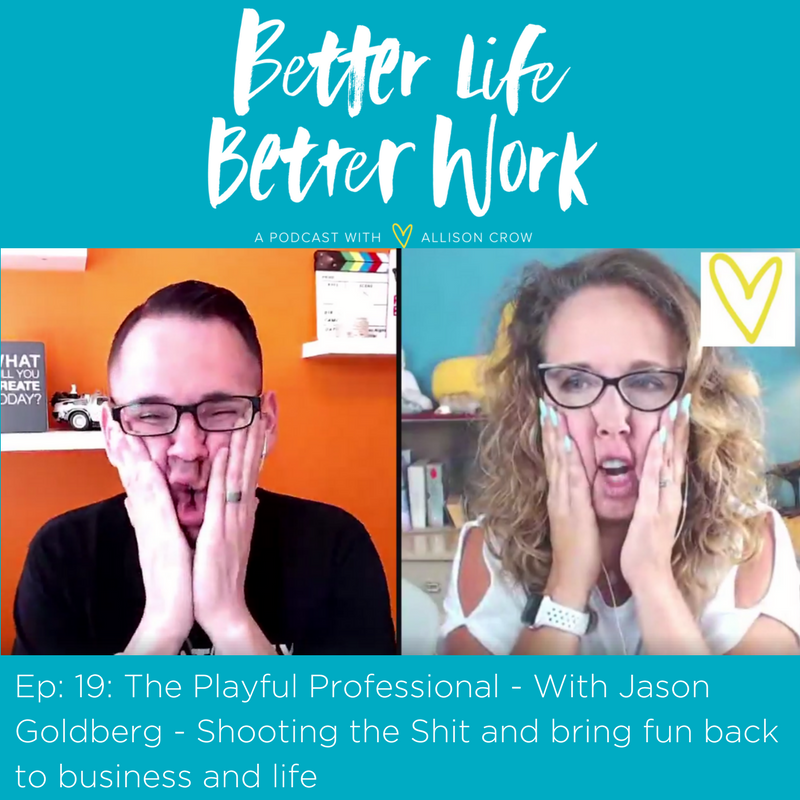 This is for all you super serious small business owners.  Lighten up.  Ok, so it is a message for me too.  Sometimes we are so dang serious.  And frankly, life and work can get thick – and letting ourselves laugh a little can lighten things up- and is actually key in getting back into right alignment and flow.
In this episode I shoot the sh*t with the international bestselling author of the book Prison Break: Vanquish the Victim, Own Your Obstacles, and Lead Your Life.  Jason is also a transformational speaker and humorizor of life – and a grown-ass man totally willing to embrace potty humor with me.  We think we are hilarious.  Maybe you will, too.   
No matter what, be sure to find a little time to play and laugh in your life.  I promise it helps you mogo thrive in both life and work.   
You can find Jason here on facebook and this is his website.  I know you will love him as much as I do.  
You can find the video replay here: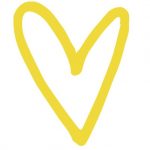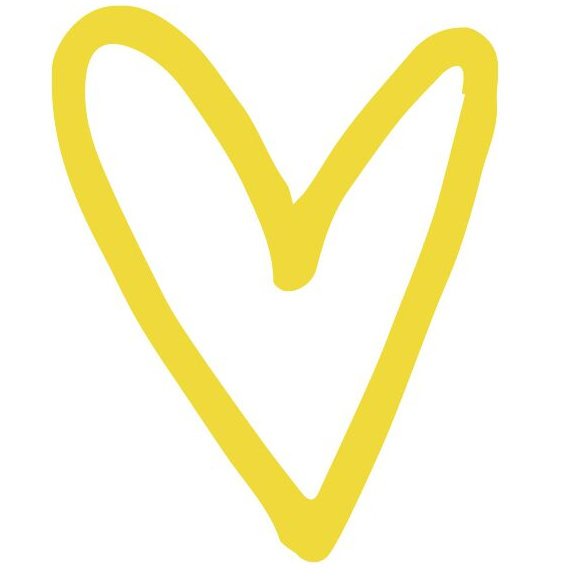 Allison 
Podcast: Play in new window | Download
Subscribe: Google Podcasts | Stitcher | Email | RSS | More