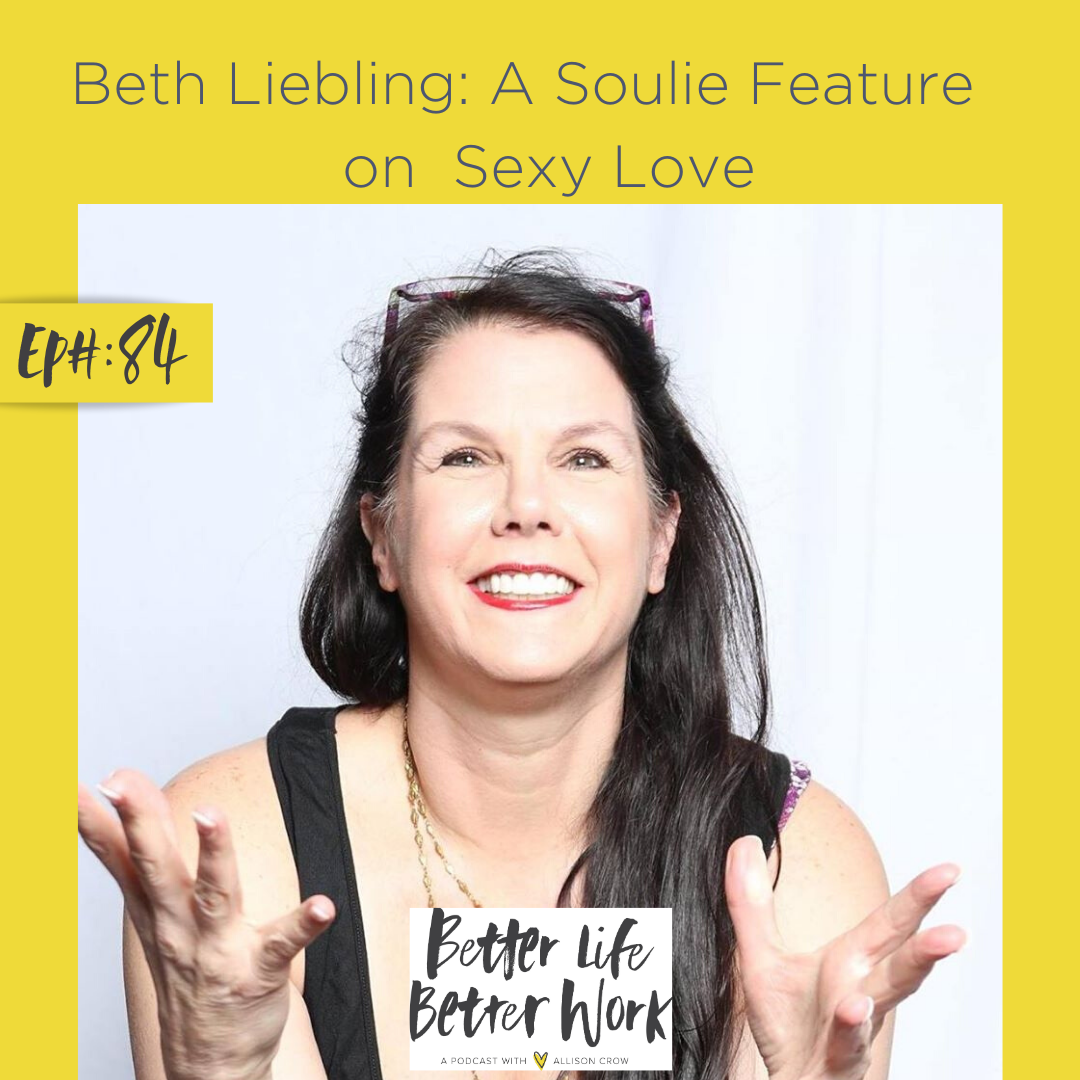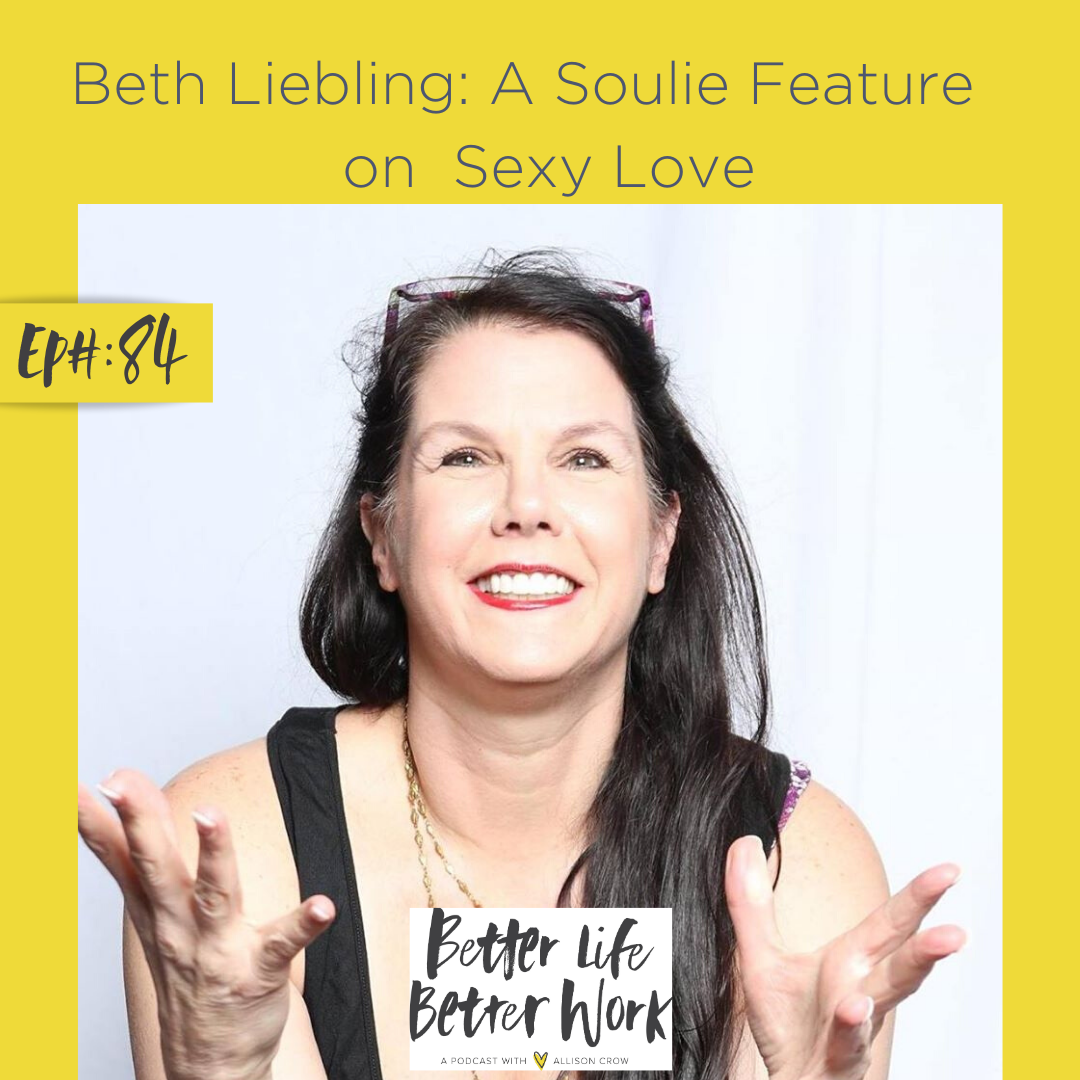 Y'all are in for a real treat on the podcast this week!
I'm joined by Beth Liebling, a totally loving and saucy Soulie.
Beth teaches intimacy, focuses on love, sex, and relationships, and does it in an exciting, light-hearted way that she's sharing with us today.
One of my favorite pieces of Beth's story is that she went from divorce attorney who got sick of breaking up people to now working on helping them stay together.
She's bringing her Renaissance woman persona to us today as we chat about relationships, sex lives, her journey, and a lot more.
For ANYONE that's been in a relationship or wants some great reminders on keeping that passion, this episode is one you'll enjoy.
Thank you Beth for joining us and sharing your specialness. And of course, if you loved this episode, let Beth and I know! Head on over to Instagram or Facebook to share your thoughts!
______________________________________________________________________________________________________________
PS- Camp Star Heart 2020 early decider pricing is still available for only 5 more days! Camp Star Heart is like a summer camp/retreat for grown ass women who love to take a weekend away to REMEMBER who they really are – because they know this investment of time, energy, and money – will permeate the rest of their lives and work. Our theme this year is Both/And, learn more about what all is included and get early decider pricing at https://allisoncrow.com/camp-star-heart-2020/
Podcast: Play in new window | Download
Subscribe: Google Podcasts | Stitcher | Email | RSS | More