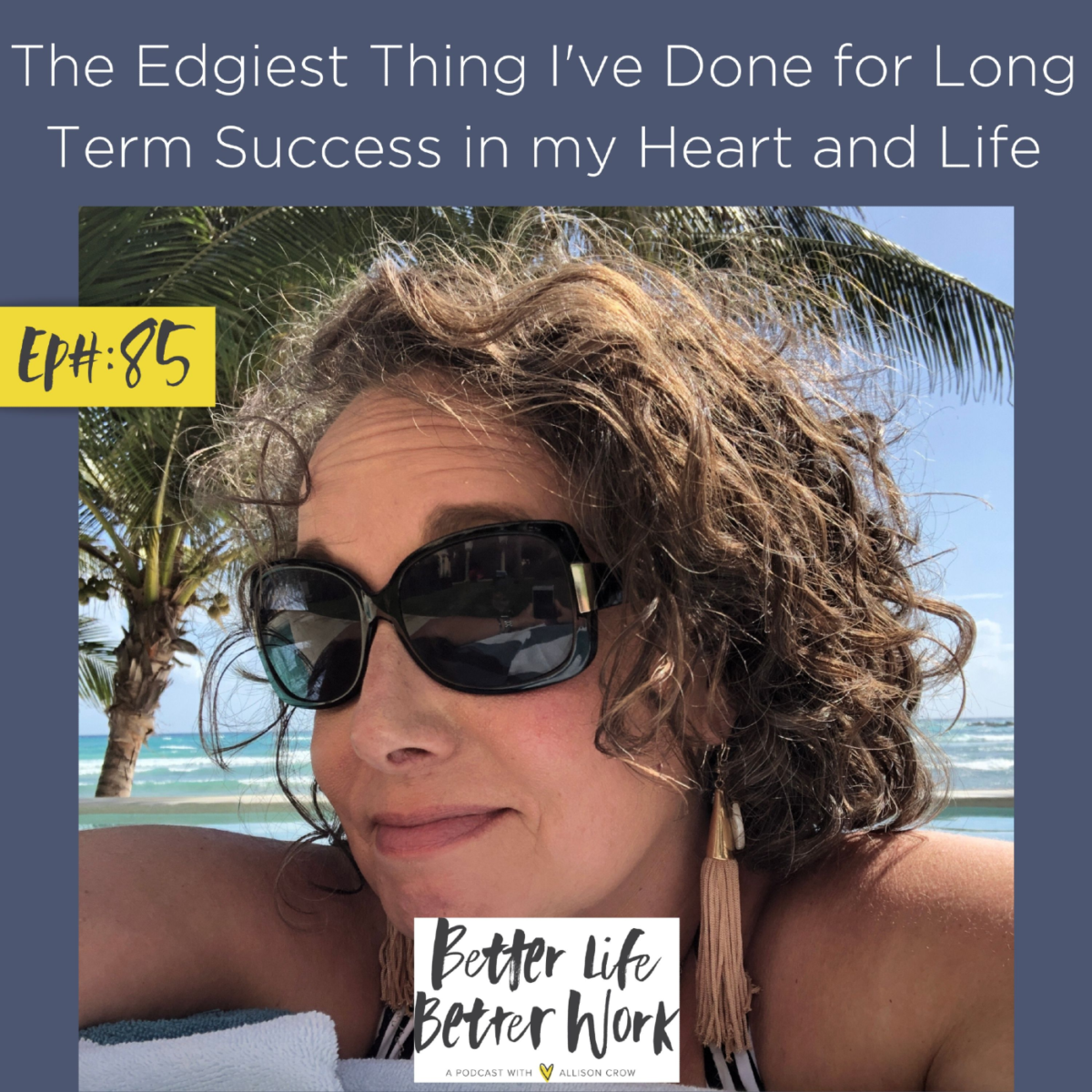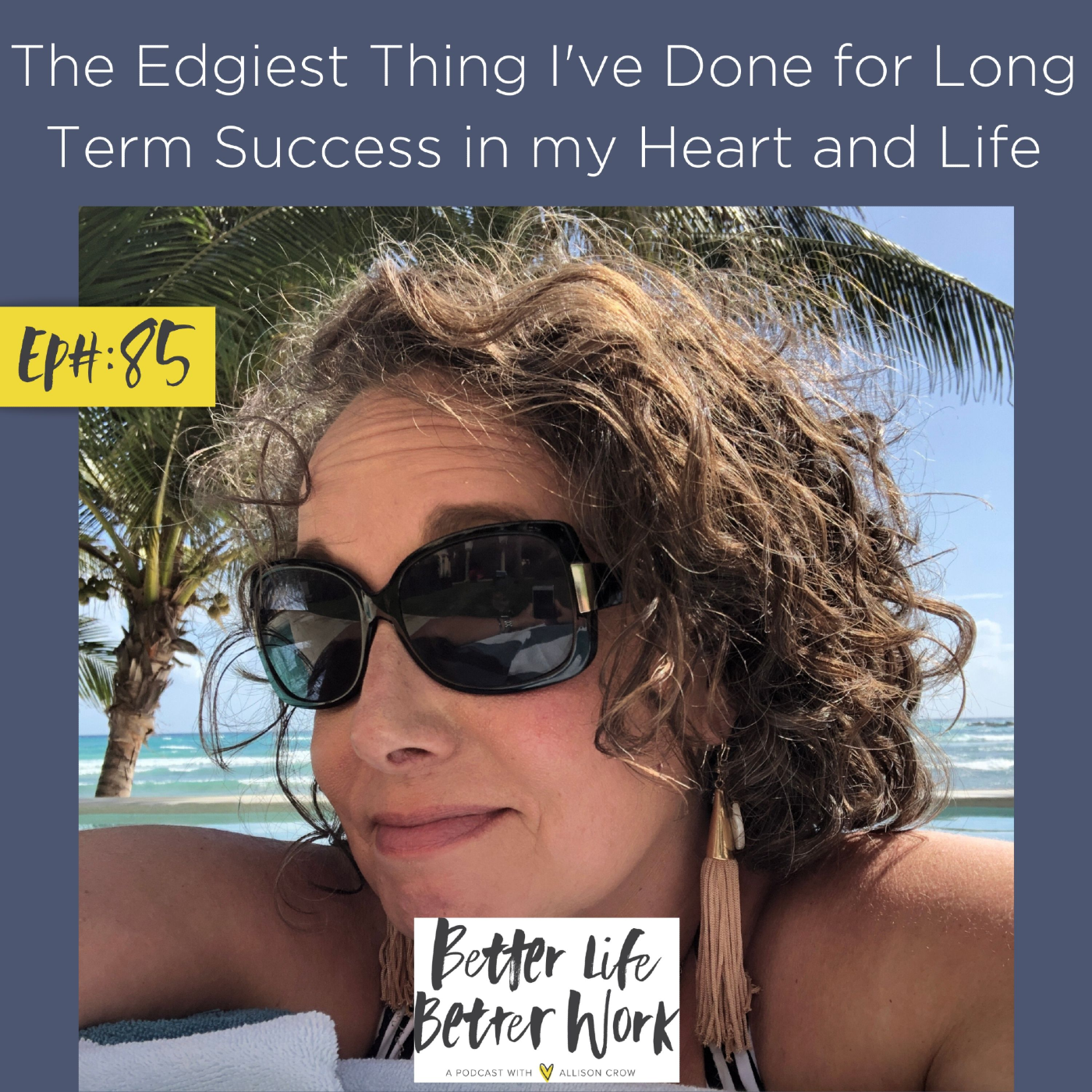 I want to let you in on the edgiest thing I've ever done for my long term success, both in my heart and life…
This is something I'm still working on day by day.
It's not something most of us want to do, use, or admit to, but it's where true success comes from.
It's not easy to keep doing, it pushes up against my need for things to be fun, to be exciting, to be stimulating.
But I'm sharing it with you because I think it can help you in your life and business too.
I think I can save you some of the suffering I've felt before and after making this change and I want to help you succeed by sharing all the knowledge I have.
So check out this week's podcast to hear what this edgy thing is that you can do too (spoiler, it's not that edgy!). And then head on over to Instagram or Facebook to let me know if this is what you expected!
_____________________________________________________________________________________________________________________________________
PS- Camp Star Heart 2020 registration is still open! Camp Star Heart is like a summer camp/retreat for grown ass women who love to take a weekend away to REMEMBER who they really are – because they know this investment of time, energy, and money – will permeate the rest of their lives and work. Our theme this year is Both/And, learn more about what all is included and get in while I still have some spots available! https://allisoncrow.com/camp-star-heart-2020/
Podcast: Play in new window | Download
Subscribe: Google Podcasts | Stitcher | Email | RSS | More