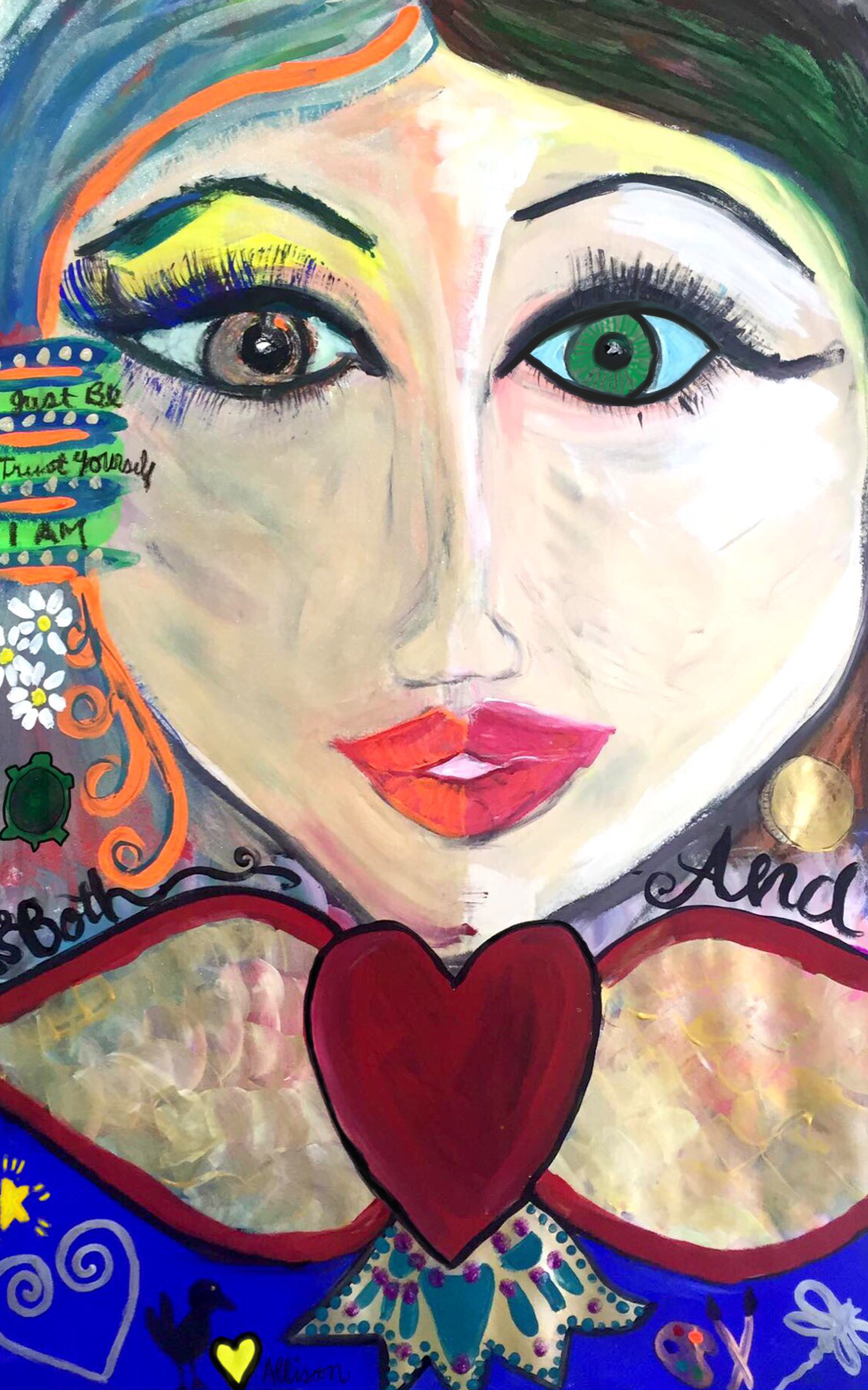 both/and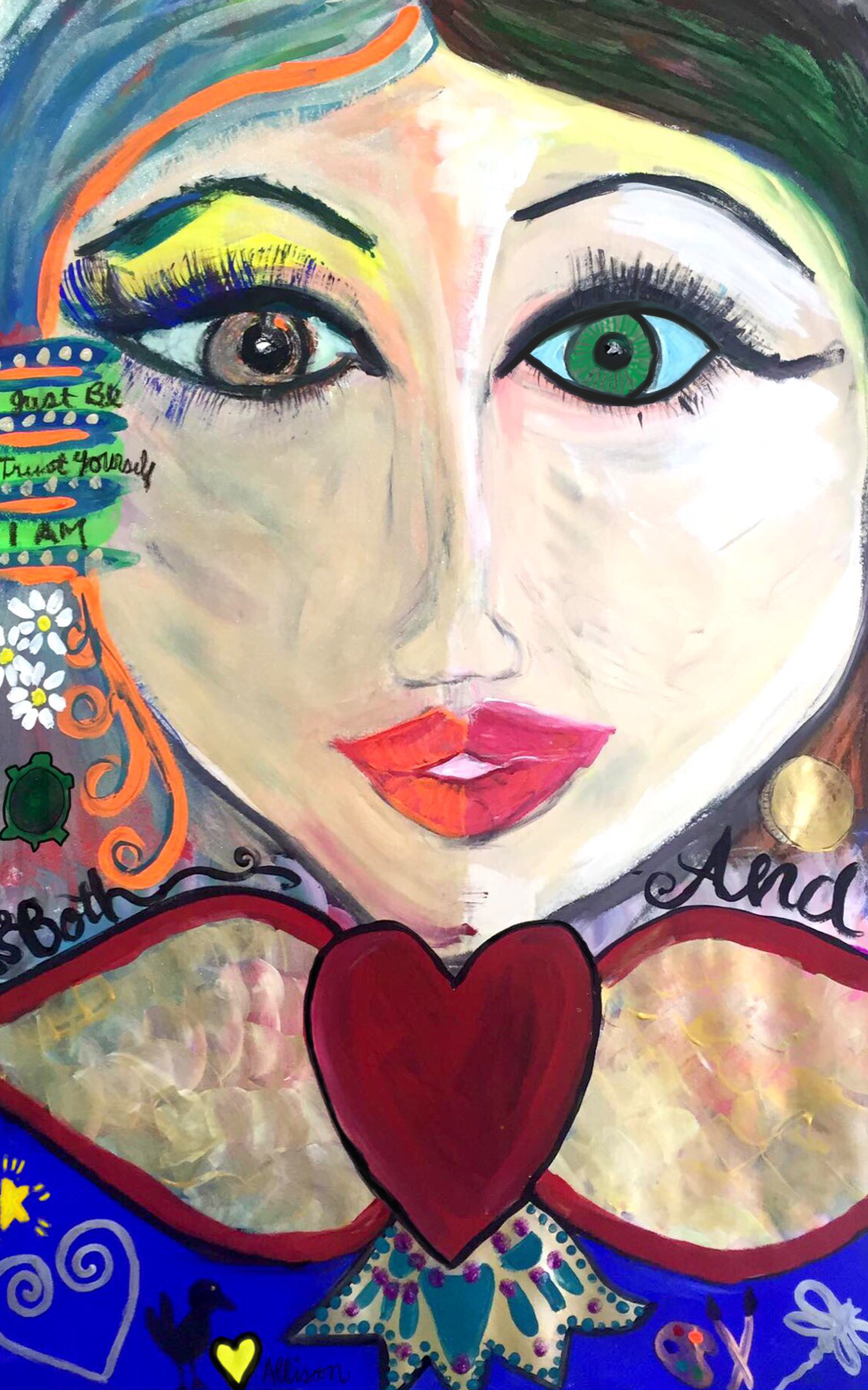 This is the world we live in. This is the world I create. One where BOTH/AND exist.
The news is BOTH tragic & devastating – a friend dies, a beloved ranch burned to the ground, and a young boy takes his own life. AND, a new gene is discovered to cure a disease, I woke up alive and have clean water to drink, and a new baby was born today, and so many people are loving and good.
I am BOTH success AND failure. So many things have not worked out, or I've changed and moved on, goals I haven't met, AND I have landed in places doing and being things for work that I never imagined or could have planned. I have never written and published that book – or "made it big" AND, almost every day I get a note saying how something I said, or a call we had, or something I wrote had a big impact on someone's life.
I am BOTH totally making a living doing my thing AND wondering if I will ever 'make it' (whatever the fuck that means).
I am BOTH global AND right here right now with you.
I am BOTH love, & kindness,& openness, AND I feel deep anger, fear, & doubt & judgment daily. I a
m both light & love AND shadow & darkness.
I am BOTH rejected & despised, AND deeply loved & desired.
I am BOTH driven AND content. I am BOTH thirsty AND satiated.
I am BOTH in love with learning & growing & reading & coaching & emotions & art, AND I adore escaping into a tv story or endless seasons of true crime shows.
I consume BOTH cheetoes AND cold-pressed, organic green juice.
I am BOTH truly happy & hopeful AND often melancholy and anxious.
I am BOTH wildly confident AND shamefully insecure at the same time.
I am the breadth of life. On the sliding scale.
I am BOTH the sun AND the moon.
I am BOTH the ebb AND the flow.
Standing in the yard with the cold, wind blowing in my wet hair while the dogs bark at the birds flying over. Nothing social media photo worthy – yet, I am alive. I am here. And it is enough to be me. All of me. Just as I am, BOTH/AND.