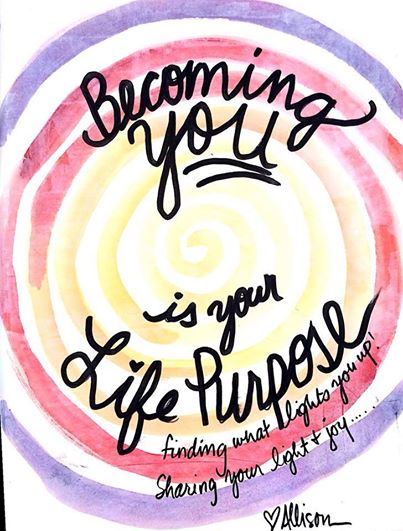 People ask me how did you do what you did?
How did you get over the divorce, how did you not have children of your own, how did you leave KW and all those clients, how did you create your life with joy, and art, and romance, and adventure and wild abundance and prosperity. How are you able to consider leaving your hometown for a new adventure??? How do you get away with it? How do you let go of the pain and frustration and the bitterness? How do you heal? How have you prospered as a coach? How How How How do you do it???
My spiritual mentor Rafael Bejarano just said it to me on the phone……..
"All of this…. has been created…by allowing yourself to say YES to YOU!" —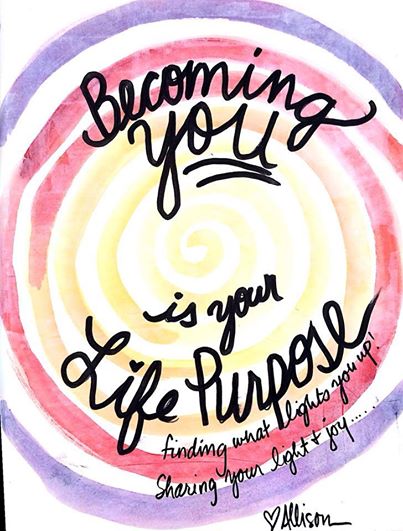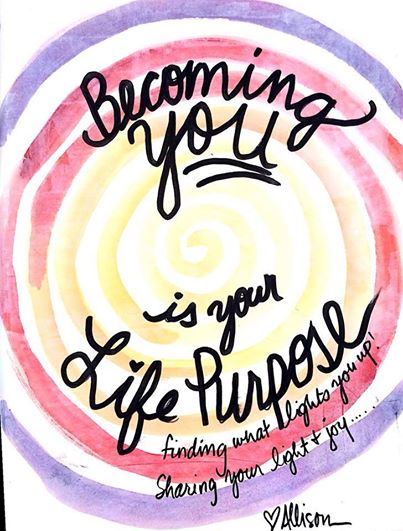 Now YOUR turn, Loves….how will you say YES to YOU today?
There will be risk, some people will laugh, and ridicule, condemn and even shame you.
You may lose relationship, money for a while ~in fact, there will most likely be a bump "back" for a bit. But every step on the current path where you are not being you–fully alive and authentically you- you are dying. Killing your cells and your soul. The bump back is NOTHING compared to the death and regret. So STOP not being you.
Find ONE tiny way to BE FULLY you. Say what you want to say, wear the clothes you want to wear, allow the emotions to flow instead of "containing" them, create, express, break the rules, say FUCK, or don't say fuck….be woo woo, be crazy, be gay, be broken, be addicted, be loud or soft, be imperfect, throw out the high heels, or go buy your first pair. JUST BE YOU in one tiny way.
THAT is the magic that makes this life worth living.