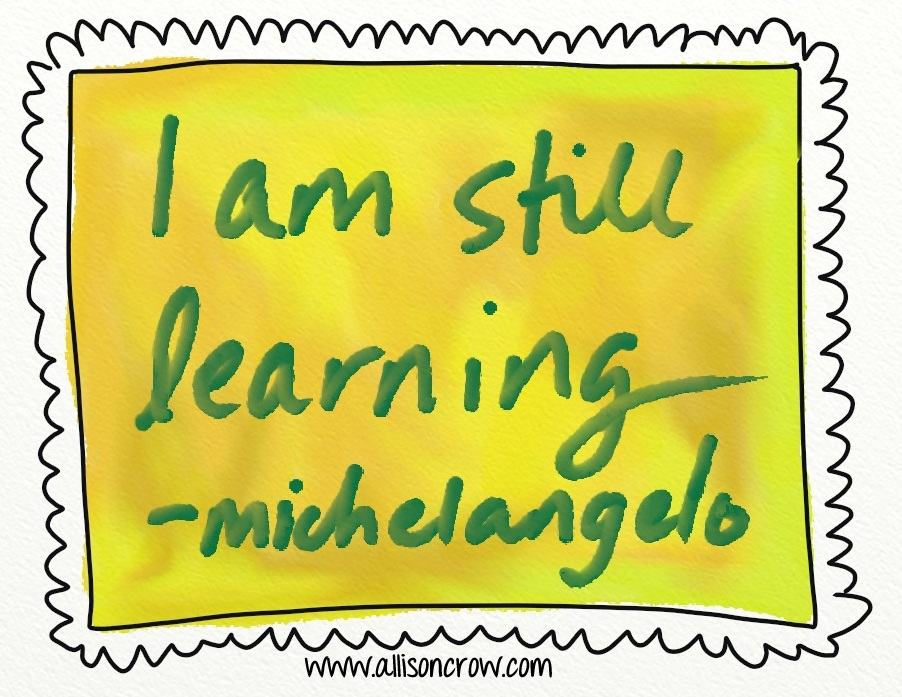 Woke up thinking about coaching – probably because I went to bed reading Amir Karkouti's latest book, "Lessons From My Coach." What comes next is said with a calm and frank energy:
I've been coaching for 8 years. And all 8 years – frankly, I've kicked ass at it – with heart and financially. I've only had 1 year under 6 figures and it was the first year after I left kw and went from 47 clients to 1. And that was still an 80k year (gross if I'm gonna be totally honest). Today there are 2 new client inquiries in my inbox. It just works for me…it is my soul work – that thing that I can't not do. 
People wanna know– WHAT DID I DO? HOW DID I DO IT? – There are only really two core answers (both things that my coach Rich Litvin and my powerful colleague Amir talk about on a regular basis:
1. I DO IT MY WAY – Even when I was at KW – I was so good- by being me (combo of awesome + deeply committed to extreme learning and skills) I made then tons of $$$ so they tolerated MY WAY– I was scolded like a child at every turn because I broke the mold. I'm a bit crass, have a mouth like a sailor, heart of gold, and a passion that won't quit. I like to stand tall and speak my truth and I have a relentless belief in my clients and the people I serve. When I left and started my solo practice – It took me a few more years to shed off all the "shoulds" of coaching. To refine MY WAY even more. And to this day, as I change, MY WAY continues to evolve. I continue to experiment and follow my feel good in my life, and in my coaching practice. I DO IT MY WAY – in full color, with fairy wings, and rainbows and art, and energy practices, naps, and all the other things that make my practice and my work uniquely me.
2. PLAY FULL OUT. I have had a coach that "I couldn't afford" every single day since September 19th, 2003. I do not need a coach. I choose to hire the best so that I can become the best. I do not believe or buy into what my coaches say. I am my own Guru. I learn, experiment, I test, and I am continually making my own personal tincture of what works for me. I trust my gut – and my gut says GO FOR IT FULL OUT.
I read, I learn, and I take inspired action. I give it a go. I have given so many proposals that have just been returned with a blank stare or non response – and I keep connecting, loving, coaching, and proposing deep coaching relationships. I hold nothing back in life, on Facebook (clearly  ). I go to my edge almost every day, and I take my clients to their edge. We get naked. We go THERE – and then we take what we learn out in to the world – FULL OUT. And lives change. Glorious amazing shit happens.
So if you wanna become great – you get to PLAY THE LONG GAME (another Litvin lesson) – where for the rest of your life you are committed to discovering and doing it YOUR WAY, and to PLAYING FULL OUT.
What does that look like in your life? I'd truly love to know – I see your power. Let me know — STAND TALL IN YOUR POWER with the same calm and resolved power with which this message was written. What is possible if you were to TRULY DO IT YOUR WAY, and if you were to decide today, TO PLAY FULL OUT?
Loving you – Allison