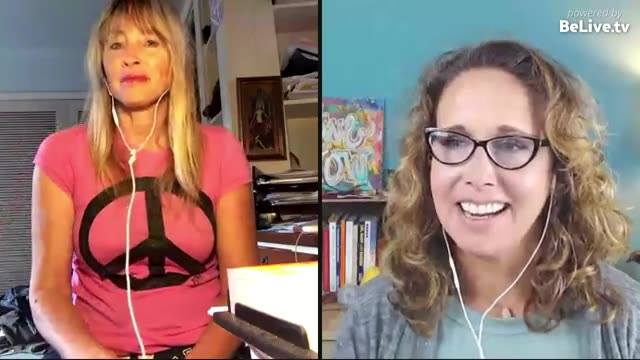 Live Coaching #4: Permission to Charge More for My Services with Karen.
In this session, we do a little energetic inner work and then end off with a practical strategy for Karen to move forward.  
Let me know what you learn from watching, and how you can apply this session to your own life. 
If you are interested in working with me, check my coaching page for more info and to submit an application.
.