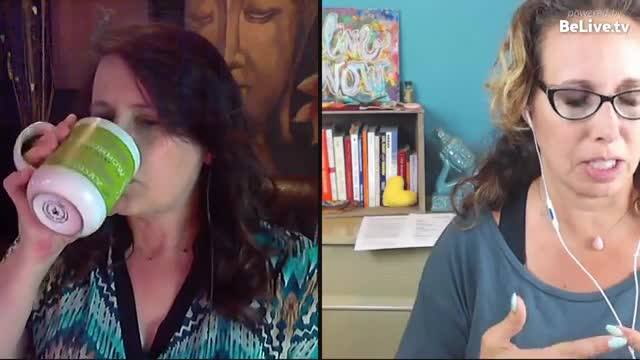 Live Coaching #3: Finding Focus & Clarity – Finding my Mission & Passion
This is #3 from a series of live coaching sessions.  In this session, Tina is an entrepreneur with many different creative projects, so many -that she gets overwhelmed and all end up suffering. We use a few different processes to help her evaluate and get clarity on what is important.
 Let me know what you learn from watching, and how you can apply this session to your own life. 
If you are interested in working with me, check my coaching page for more info and to submit an application.