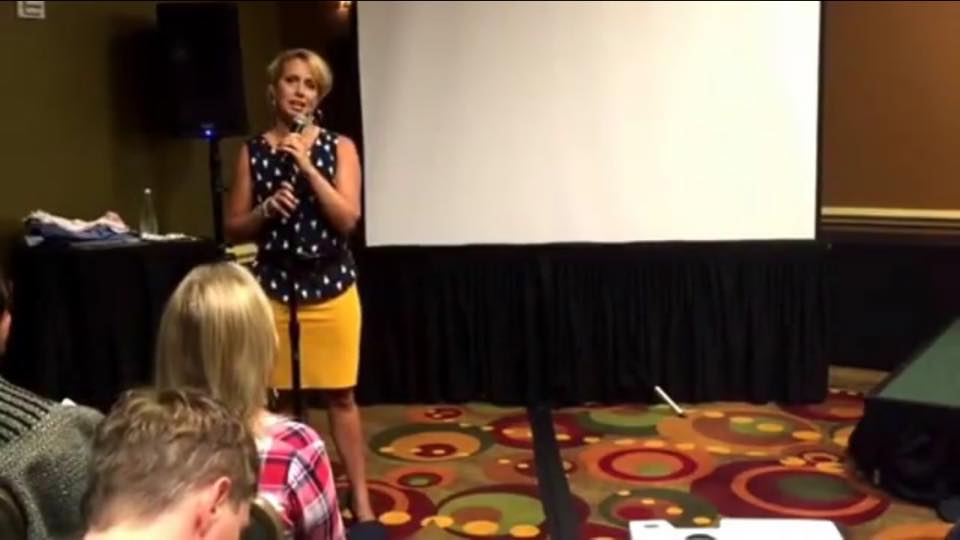 I'm breaking the rules…or really making my own.
I'm not a rule breaker, really, I'm a rule maker.
Last weekend I spent time with 40 other stellar coaches.   Each of us gave a talk to share a message or our gifts with the world.  
If you haven't seen it…I want to share it with you, not because I strip down to my skivvies…(I do)…
but because I want YOU to hear the message and be inspired to be more fully YOU! 
Loving you all, and wishing you the courage to be authentically and unapologetically you…and the experience of sitting in a pile of sweet and cuddly puppies for a while! 
PS…. want support in bringing forth the authentic you?
Want to increase your impact by being FULLY YOU?  
I'd love to talk to you about the new magic and powerful coaching container that is forming now and that starts in June at my house!