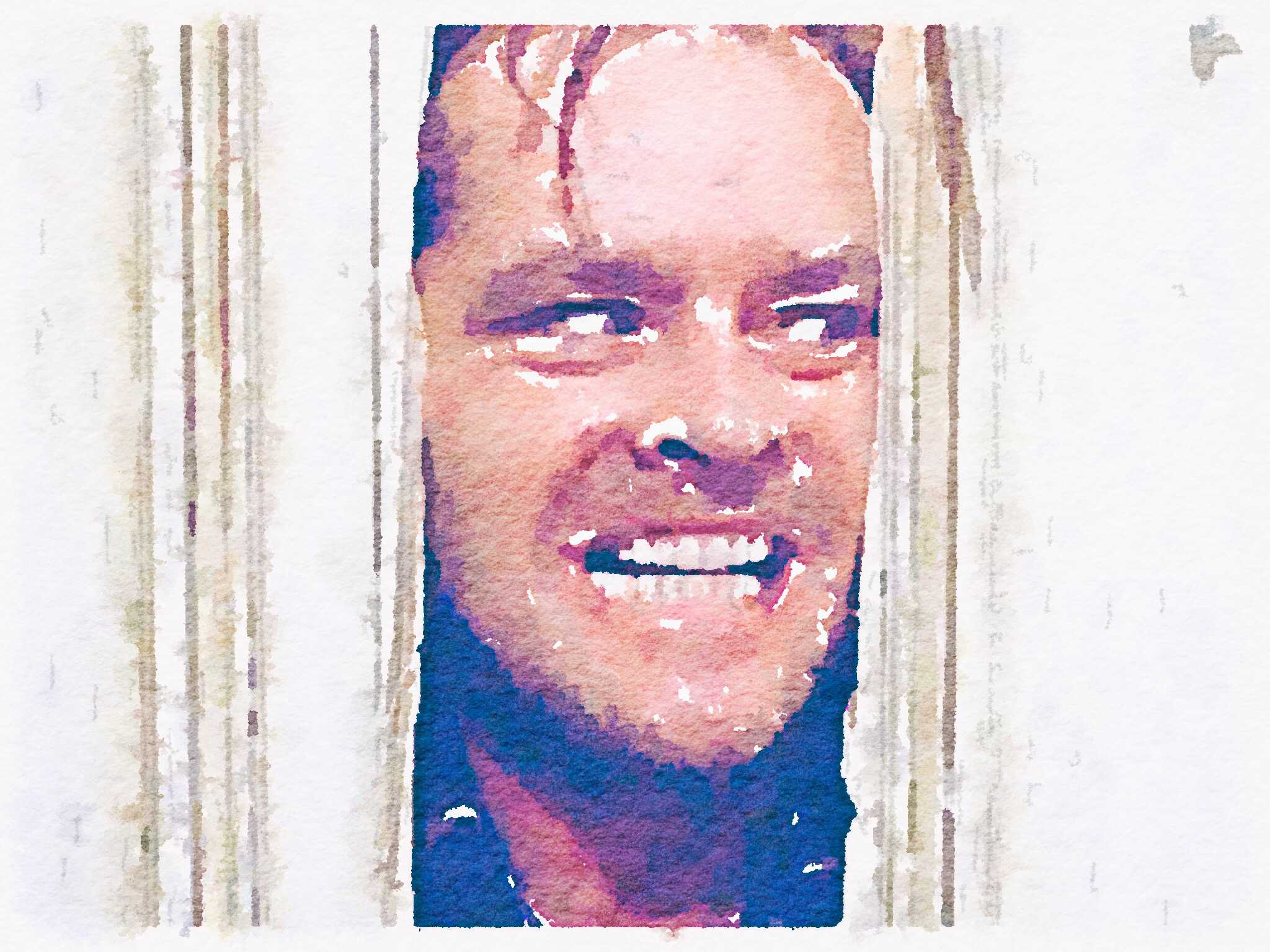 Something I feel vulnerable sharing… And will probably write more about soon. BURNOUT and DEPRESSION.
How can a gal who has a few calls a day, makes art, chills by the pool, and hangs with her hubby and dogs and has amazing clients be smacked with burnout and depression??
I'm used to the depression, having been clinically diagnosed at 23 and managing it effectively since then. Leaving KW and going out on my own helped tons mostly because being my own boss and free to be fully me, meant I could daily BE me — and in spiritual, mental, and emotional, and soul-work alignment.
What stumped me was the burnout. Burnout is similar to depression but usually is totally work related. So how could a woman who have so much ease, fun, and joy in her work experience burn out?
It can happen to anyone. Our bodies and spirits are not machines. While we are pressed into a culturally-conditioned, goal-oriented, and linear society— in fact… We spiritual beings having a human experience are creatures of energy and nature. Our beings require a different kind of cycle.
I require a different kind of cycle. I've spent the last few years working and living from a more divine feminine place. More egg less sperm. More ebb and flow and less strive and drive. More TO FEEL lists and less TO DO lists. And I've had the 2 most sensational personal and professional years of my life.
And somehow, slowly and gradually, the old muscle memory of strive and drive quietly snuck back in.
#1 reason- I stopped my naps.
# 2 reason- loss and grief. Leaving hometown, loss of beloved pets and changes in relationships with once dear friends.
I didn't really think about how much this affected me deep within. It left my energy reserves slim… While I noticed and experiences those things— I left out the sacred step of HONOR.
Honoring my body and spirits need for sleep (napping is a major reboot of my energy- especially intuitive system. It is a refueling for me at the Divine Filling Station).
Honoring grief. Well I certainly felt and cried and experienced my grief over my dogs and changed friendships. And sometimes I'm too effing smart and coachy for my own good. This can lead to an intellectual or spiritual bypass of what is really going on. What was going on was that I had a broken heart.
Whew. You know what it felt like to be both burned out and depressed?
Void. Lonely- but no desire or energy to connect.
Disinterest in anything and everything that I dearly loved. Only the dogs survived that isolation.
Exhausting.
Uninspired.
Mentally like Swiss cheese. Holes in my normally crystal clear thinking.
Then came the confusion and shame.
How could I be like this? shouldn't a nap fix it?
Am I going to blow my business up?
Holy crap…. This must be bad if I HATE faceBOOK. Maybe I took on to much. (Um no Allison 72 clients at KW was fucking too much).
Is this just an ebb? The flow will come back— meditate, paint, make love to your man, enjoy the dogs, make money blah blah blah.
Forget it. I simply felt empty, helpless and hopeless.
The one thing that kept me from going insane (other than my standard meds) was knowing with all my being that Spirit loves me and life is happening FOR me. And the flow always comes back.
I did hire an amazing divine feminine mentor to just hold me.
And daily My BFF and husband just let me be me- never withdrawing their distance or love or delivering judgement.
I had clients at my house a few weeks ago… And as they left…. I went up to my room and crashed. The next day I had to work because I hadn't protected my calendar (spotty-thinking).
My last call of the day was with Chris, my loving coach and I just asked her to hold me and my energy and lead me in a soothing meditation.
It felt sooooo uncomfortable to ask for help and tenderness like that. I literally imagined myself curling up in a pile of pillows in her lap and letting her sing/meditate me to sleep. And sleep I did. For 3 days.
I cleared my calendar and unplugged 90% from email and social media for 7 days.
That is when I realized I was actually burned out and depressed combined.
Feeling my feelings and asking for space and support were the portals that began to bring me back to the surface.
And then… Just like that…. The deep haze parted and my mojo came back. My heart smiled again. The first day was just a peek — and today evidence of the full flow was everywhere.
Why do I tell you all this? It feels risky. It feels risky because of the roles I am in. Because I am the coach and shama. I am the giver of soul-medicine and inspiration and love…. Because my clients invest huge sums of money to be held. And I was empty and weak.
I share this because I know from past experience…that my imperfections are also sometimes the perfect soul medicine for my clients, and maybe for you.
You amazing creature, Divine One… Are not alone.
Burnout is serious. Depression is serious and both are robbers of spirit that won't be ignored. They must be respected and held with honor of they are to make way for the light and flow again.
If this resonates at all… Research burn out and depression and get help. Ask for help. And rest. And slowthefuckdown. SLOW. THE. FUCK. DOWN.
I love you. I love me. And I'm happy to say…. Turns Out it was Burn Out…. But Baby I'm BAAAACK!