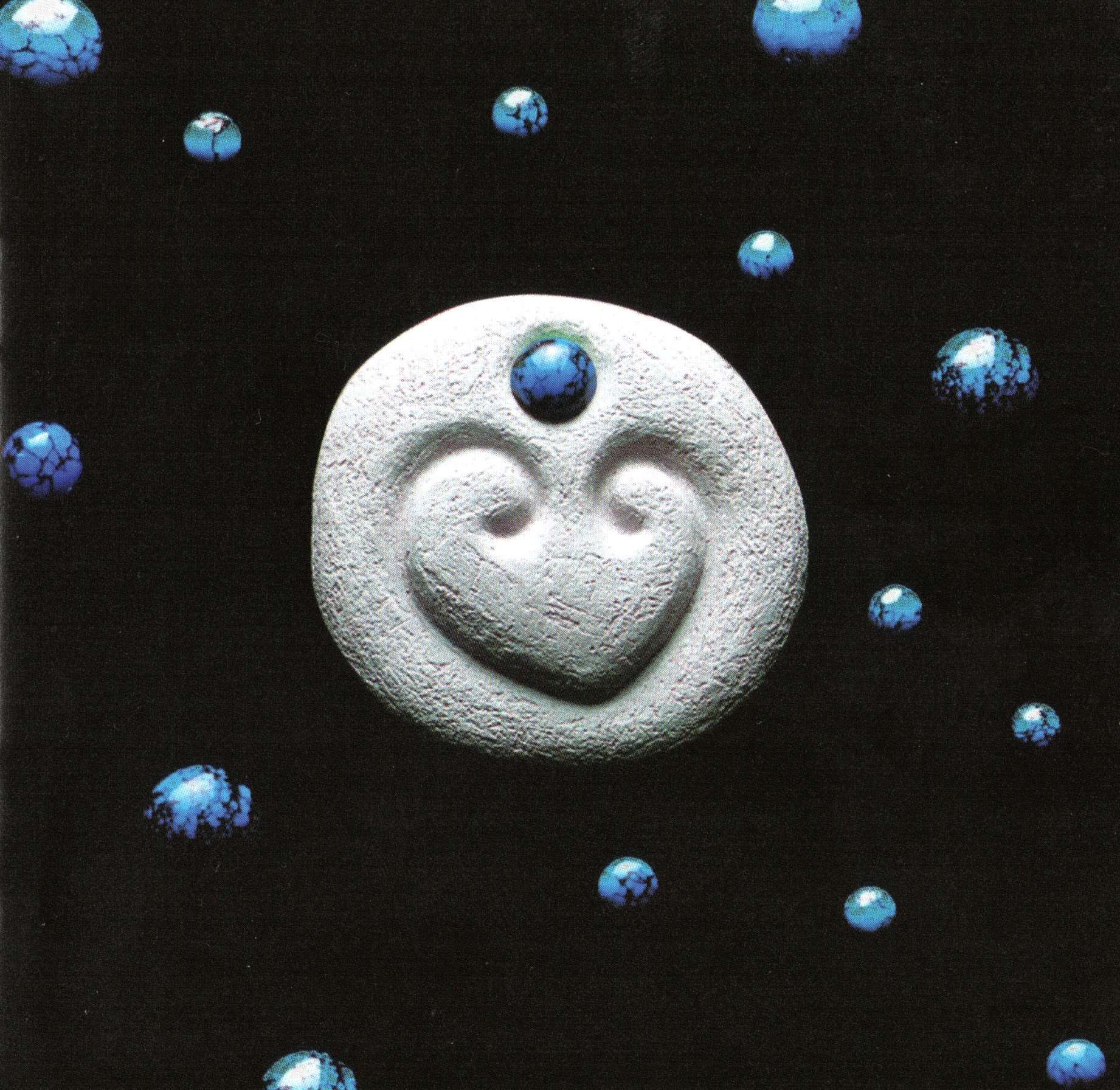 There is in me a stirring, of things to come, and of things that have always been there.  This weekend I attended a workshop with 50 other amazing coaches.  The thing I came away with was a sense of belonging and connection with other authentic beings who just want to change the world, one conversation at a time.
There was a moment, when Rafael Bejarno, Master Didgeridoo Player, Shamanic Sound Healer, and Transformational Coach, shared not only his sacred healing music, but also he spoke this poem to a small group of people.  I feel compelled to share it with you today. The image is also Raphael's, of a sculpture of the Sacred Seed, that he created.
The Sacred Seed
Yes… It lives within you… within us ALL,
the Potential, The Possibility, the Promise…
Heaven on Earth
.
The Silent longing, the harmonic balance,
the Highest Dream of All.
Love, Light, Peace and Joy
.
In this world and in the Hearts of humanity.
.
Creator has already given us this gift,
it exists inside each one of us as
as the Sacred Seed of our Heart
.
A Seed that grows as we open our Hearts
with Love to One Another,
a Dream that manifests little by little
as we become Gardeners of Spirit
Co-Creators and Caretakers of this reality
in the Ordinary…
for ourselves and for our future generations
.
May the Healing fires, the Songs and Prayers
of the thousands of generations
of our Human Ancestry
guide us in this time of Destiny
.
Come, let us walk together
Chose to Live…
,
The Journey
Raphael, thank you for sharing your gifts with me this weekend.
Thank you for opening my heart.
And thank you to those hearts who read this …may you feel the Love that Lives in the Sacred Seed of your Heart.
.