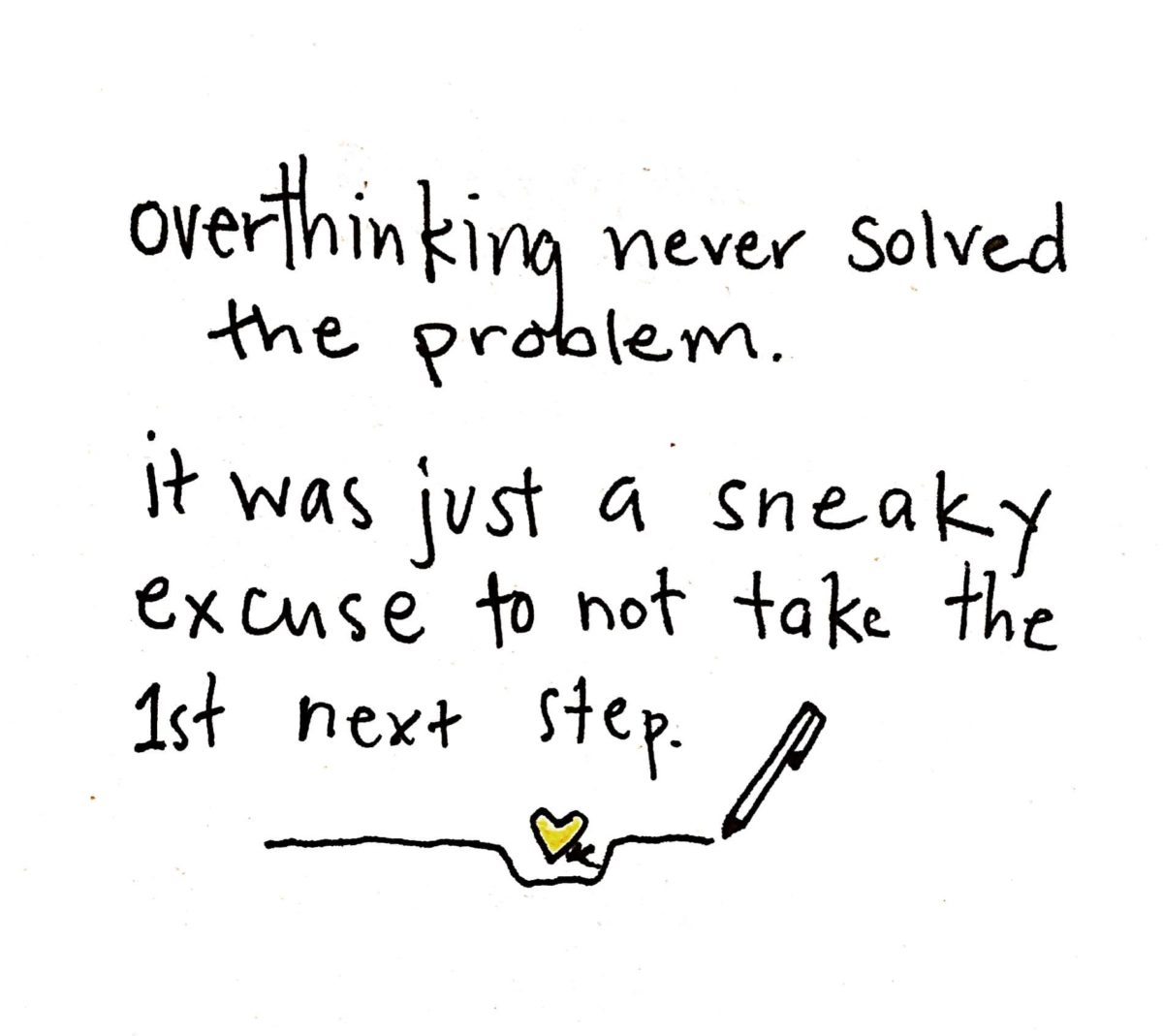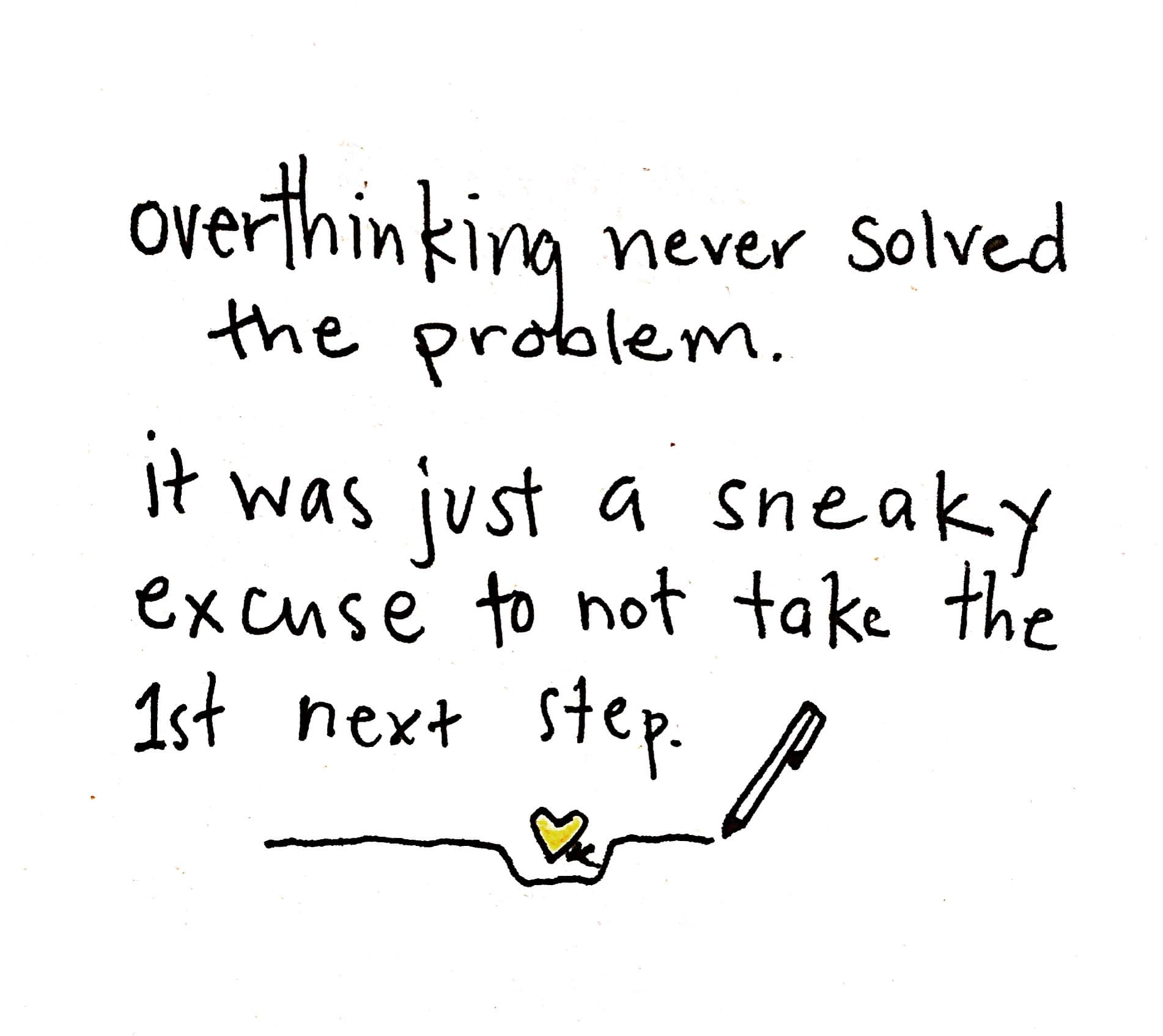 There's this nervous system response I call FROTHING. It's when it's subconsciously easier to feel a familiar discomfort than an unfamiliar one.
Frothing can show up as:
💛overthinking
💛drama
💛doubt
💛overwhelm
💛under performing
💛tired when you are fully rested
💛getting ready to get ready
💛procrastination
💛perfectionist stalling
And more.
All these things feel way more comfortable to the nervous system than going a level deeper- and feeling the NEW discomfort of taking the next right step.
If you don't know the next right step- I teach my Soulie Clients to "know their 3"- 3 go-to outer work steps that will move them forward every single time. They can be generic but are usually front/client facing – NOT behind the scenes work.
My 3 are:
💛going live 💛 face time face or voice to voice connection with a current or prospective client.
💛 show up at an in person event and connect with humans.
You just need to choose one and do it to interrupt the frothing stall!
Go for it. I believe in you.
💛 Allison.